WrestleMania, for the first time ever, will be held as a two-night event streaming on Saturday, April 4th and Sunday, April 5th, 2020 at 7 pm ET on WWE Network and available on pay-per-view. (New Zealand – Sunday, April 5 and Monday, April 6th, 2020 at 11am NZST).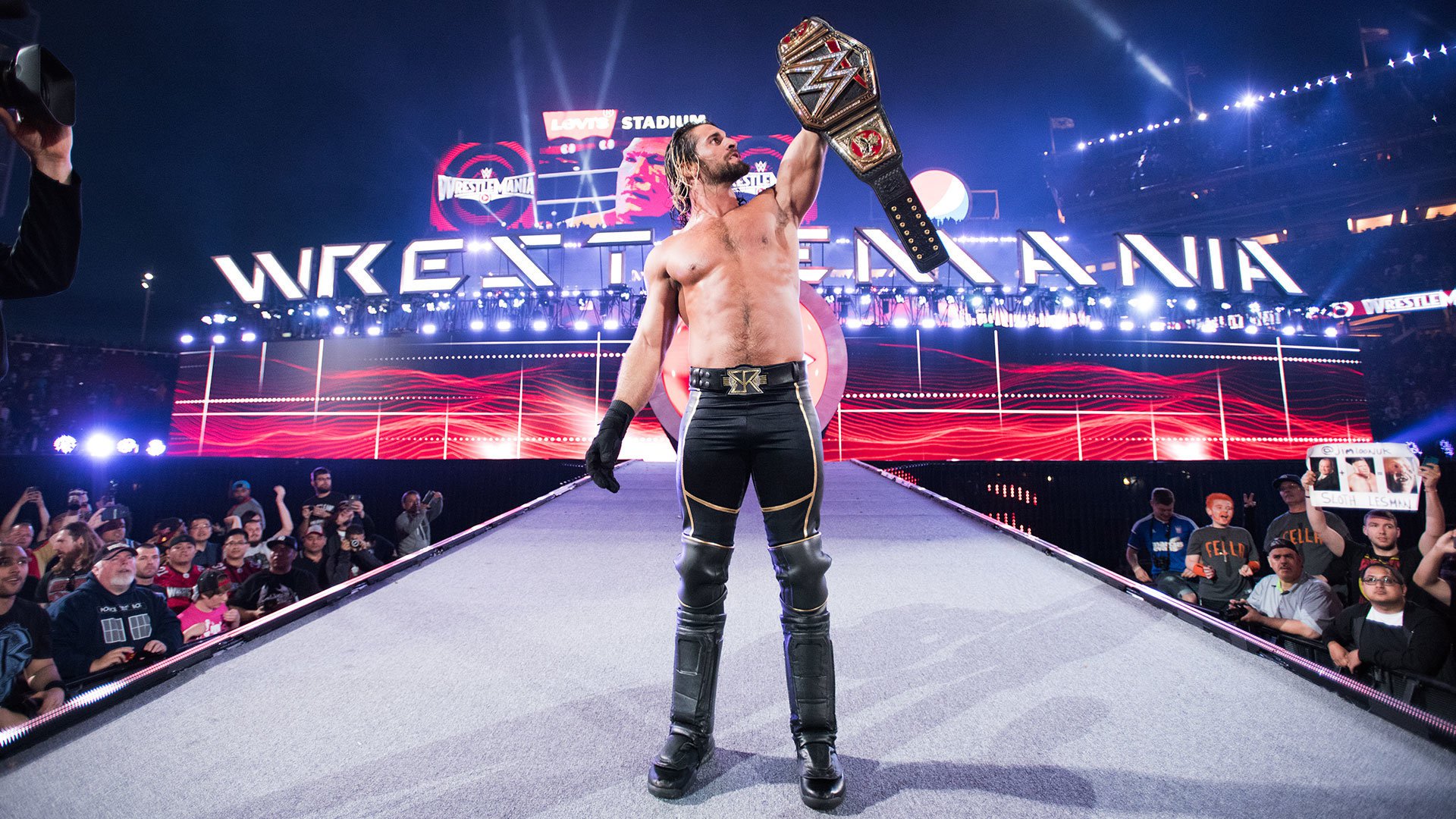 The two-night pop culture extravaganza will be hosted by three-time Super Bowl Champion Rob Gronkowski. Tune in to SmackDown this Friday at 8 pm ET on FOX to see what Gronk has in store for WrestleMania.
As previously announced, only essential personnel will be on the closed set during the production of WrestleMania.