Peter Dinklage and Elle Fanning were a pairing I never knew I needed until now.
It's somewhat humbling to have big Hollywood actors still showing an interest in smaller budget and more intimate films among the big budget projects that made a name out of themselves.
In I Think We're Alone Now, Dinklage plays a man alone in the world after all humans have disappeared. Although it's never exactly addressed as to why this has happened, some sort of sickness has most likely occurred to make this happen. Fanning plays a young woman that lets Dinklage's character know that he isn't alone in the world.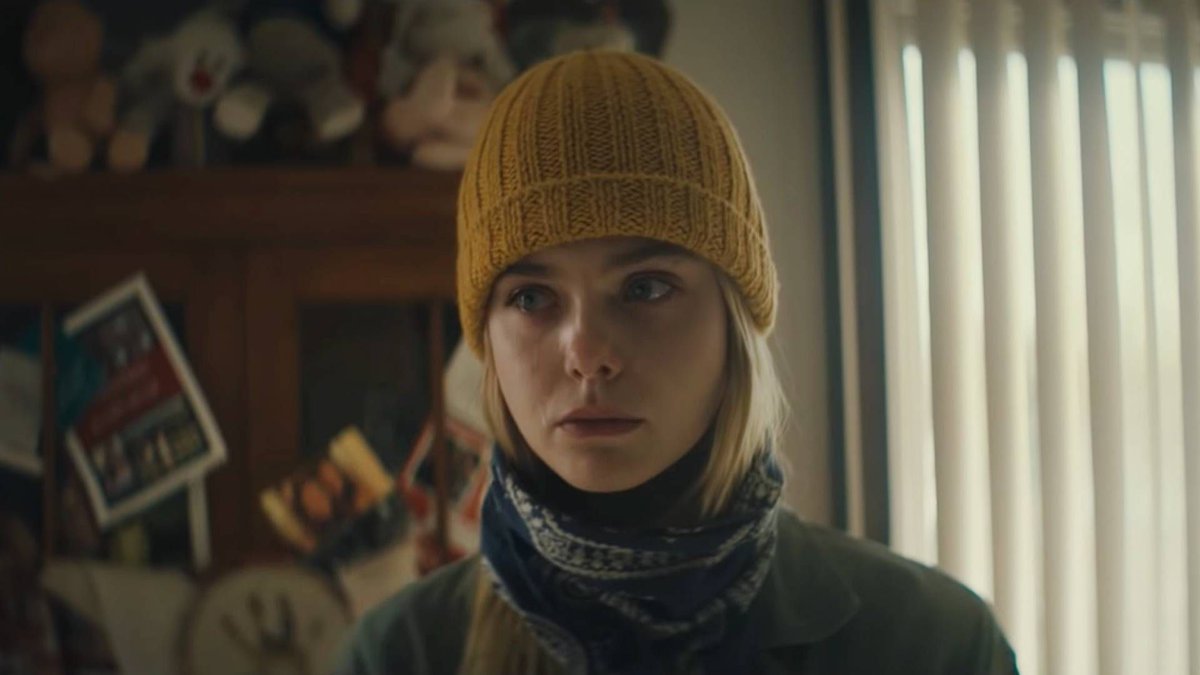 I love these kinds of films. The ones that strip away all the nonsense and explore the raw and gritty reality of human connection or lack thereof. The use of no dialogue for the first thirteen minutes solidifies the extreme isolation of the last man standing and lack of communication. Despite this, Dinklage's character has his routine down and does not care for the arrival of Fanning's character.
There's always a hope that the two main characters really aren't alone in the world, that their daily routines of cleaning out houses and chores isn't all that's left. But at the same time, the stark reality of the situation is much more rewarding and realistic to watch.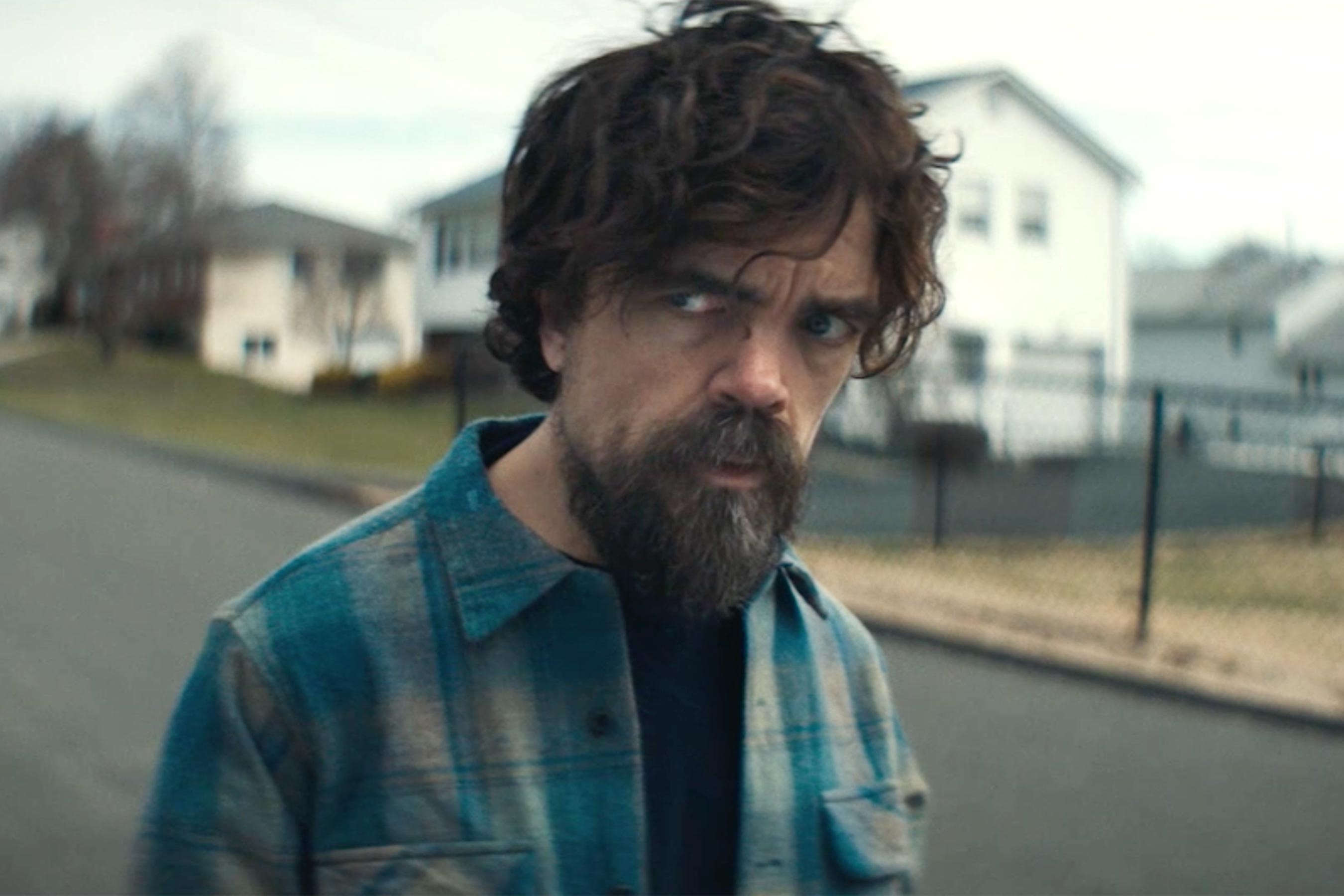 A small romantic attraction was inevitable but never thrown in your face apart from a peck on the lips and an ending open to interpretation.
The development of the story had me somewhat disappointed, but the ending eventually swung back in the direction I wanted it to. These circumstances the characters were thrown into left me wanting things to remain the way they were and I was surprised by how quickly I'd formed an emotional connection with the characters.
I Think We're Alone Now (Momentum Pictures – 2019) Review
Film Details
Year: 2019
Rating: M15+
Running Time: 93 MIN
Genre: Drama
Director: Reed Morano
Starring: Peter Dinklage, Elle Fanning
Production Studio: Automatik Entertainment, Exhibit Entertainment, Global Road Entertainment, Ferrotame Films, Slater Hall Pictures, Estuary Films
Distributor: Momentum Pictures, Madman Films</p