Every feline wants to be a Jellicoe Cat.
Based on the musical of the same name from Andrew Lloyd Webber, the film adaption follows the same path as the stage show.
With seasoned classic actors such as Judy Dench and Ian McKellen you would expect this musical film to be the golden pass to see out the year.
It's not.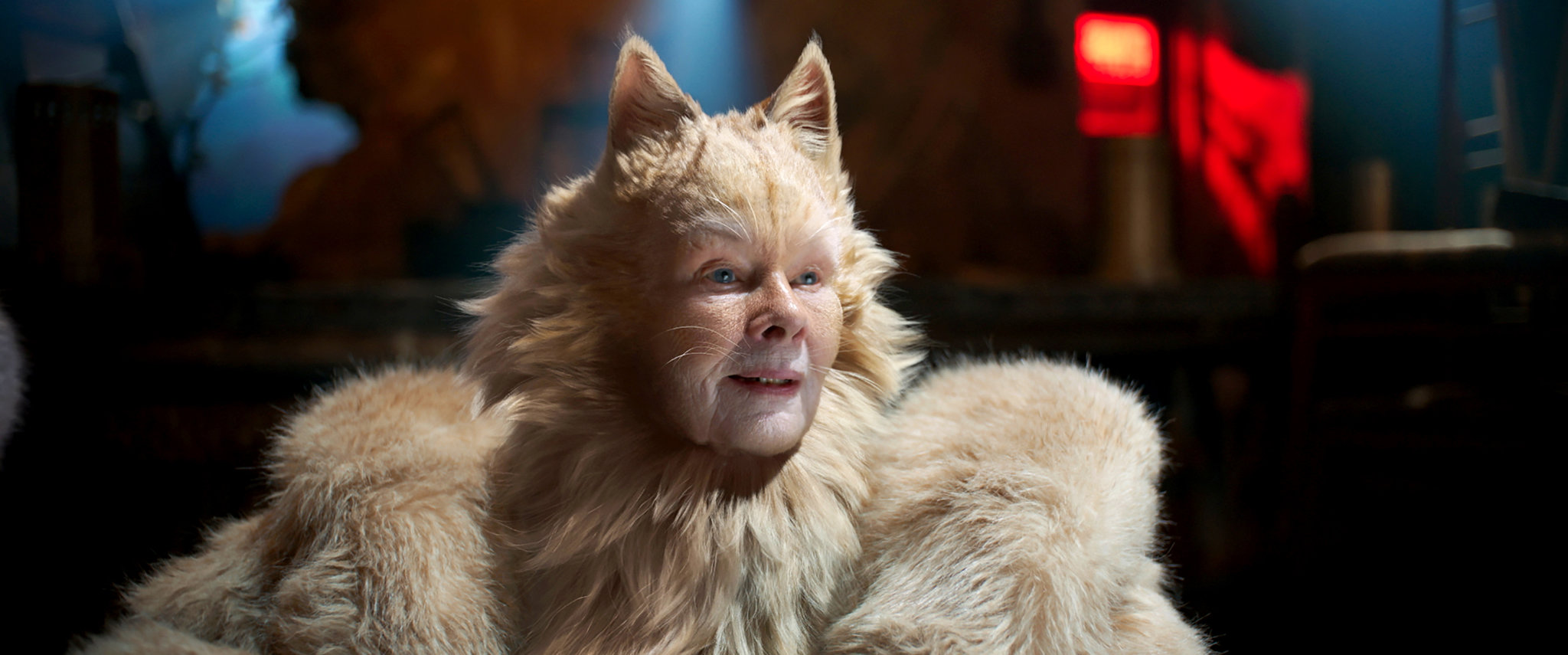 When a stray cat is dumped on the street she learns very quickly that the best way of survival is to join a group of other cats.
As they sing and dance around the streets of London the whole drama plays out in one eventful night.
Using CGI to place the actors' faces on the very limber anthropomorphic cats there are many a moment in the film where it is clearly animated. This said, the attention to detail and artistry of each character is worth soaking in.
Managing to include every track from the Broadway version CATS has you watching a filmed musical as opposed to a fantastical musical adventure about cats… with slightly disturbing human faces.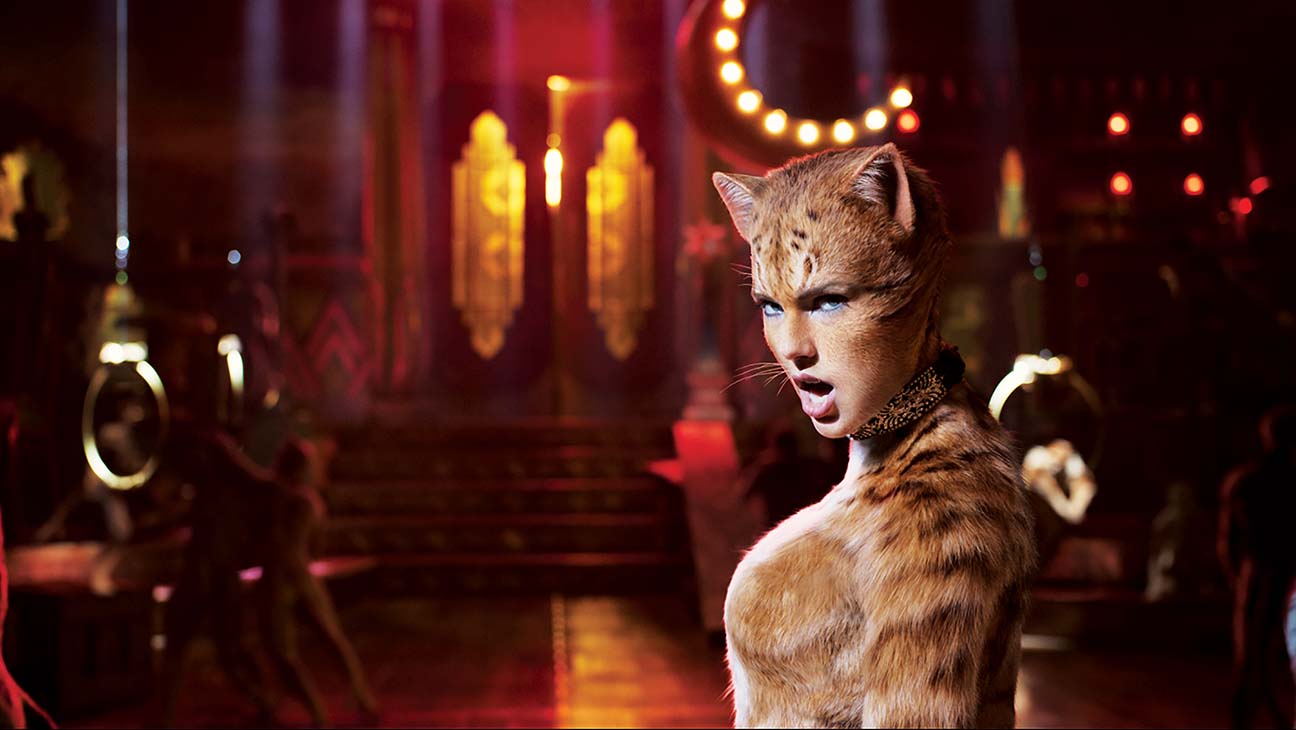 Directed Tom Hooper – who has directed musical films in the past, I can only imagine the mammoth task it was to encapsulate the legendary musical in to an almost two hour film.
CATS did not end up being what it could have been – or what it inspired to do. It is instead something a bit freakish, with a great soundtrack.
If you're curious (like the cat) and love the Stage Show, I'd still say be wary. Wait for the Bluray release.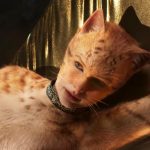 Cats (Universal Pictures – 2019) Review
Film details
Year: 2019
Rating: M15+
Running Time: 110 MIN
Genre: Musical
Director: Tom Hooper
Starring: James Corden, Judi Dench, Jason Derulo, Idris Elba, Jennifer Hudson, Ian McKellen, Taylor Swift, Rebel Wilson, Francesca Hayward
Production Studio: Working Title Films, Amblin Entertainment, Monumental Pictures, The Really Useful Group
Distributor: Universal Pictures