The film Being Charlie may try to address complex and troubling issues for today's youth and adults, but ultimately fails to approach the topic with fresh eyes, making it one of those films that will just get lost amongst the others.
Although the film had the option to jump further into the complex issues of drug addiction, rehab, young love and strained family relationships, it never moved away from the typical black and white image of such topics.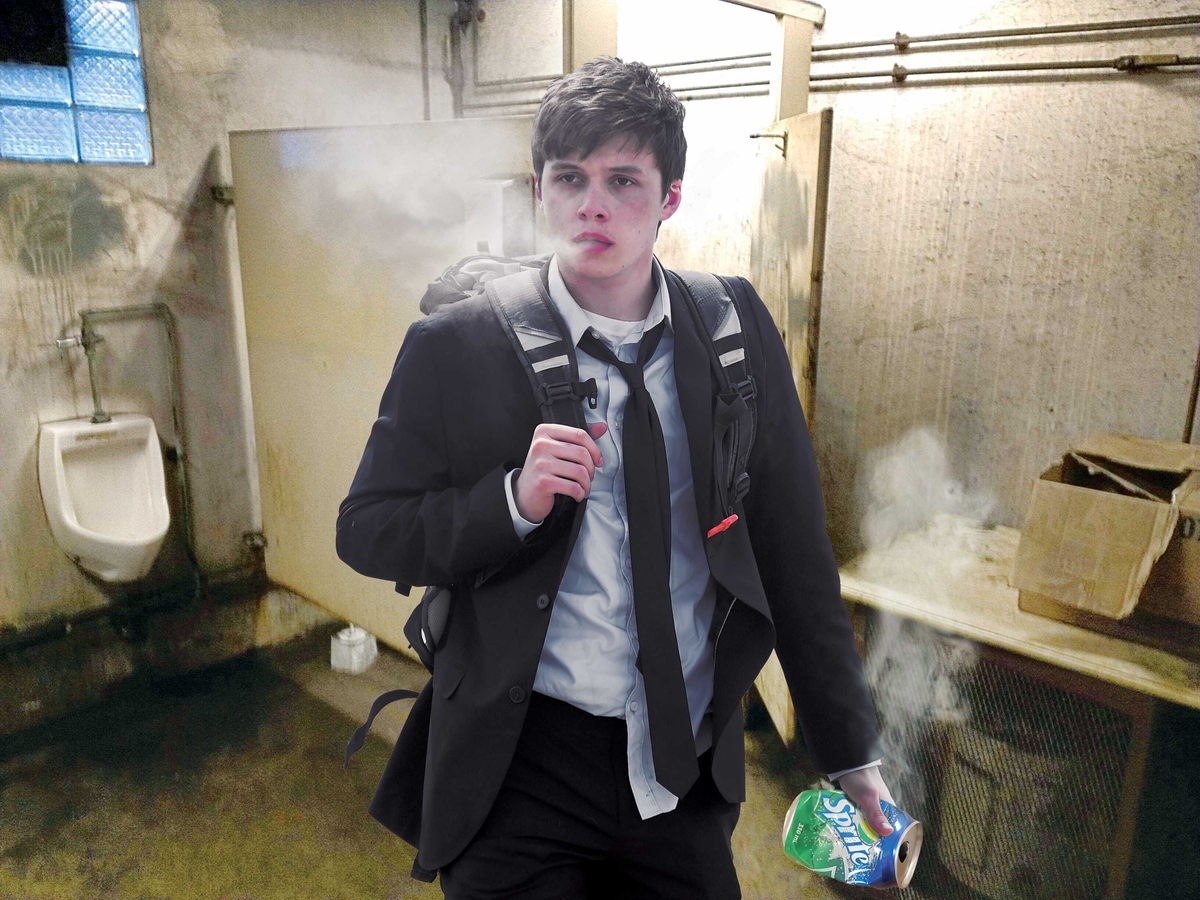 These issues are incredibly common in so many lives and have been portrayed in many movies and television shows. Because of this, you'd think there would be room to approach the topic from a different angle rather than take it down the same narrative arc that is overused and unappealing.
Despite this, Being Charlie isn't all that bad. The cast of C grade actors try their best with the scripts they've been given and shouldn't be harshly criticized because of this. Its leading actor Nick Robinson has most recently featured in the big budget films Jurassic World and The 5th Wave so is most certainly climbing the ranks. He is also set to be the male lead in the book adaption Everything, Everything coming out this year alongside its leading lady Amandla Stenberg who stole our hearts as Rue in the first Hunger Games film. I look forward to seeing what Robinson does next.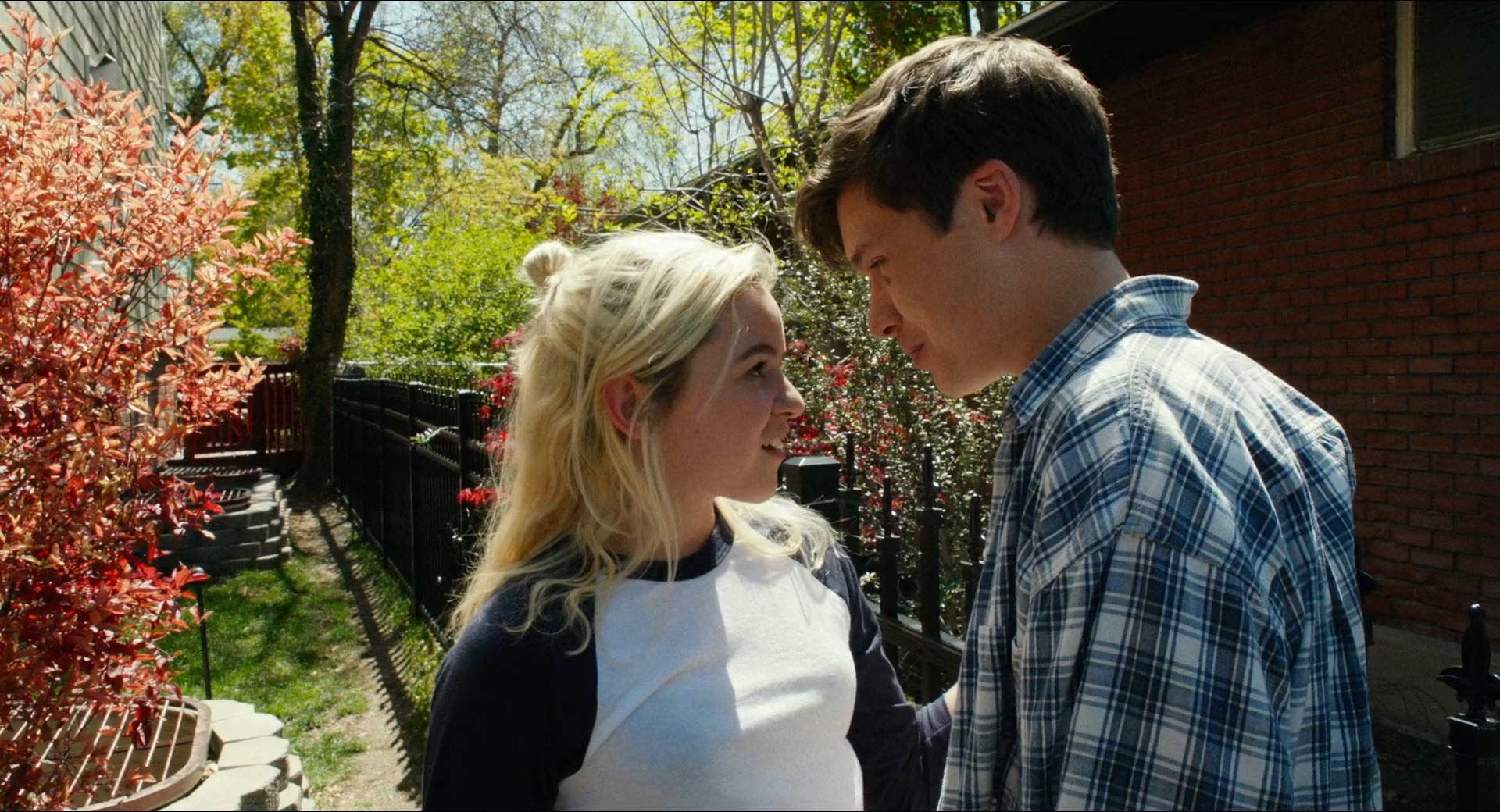 While Being Charlie lacks in originality, it makes up for it with its lead's performance. Even though Being Charlie is fine to sit through, many may find themselves wondering why they did in the first place.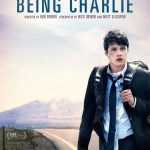 Being Charlie (Defiant Pictures | Castle Rock Entertainment – 2017) Review
Film Details
Year: 2017 (DVD / Bluray Release)
Rating: M15+
Running Time: 97 MIN
Genre: Drama
Director: Rob Reiner
Starring: Nick Robinson, Morgan Saylor, Devon Bostick Susan Misner, Ricardo Chavira Common, Cary Elwes
Production Studio: Jorva Entertainment Productions, Defiant Pictures, Castle Rock Entertainment
Distributor: Paladin, Madman Entertainment</p