Rapper, actor and revolunist, there's no denying that Tupac Shakur defined hip hop music during the mid to late 1990's.
Roadshow Films' biopic film All Eyez On Me goes much more deeper than the gangster rap that he is known for and we get a window in to the tumultuous life that he lived.
From growing up with activist parents and his father being on the FBI's Most Wanted list, his small family was terrorised from a young age by the law.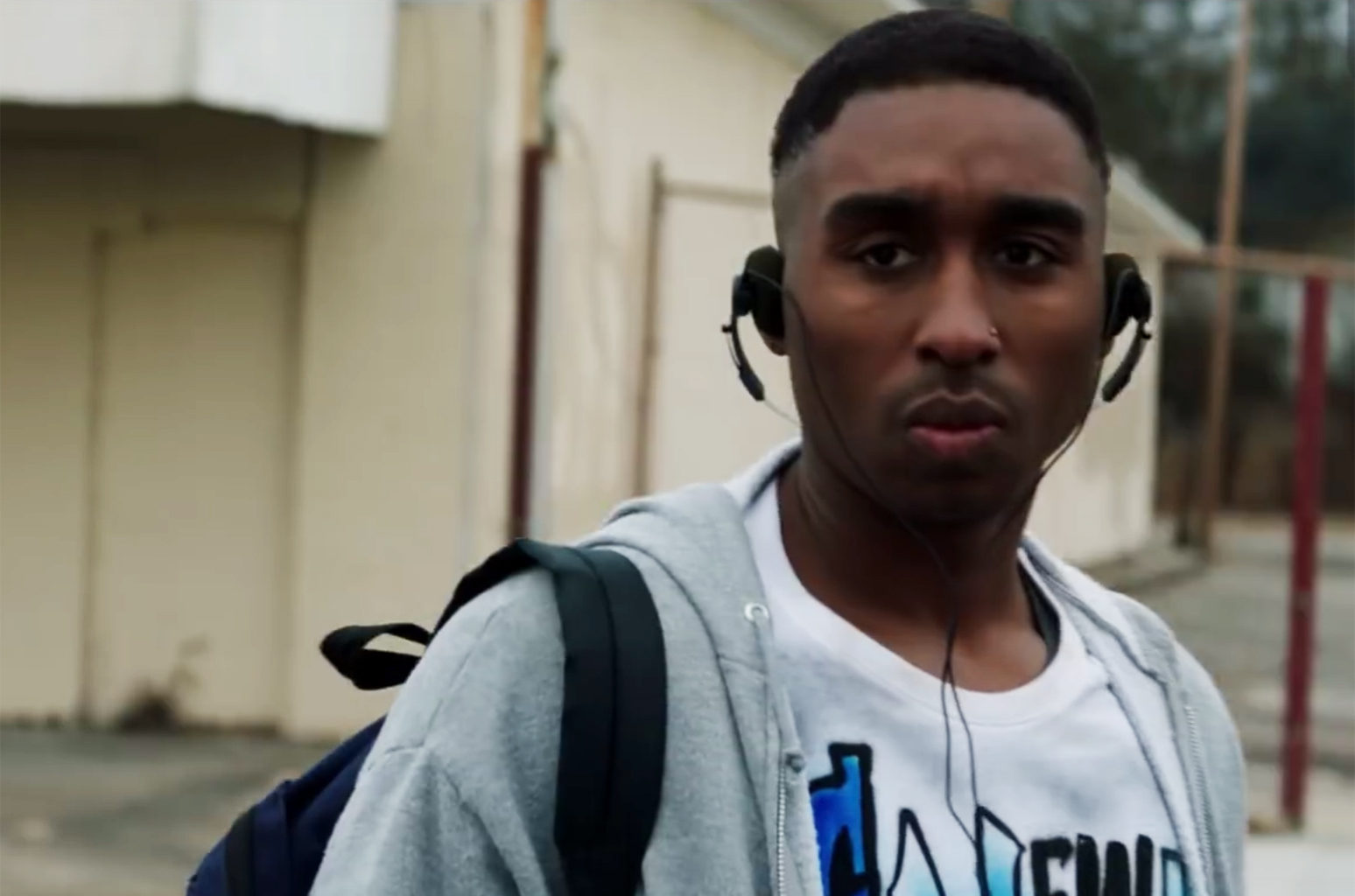 An eventual move to Compton in L.A. saw both heartache and successes for the young artist.
Leaving behind his closest friend Jada Pinkette TuPac (aka 2Pac) finds his footing in local theater, schooling in classical acting covering Shakespearean plays.
All the while America as a whole began to change as race relations between Police and African-Americans intensified, something his parents had been fighting against in the 60's and 70's.
After a few brushes with the law himself Tupac begins putting pen to paper and writing lyrics.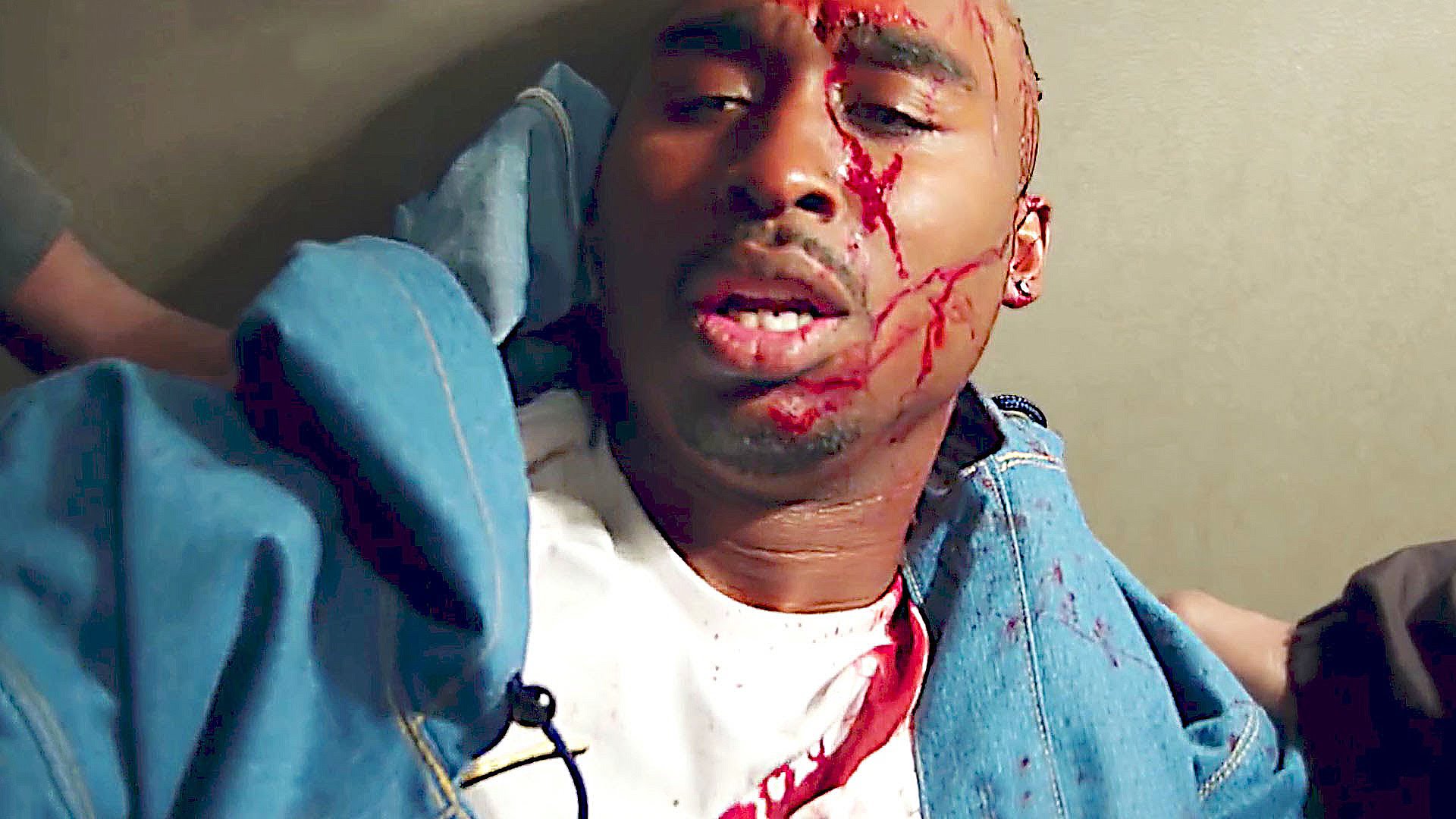 After some mild success Tupac is incarcerated on a questionable rape charge.
In steps the infamous and domineering Suge Knight, co-founder of Death Row Records. Giving Tupac a means for his creativity, his music and paying his $1 Million bail, teamed up with Producer, Dr. Dre, we get to the album release of All Eyez On Me.
From birth to his untimely death in 1996, the film All Eyez On Me is a no holds barred drama on his enigmatic character and how he was a part of a highly controversial music revolution.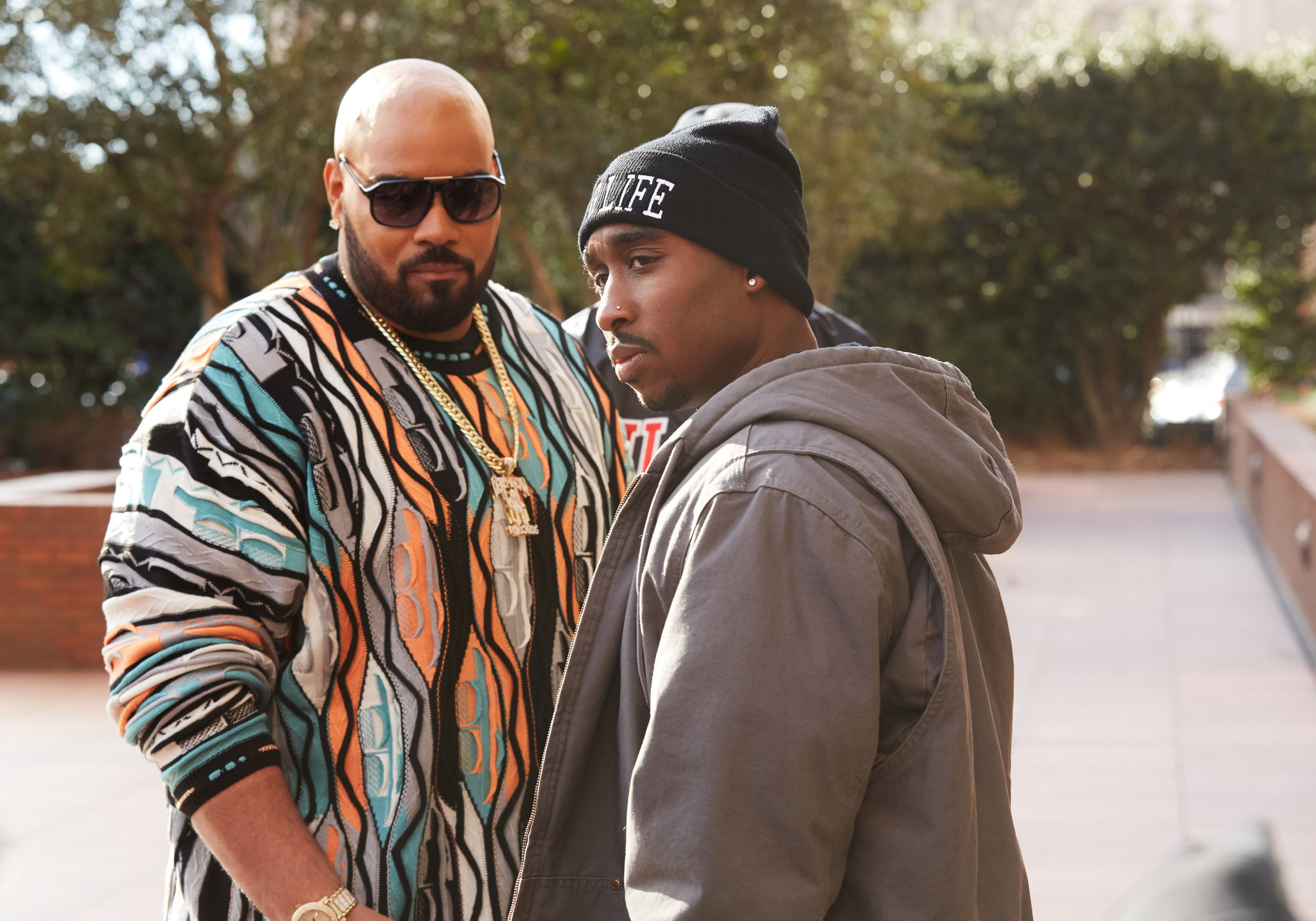 Having a cross over with 2009's Notorious B.I.G. film and 2015's Straight Outta Compton (about N.W.A.) we see familiar faces from both films.
All Eyez On Me is a MUST watch for any Tupac fan, but it's more than that. It's a depiction of life struggles in the U.S., the heated race relations, which are still present today and how one man, no matter what came up against him rose above it all putting his frustration in to rap music.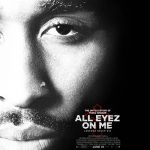 All Eyez On Me (Voltage| Open Road- 2017) Review
Film Details
Year: 2017
Rating: R16+
Running Time: 140 MIN
Genre: Drama, Music
Director: Benny Boom
Starring: Demetrius Shipp Jr., Kat Graham, Lauren Cohan, Hill Harper, Danai Gurira
Production Studio: Morgan Creek Productions, Program Pictures, Voltage, Open Road
Distributor: Roadshow Films</p