Sonny Boy had me very intrigued.
It sounded like it was going to either swing for the fences and be really damn good, or it was going to get super tropey super fast. Well I can confirm that if you can dig the animation style, it is really damn good.
Sonny Boy kicks off with a class who have woken up in a strange school where students have super powers and the school building is surrounded by some mysterious black void. It doesn't spend a heap of time setting up and really just barrels ahead into the story.
While I appreciate not having to spend the first episode learning about the characters before an event happens, the early moments of the show can be a lot to get your head around. What people know or don't know is how much they have learned and relationships just start as if it is mid script. I can totally appreciate this approach but holy crap I was lost at times.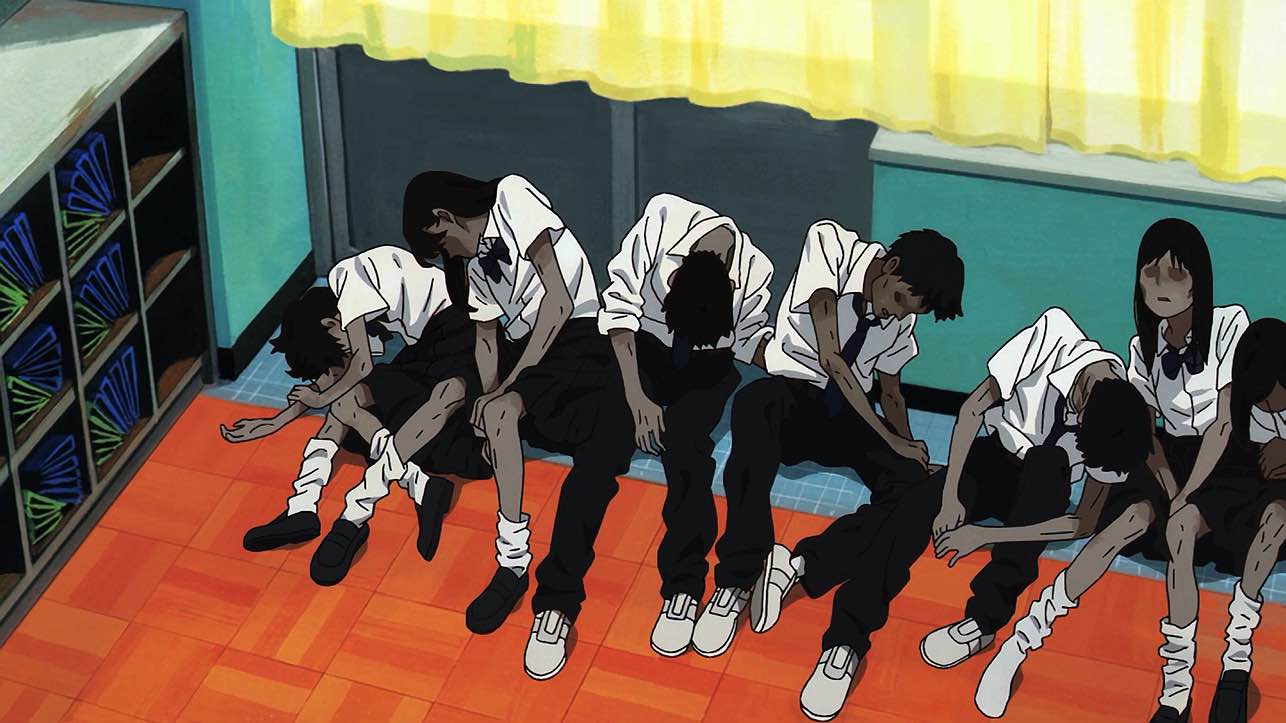 Some other stuff happens and they find themselves on a strange island, the relationships and mystery only gets more chaotic from there.
I really don't want to spoil more because you should enjoy this as blind as possible. The characters vary from generic anime characters to general movie tropes, and while they aren't totally new, what the characters do is far more interesting. The changing power dynamics and how characters react to their power changes is truly fascinating.
The animation will be a sticking point for many.
There is a certain style that has become common in anime that with the exception of character and world designs, they all look relatively similar.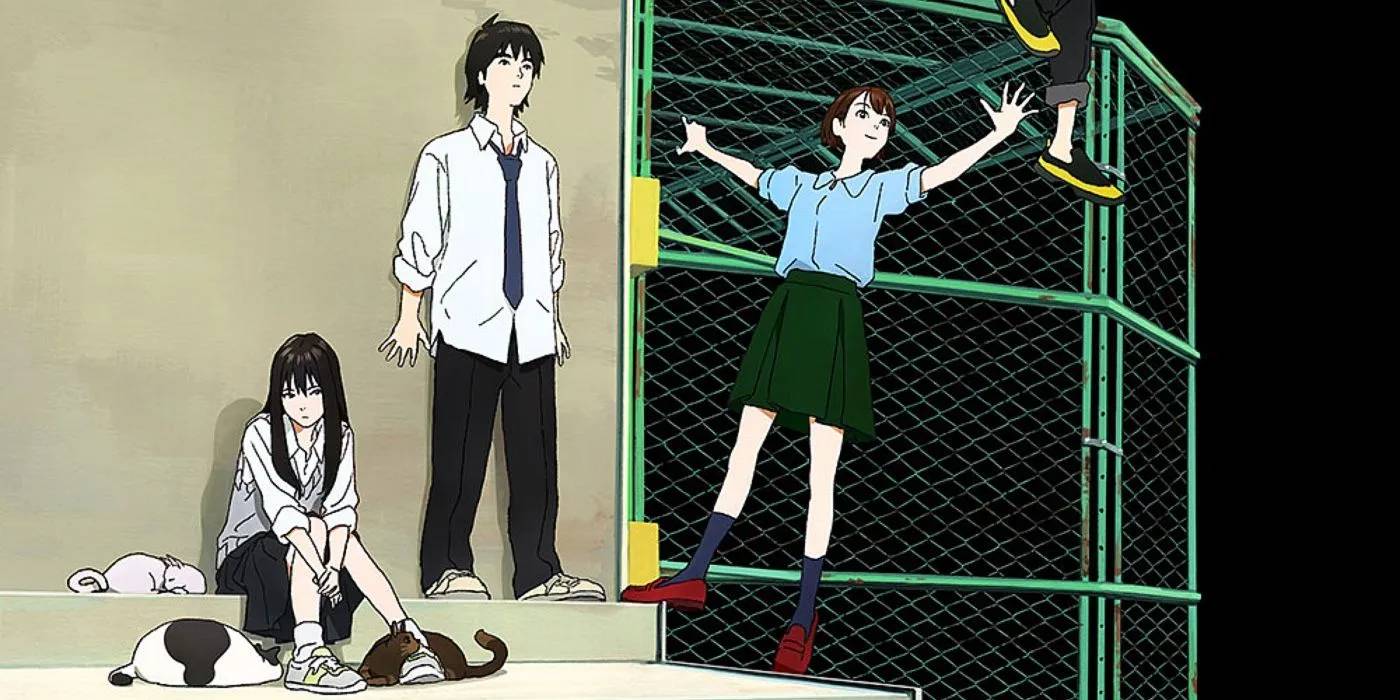 Not Sonny Boy.
It is weird as hell, with simplified colours and detail that really works for it. It took a little while to adjust for myself, but any time anime does something weird, I am in for the ride, and this ride was well worth it.
Sonny Boy is a hard one to recommend.
It will really work for some people and may not for others. The only way to tell is by watching the first two episodes, but man it is really worth trying out. The weirdness is well worth experiencing for yourself.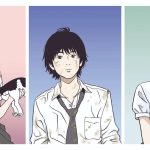 Sonny Boy: The Complete Season (Bluray – 2022) Anime Review