As far as anime films go there are some truly brilliant experiences.
When they are based off a franchise, especially with shows.They can be a nice way to see if the franchise is for you.  In some ways that doesn't, and really does speak to Fate / Stay Night: Heaven's Feel.
If you have sat through part 1 and 2 though, then you know what you are in for with 3, and what a way to finish the trilogy.
If you haven't watched Fate / Stay Night then this movie isn't where to start.
Go grab Fate / Stay Night: Heaven's Feel I. Presage Flower, then watch Fate / Stay Night: Heaven's Feel II. Lost Butterfly before you graduate to Fate / Stay Night Heaven's Feel III: Spring Song.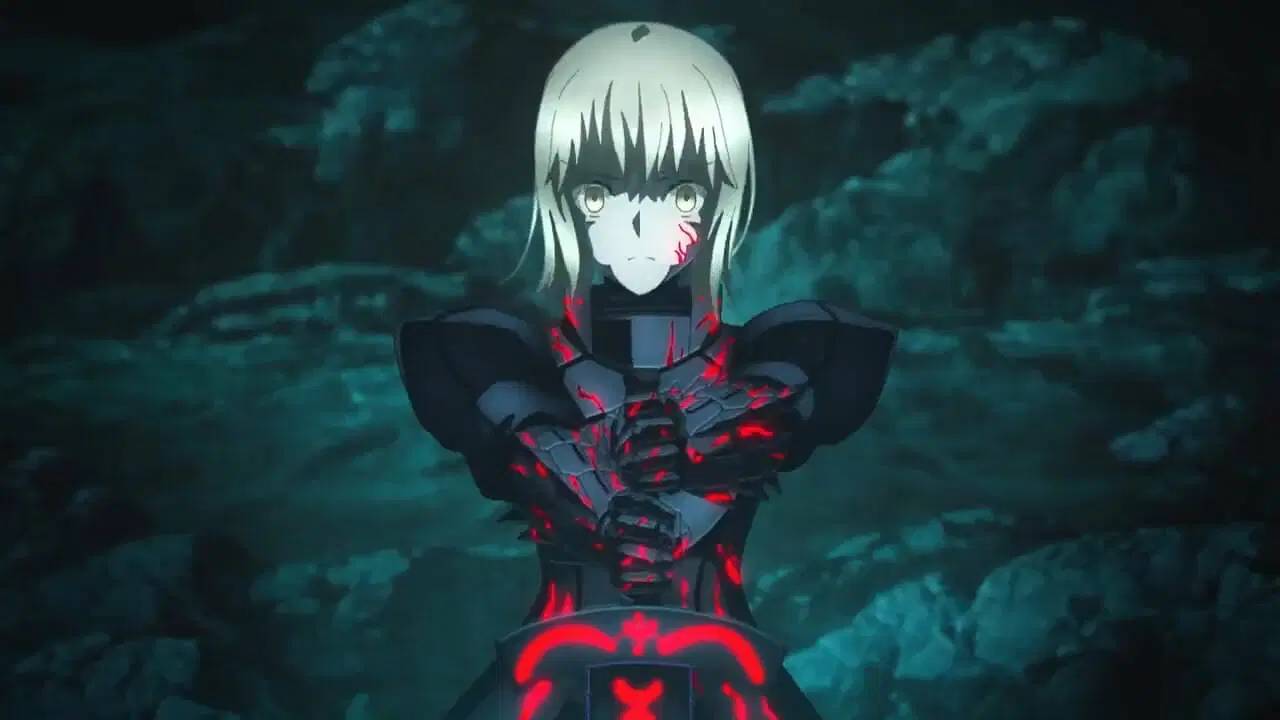 This trilogy is quite hard to watch if you want everything to be explained to you. I was totally new to Fate Stay Night when I started watching them and it throws you in the deep end.
If you just sit back and enjoy what happens in front of you then you will pick up enough to realise they are a banger of a story.
The short snip is Fate / Stay Night is about a war for the holy grail. This war has taken place many times and our protagonist Shirou is pulled into the latest one of them. People that are chosen to be mages have magical warriors that fight to the death, but the prize is some sweet sweet wishes to be granted.
Now when we left off Sakura had let herself fuse with the darkness that was infecting her. She had killed her brother and that you know, put her in a pretty bad state of mind. Shirou has just found the dead body of Shinji and is haunted for his role in Sakura being corrupted and the movie kicks straight off.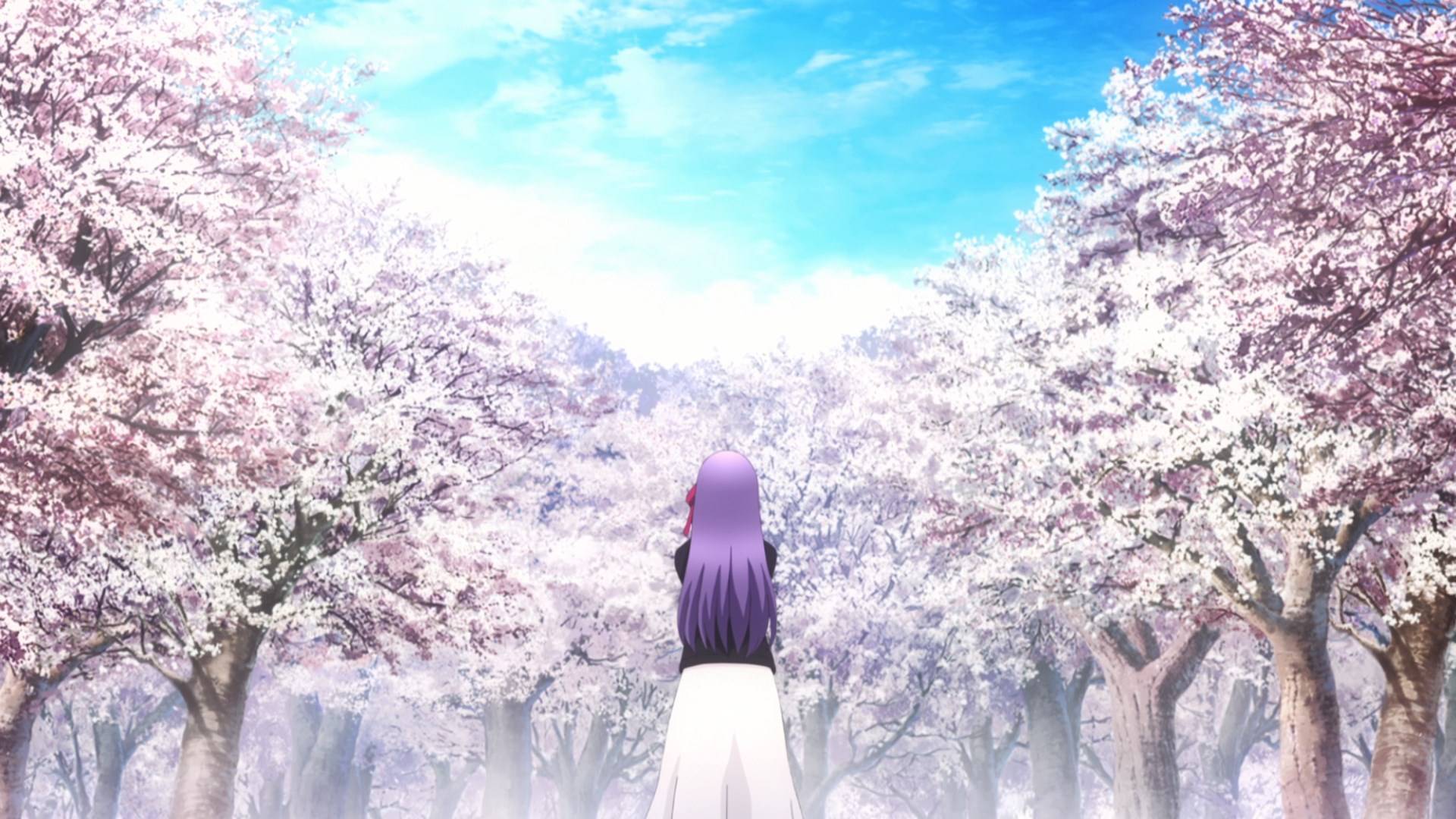 I don't want to touch the story too much because it will spoil easily but the plot is easily the best of the three.  It rounds the story out nicely and most important of all, Kirei gets the screen time his character deserves.
I don't want to spoil the story too much because it is really worth enjoying. If you have enjoyed the previous 2 then you will love this one.
The animation and voice acting are absolutely on point. The first 2 movies looked bloody amazing, this one somehow looks even better. The action scenes are fast and thanks to that brilliant animation, just pops on the screen.
Fate / Stay Night: Heaven's Feel I and II were both really good, but Fate / Stay Night Heaven's Feel III. Spring Song exceeds both of them.
It is a fantastic finish to an awesome movie trilogy.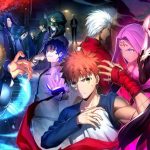 Fate / Stay Night: Heaven's Feel III – Spring Song (Bluray) Review