Ever played one of those retro-esque pixel clad mobile games and thought 'hey, I can make one of these!'.
Well, now you can thanks to Pixel Game Maker MV.
The Windows based program does exactly what its namesake is – gives you the tools to make a (8BIT)pixel art game.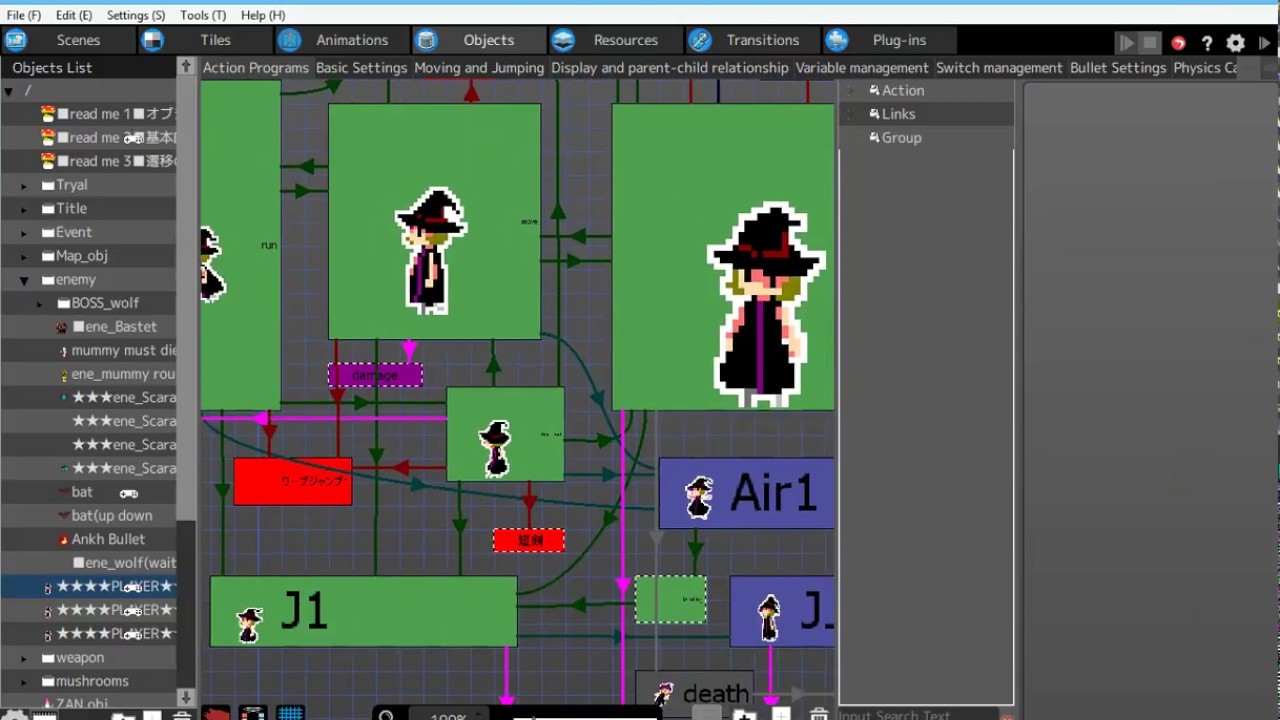 From puzzle to platformer and action, whatever genre your gamer heart desires you can place your years of gameplay in to practice, literally, and design a game of your own.
Pixel Game Maker MV offers up a easy to learn interface – but if you are not used to using grid and mesh like interfaces then it might be a bit daunting at first. There are also tutorials that you can go through to get yourself up to speed.
Luckily the devs have included demo, or pre-prepared projects that you can tinker with, change, adapt and make your own.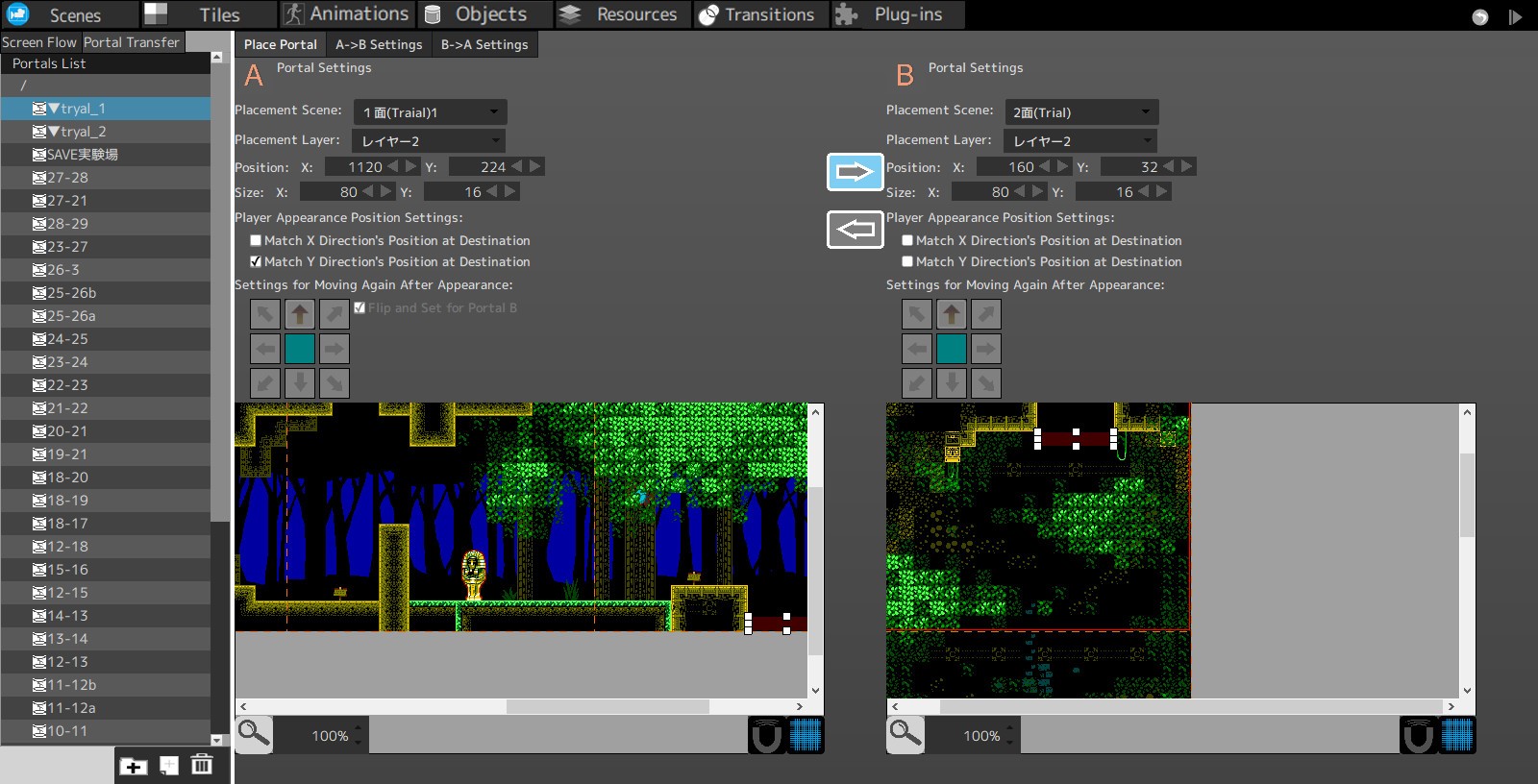 Once you get to the grips you can make pretty much any type of pixel game that you can dream up with the wealth of options and asset libraries at your disposal.
Once you have fleshed out your game Pixel Game Maker MV then enables you to publish your interactive art for PC or mobile.
With Pixel Game Maker MV you really are only limited by your imagination. The software gives you the tools, you are the creativity.
Even if you have zero coding or design experience – Pixel Game Maker MV is your one stop for producing a quality spec retro-like game of your own.