Hacking and slashing what feels like million hapless goons has been the order of the day for the Warriors franchise for as long as I can remember. Loud and brash, from the outside and without playing it, the genre it always seemed fairly repetitious to the point of boredom. But then Nintendo announced an unexpected partnership between the Warriors (or musou) and Legend of Zelda franchise. Starved for games for my Wii U I bought it out of curiosity. It was a strange game to be sure, but somehow the unholy mix worked. Sure the resolution and framerate left much to be desired, but Hyrule Warriors gained a cult following amongst Nintendo diehards.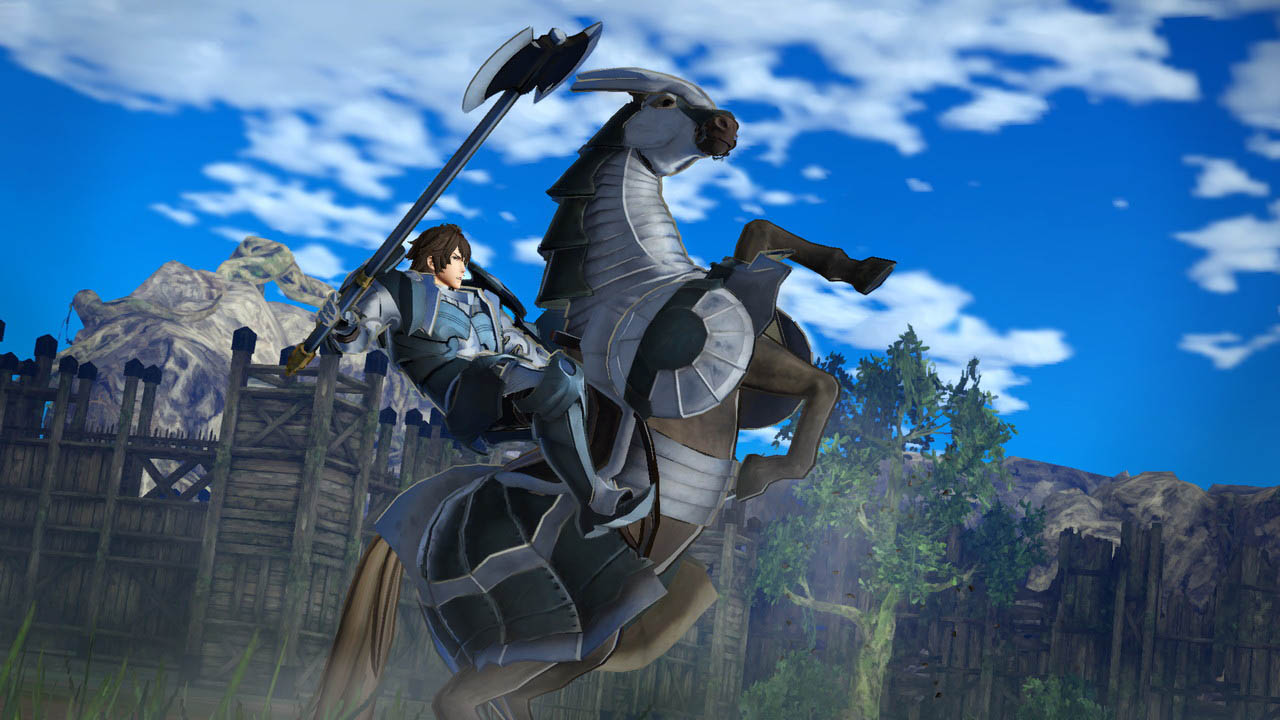 Spurred on by Hyrule Warriors' success (including a 3DS port), Nintendo have melded together another core franchise with the venerable hack and slash genre, and it may be somewhat surprising: Fire Emblem. The series, known for its careful tactical combat and nuptial matchmaking, now finds its feet as a faster, less careful game. At first the two series seem antithetical to each other, but through a series of small and larger changes to the standard musou formula, the developers have brought together chocolate and cheese to create a tasty treat for owners of the Nintendo Switch (and Nintendo 3DS, though only the Switch version has been reviewed here).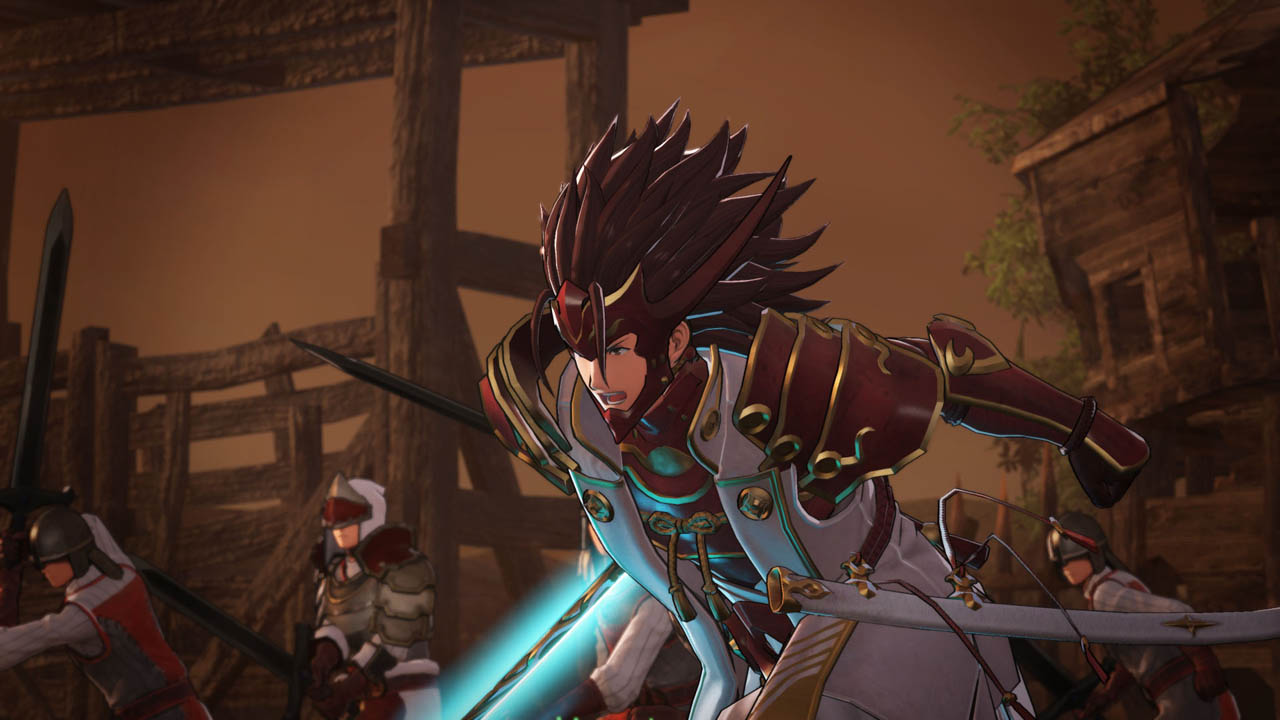 Most of your time with Fire Emblem Warriors will be spent the same as with any other Warriors title – button mashing ridiculous looking attacks, capturing enemy forts and taking out special units, including occasional bosses. If you've played five minutes of any other Warriors game then you'll be right at home here. And whether you like it or not will be nearly entirely up to you. I know many people can't stand it, but for me it's almost a relaxing and cathartic time when I pick up the controller. When played for hours in a row, yes, it can become repetitive, but it was great for a pick up title between other, more serious games.
Outside the gameplay itself there's also the usual weapon and ability upgrade system, based almost entirely off the loot you've picked up from enemies defeated in-game. Amiibo support returns in the same way as Hyrule Warriors – that is, scan up to five amiibo per day to receive a weapon that can then be equipped or used as upgrade material.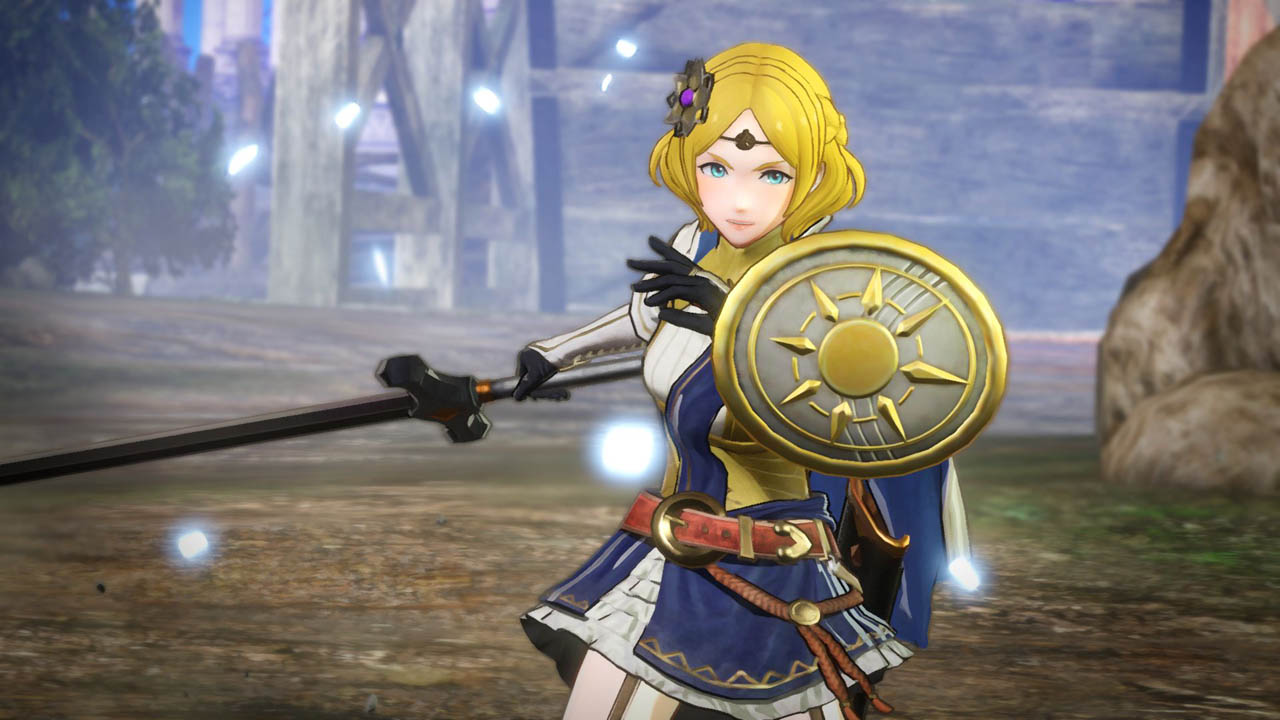 So far, so standard. But the developers Omega Force and Team Ninja have pulled in some of the tactical gameplay for which Fire Emblems is renowned. As in other Warriors games, you can have multiple playable characters on the battlefield. But now you have fine-grained controls over what they do at all times. Send them to capture forts, defeat certain enemies or guard areas and they will comply rather quickly. Alongside the introduction of Fire Emblem's weapon triangle, it adds a new strategic dimension to the gameplay. And while it does tend to break up the flow of battle, it does make it significantly more interesting.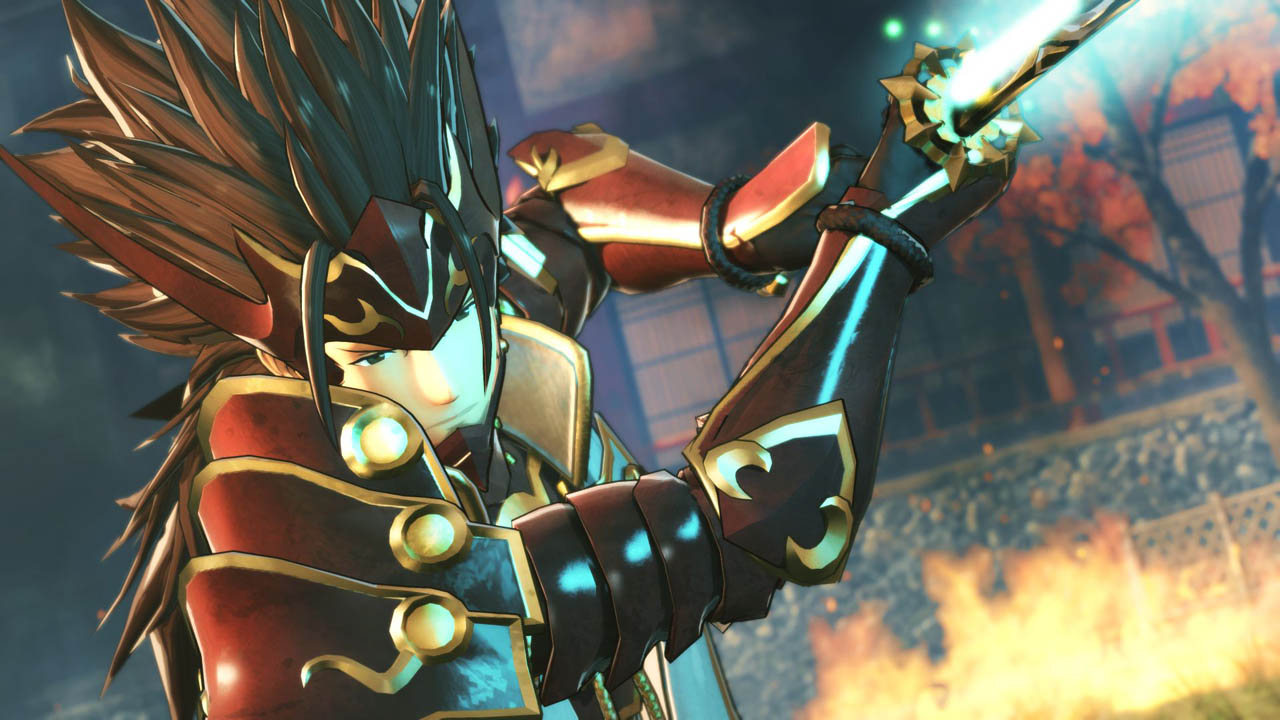 The Switch version of the game offers two modes – quality and performance. Quality Mode aims for 1080p and 30fps or you can choose 720p and "60fps" in Performance Mode, though it often seemed to fall far from that number. Split screen local co-op makes a welcome return, though basically requires you to use the performance option to maintain a playable frame-rate. While it's an improvement over the abysmal performance of Hyrule Warriors on the Wii U, it's still disappointing to see such low frame-rates on the system. At least we have the option now to try for a higher frame rate at the expense of visual quality. There has been an overall trend towards more graphic settings in console games, and for me it's a welcome addition.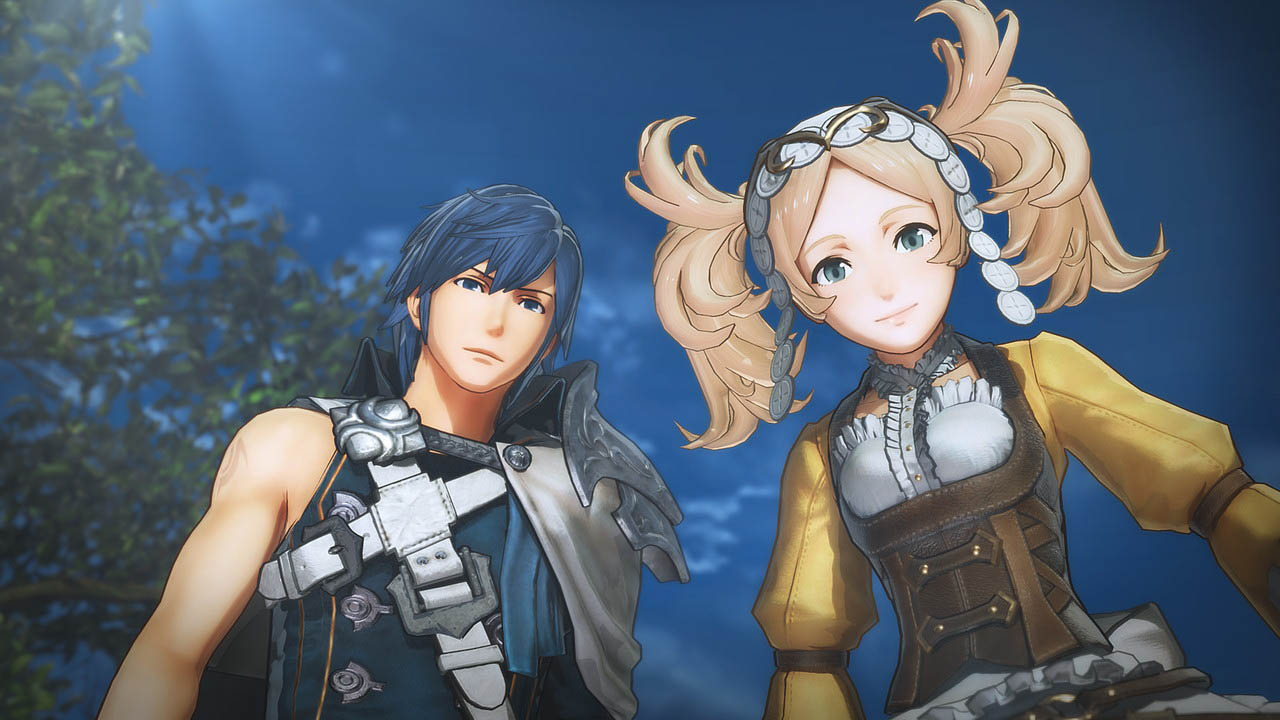 Let's face it, Fire Emblem Warriors is more similar than dissimilar to other Warriors games. But while it doesn't completely reinvent the franchise, and retains the old game engine from Dynasty Warriors 8 rather than the current-generation engine being developed for Dynasty Warriors 9, it does add enough new flavouring to keep this old dish fresh. And as a portable Warriors game it's far above the 3DS or Vita versions. It further fleshes out the Switch's offerings, which apart from racing are now fairly complete. If you aren't a fan of Warriors games I don't think this new entry offers enough new to bring you in unless you're a Fire Emblems devotee, but for those familiar and engaged by it, Fire Emblem Warriors is a fantastic new addition that mashes all the right buttons.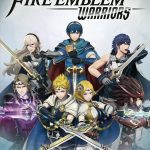 Fire Emblem Warriors (Switch) Review
Game Details
Released: October 2017
Rating: PG
Platforms: Nintendo Switch
Genre: Action
Developer: Omega Force, Team Ninja
Publisher: Koei Tecmo</p