Brazil's Independent Games (BIG) Festival, the largest indie gaming expo in Latin America, announced today that a cluster of prominent international mobile gaming companies will be attending its 7th edition, making the gaming application business front and center at this year's event.
As part of Brazil Games' efforts to further consolidate and promote the Brazilian Game industry internationally, local attendees will be treated to panels and talks whose participants will be composed of companies that have contributed to the creation of the most recent trends in the mobile video game publishing business.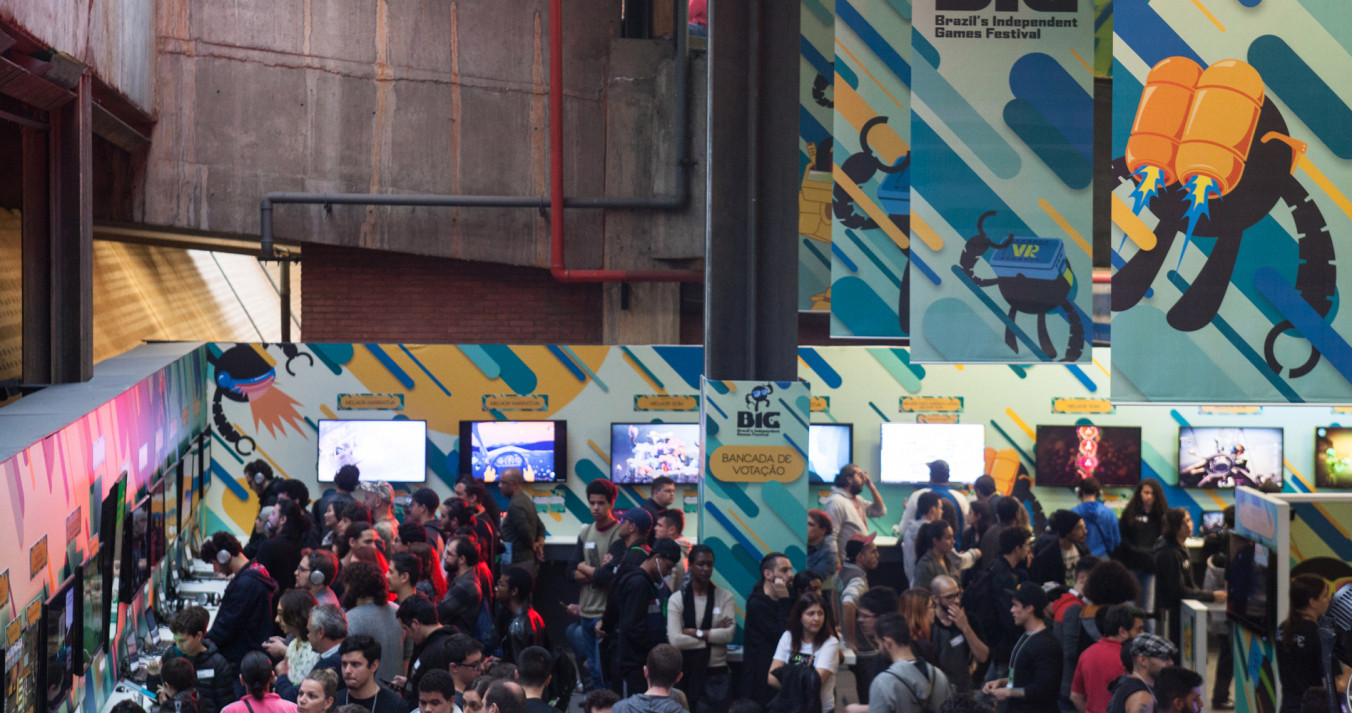 Representatives from major publishing houses with proven track record will present their latest case studies to explain their involvement with helping mobile game developers to reach profitability by developing customized marketing and monetization campaign strategies. Part of the focus will aim at explaining how to develop and deploy the necessary tools in order to reach the KPIs threshold that have become standards in the industry in terms of user acquisition, engagement, valuation and retention. 
The Brazilian Independent Games Festival is honored to welcome this year the mobile video game companies listed below which will host the debates and discussions over the fundamentals on how to become successful in the mobile video game publishing business. 
BIG Festival 2019 Edition will be taking place in Sao Paulo, Brazil from June 27 to June 30. The event covers competition between national and international games with cash prizes, exhibition of the selected games, awards ceremony, lectures and business rounds. To find out more on the BIG Festival go HERE.
[rns_reactions]