One of the coolest Grandmas you'll ever meet is hiding in an indie gem called 'Lucky Grandma'.
Seriously, I'm such an advocate to try and get others to watch more foreign films my film lovers heart can't handle the fact that so many people miss out. As Parasite film director Bong Joon-ho once said: "Once you overcome the one-inch tall barrier of subtitles, you will be introduced to so many more amazing films".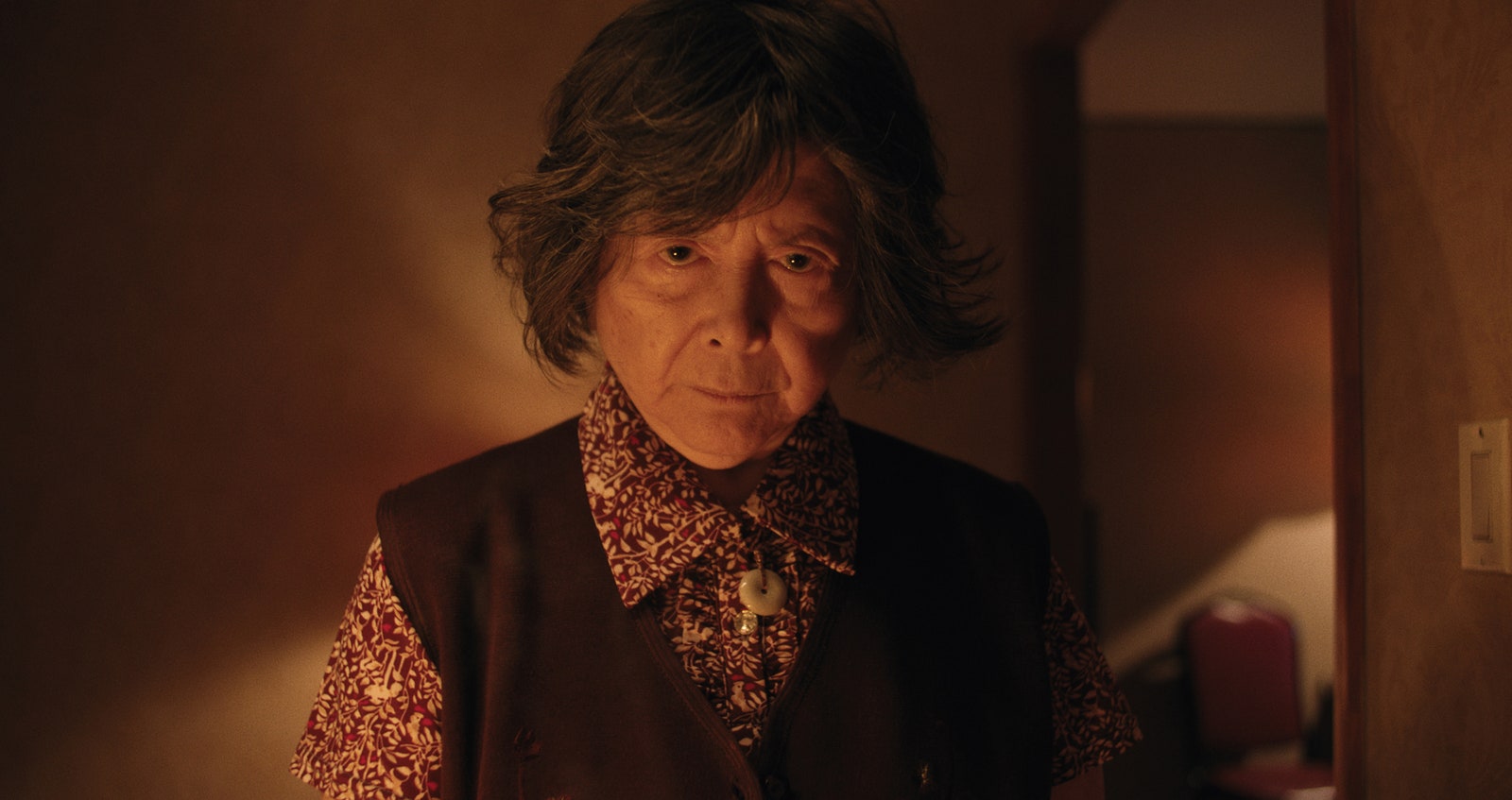 Lucky Grandma is set in New York's Chinatown, a place of such hustle and bustle, culture and life that anyone would long to experience it. If you live in the middle of nowhere like New Zealand, that distance for the most part may feel unachievable. Luckily for us, we have films like Lucky Grandma that can transport us there and make us feel as though we're experiencing it for ourselves, both the good and the bad.
One day, a chain-smoking Grandma decides to spend her day at the casino which for the most part is a fairly standard day winning and losing money. The catch for Grandma, (the name her character is known as), is that she somehow becomes embroiled in a gang war. Unlike the typically innocent image of grandparents we've come to know, Grandma has spunk and isn't about to roll over. She defends herself by intertwining in the gang world and by getting a security guard who she becomes good friends with given the circumstances.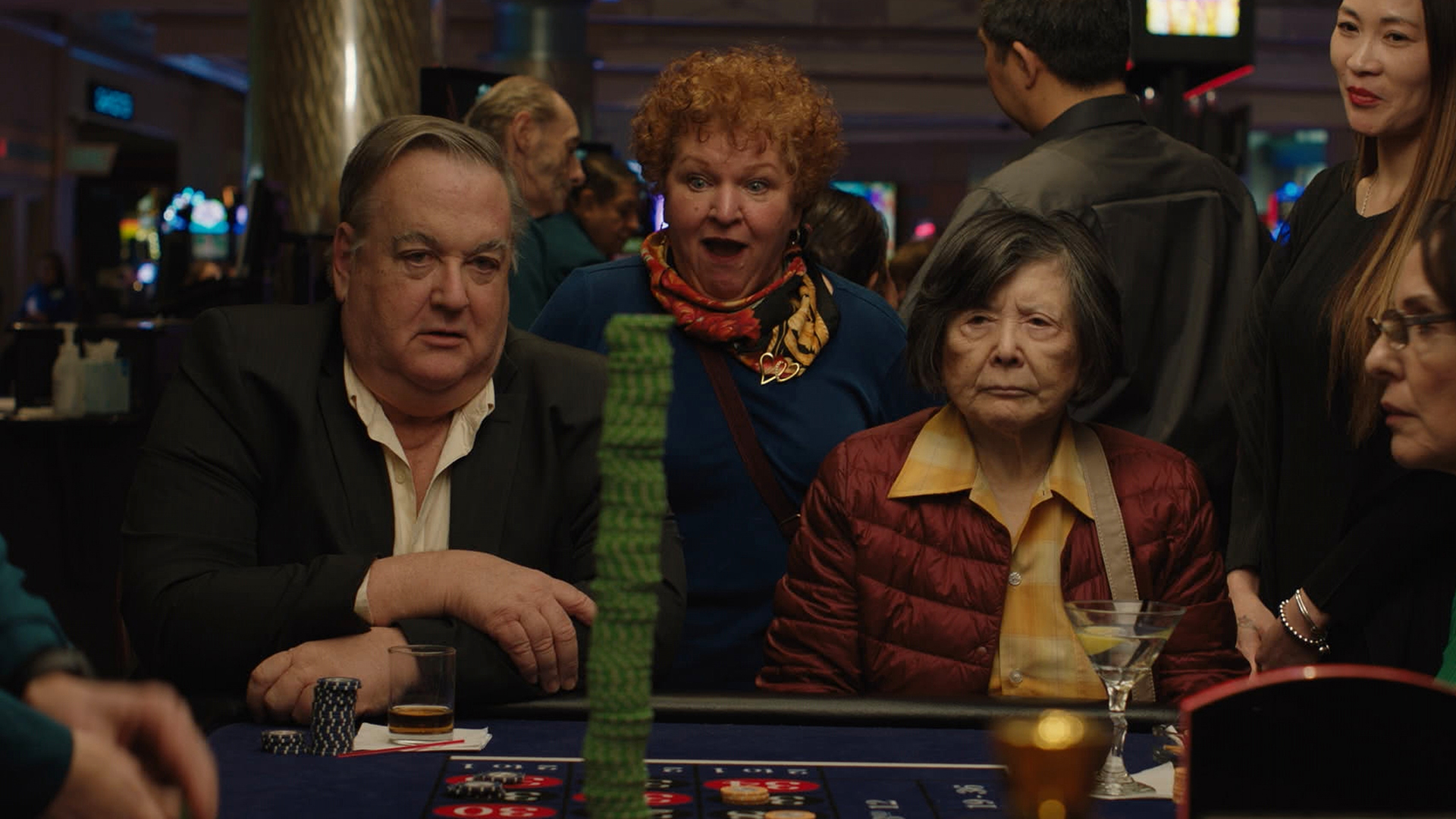 Great characters that are rich and complex without trying make for some amazing storytelling. Actors and actresses too. There's no point giving an amazing script to a bad or incapable actor. Grandma was played by Tsai Chin, a Chinese-English actress that has been acting for decades and certainly knows her stuff. In Lucky Grandma she took on the role with ease and had a certain quality about her that made you want to see her play Grandma again and in another movie down the lines.
Film lovers will love this drama with edge, humour and all heart. I highly recommend it as an introduction to everyday film viewers too who may be looking for more foreign films to ease their way into. The story is simple, in the best way possible, enjoyable and will leave you wanting more.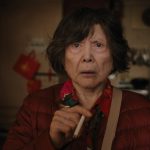 Lucky Grandma (Vendetta Films) Review