Since Xbox One launched, one of the most frequent requests from fans is to add more storage to the consoles.
Microsoft has just unveiled the new Xbox One 1TB console, which comes bundled with a physical copy of "Halo: The Master Chief Collection" and a newly designed Xbox One Wireless Controller that includes a 3.5mm stereo headset jack and a ton of other great features fans are going to love.
The Xbox One 1TB console will be available in New Zealand and Australia starting June 24th, 2015. The new branded Covert Forces controller will also be available as a standalone.

With the updated controller, in addition to the volume and mute controls on gaming headsets, you'll also have the option to adjust headset volume, mic monitoring, and voice and game audio balance through the Settings menu on your console.  Xbox has also improved the quality of audio coming through the controller and increased the maximum audio volume on headsets used with this controller, based on fan feedback.
All existing controller accessories will work with the updated controller, including the Stereo Headset Adapter for those who want the convenience of fingertip control for their audio. In addition to audio improvements, they have fine-tuned the bumpers for more consistent performance anywhere along the full surface of the bumper. And we've enabled wireless firmware updates on the updated controller which eliminates having to connect the controller via USB cable to receive updates.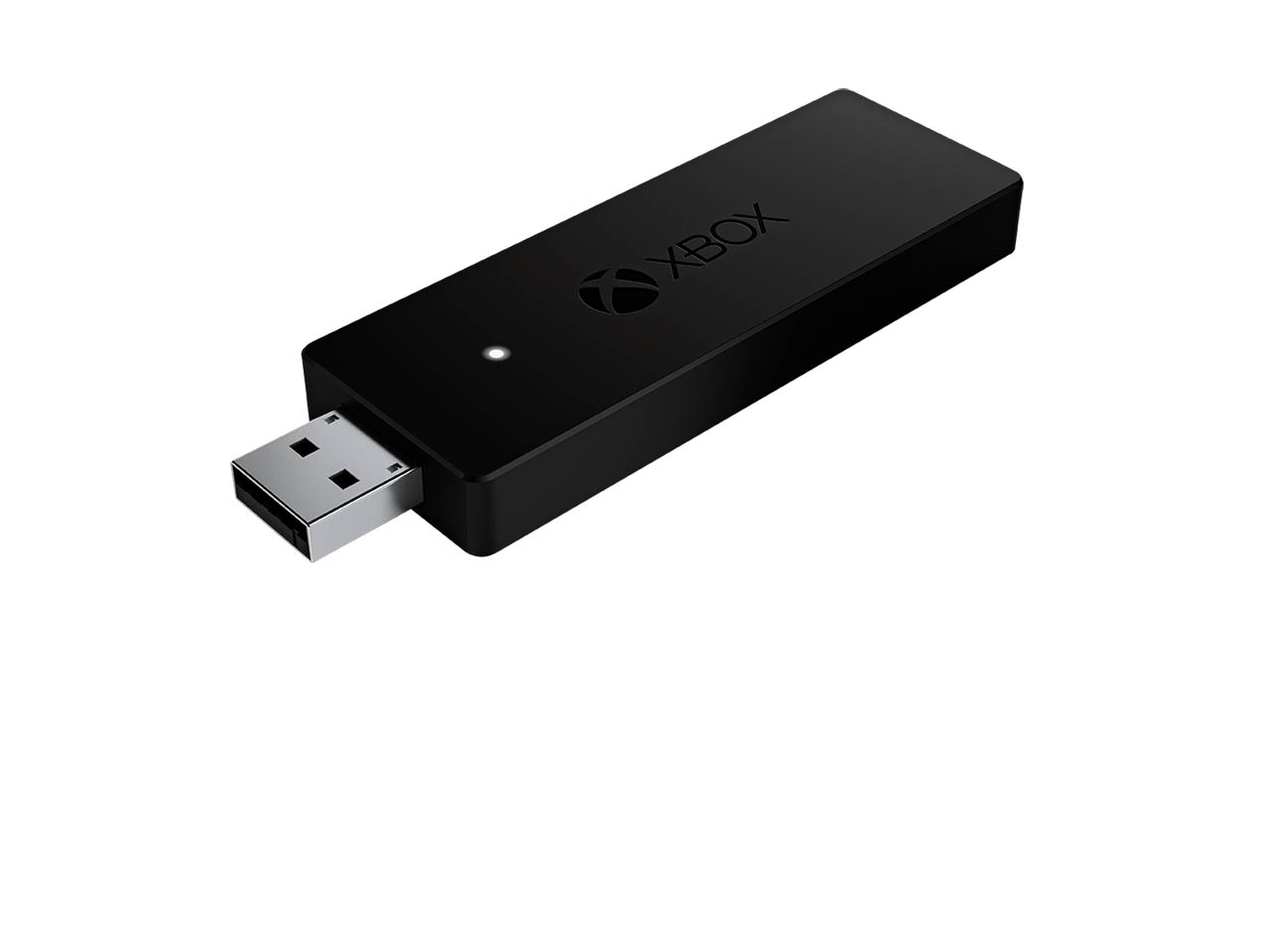 Xbox also announced that starting this fall, you'll be able to purchase the Xbox Wireless Adapter for Windows to enjoy the freedom and convenience of the wireless controller on Windows 10 PCs, laptops, and tablets.
With the Xbox Wireless Adapter for Windows, you'll simply plug the Adapter into the USB 2.0 or 3.0 port of your Windows 10 PC and bind the Adapter to your Wireless Controller to enable the same gaming experience you're used to on Xbox One, including in-game chat and high-quality stereo audio.
The Xbox Wireless Adapter for Windows will be available on its own or bundled with an Xbox One Wireless Controller.