2K Games (AUS) today announced the debut of Sting in WWE 2K15, the forthcoming release in the WWE video game franchise. Sting will be available for those who pre-order the game.
One of the most popular and revered competitors in WCW history, Sting will be featured in WWE 2K15 through two unique playable characters: the mysterious, ghost-like persona with trademark black and white face paint who was the face of WCW during the "Monday Night War" era, as well as his earlier look, sporting bright colors and a blond, flattop hairstyle.
"The only thing for sure about Sting is nothing's for sure, except my debut in WWE 2K15," said Sting. "I'm honored to have my legacy immortalized in a video game. It's showtime!"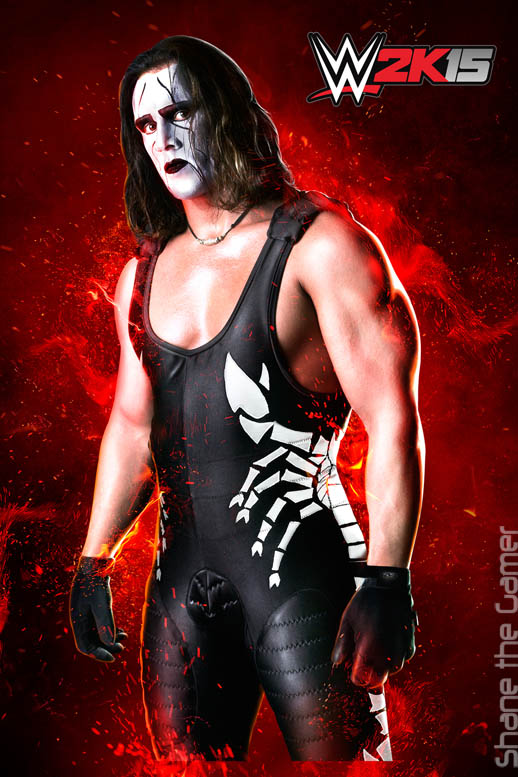 Making his WCW debut in 1991, Sting generated worldwide recognition for his unique presence and in-ring prowess. Across more than a decade, he amassed eight WCW championships and competed against many notable rivals, including "Hollywood" Hulk Hogan, the New World Order (nWo), Vader, Rick Rude, The Four Horsemen and Ric Flair.
"We're eager to introduce fans to Sting in a compelling new way, while debuting the next-generation of gaming in the WWE 2K franchise," said Chris Snyder, Vice President of Marketing at 2K. "Pre-ordering WWE 2K15 is the ultimate way to embrace the history and individuality of Sting's impressive career."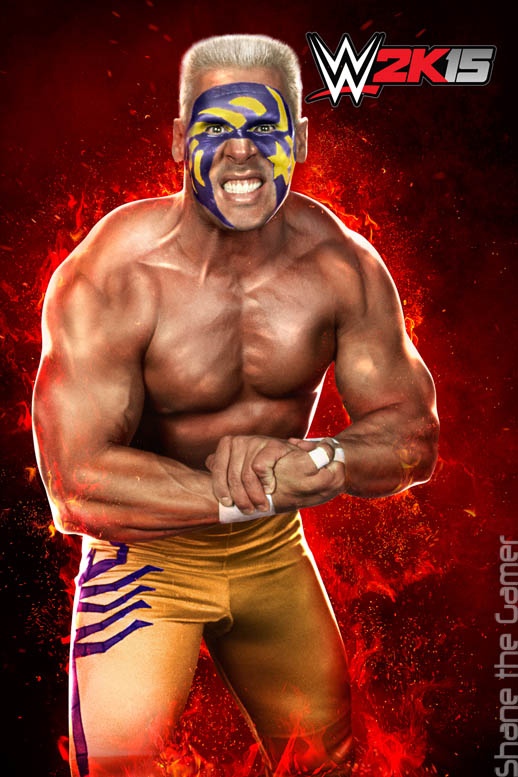 Developed collaboratively by Yukes and Visual Concepts, a 2K studio, WWE 2K15 is not yet rated in Australia and New Zealand. WWE 2K15 is currently scheduled for release on Xbox One, Xbox 360, PS4 and PS3 on October 28th, 2014 in North America and October 30th, 2014 in Australia and New Zealand.
[jwplayer player="1″ mediaid="8152″]