2K Games has announced that enigmatic WWE Superstar the  Undertaker will be featured throughout the "Phenom Edition" of WWE 2K14, which is the forthcoming release in the WWE flagship franchise.  
Available for the Xbox 360 and PlayStation3, while supplies last, the WWE 2K14 "Phenom Edition" is scheduled to include the following items: 
·         Exclusive tin coffin box;
·         Exclusive collectible art card personally autographed by Undertaker;
·         Exclusive Undertaker playable character: "American Badass";
·         Exclusive Undertaker-themed controller skin;
·         "WWE Undertaker – The Streak": Disc #1 (on Blu-Ray/DVD);
·         Access to WWE 2K14 global pre-order offer: Ultimate Warrior playable character;
·         Copy of WWE 2K14 video game.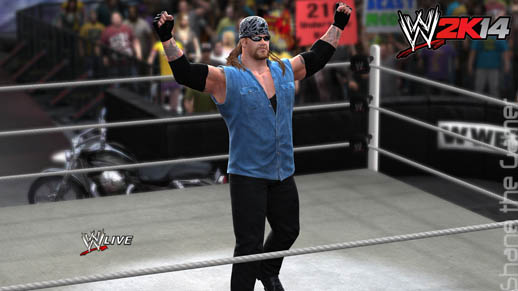 "The Deadman.  The Lord of Darkness.  The American Badass.  The Phenom.  In every aspect of his career, Undertaker has commanded the admiration and respect of WWE fans and newcomers alike for more than two decades," said Chris Snyder, Senior Director of Marketing at 2K.  "His unequivocal legacy will be fully realized in the WWE 2K14 'Phenom Edition' and is a must-have item for any collector."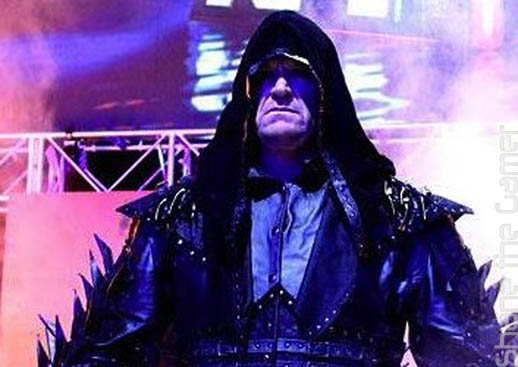 With captivating ring entrances and looming, omnipresent appeal, Undertaker is WWE's longest-tenured current Superstar and holder of several WWE titles throughout his storied 20-year career.  He is best known for his unrivaled winning streak at WrestleMania, WWE's biggest event of the year, where he boasts a 21-0 record.  Whether he took on Hulk Hogan and Ultimate Warrior early in his career, aligned in tag team competition with his brother Kane, delivered career-defining matches against WWE Superstar Triple H and WWE Hall of Famer Shawn Michaels or squared off against his most recent WrestleMania opponent CM Punk, Undertaker is responsible for some of WWE's most prolific and memorable moments.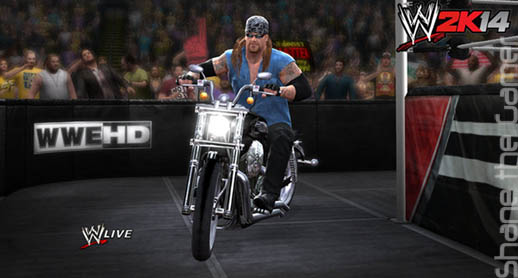 Developed by Yukes for the Xbox 360 and PlayStation 3, WWE 2K14 is positioned to be the most electrifying, authentic and comprehensive WWE video game experience to date. For those who pre-order WWE 2K14 they will receive Ultimate Warrior at no extra cost on launch day on October 29th 2013, in North America and October 31st 2013 in Australia and New Zealand.
The following two tabs change content below.

First playing Pacman and Astro Wars Shane then moved to Nintendo's Game & Watches and the mighty SEGA Master System II. He has owned every major gaming console in the past 30 years of gaming and been in the Video Gaming industry for over a decade. He is also a diehard fan of all things horror and any Jim Carey movie aswell as anything gadgety and with blinky lights. He tries to convince others that he has Super Powers. He doesn't.