WWE and Orlando Mayor Buddy Dyer announced today that WrestleMania 33 generated a record $181.5 million in economic impact for the Orlando region this past April (2017), according to a study conducted by the Enigma Research Corporation.
This marks a new record for WrestleMania's economic impact and the sixth consecutive year that WrestleMania generated more than $100 million in economic impact for its host region.
Over the past 11 years, WrestleMania has generated more than $1 billion in cumulative economic impact for the cities that have hosted the event.  WrestleMania 33 also generated approximately $22.7 million in federal, state and local taxes.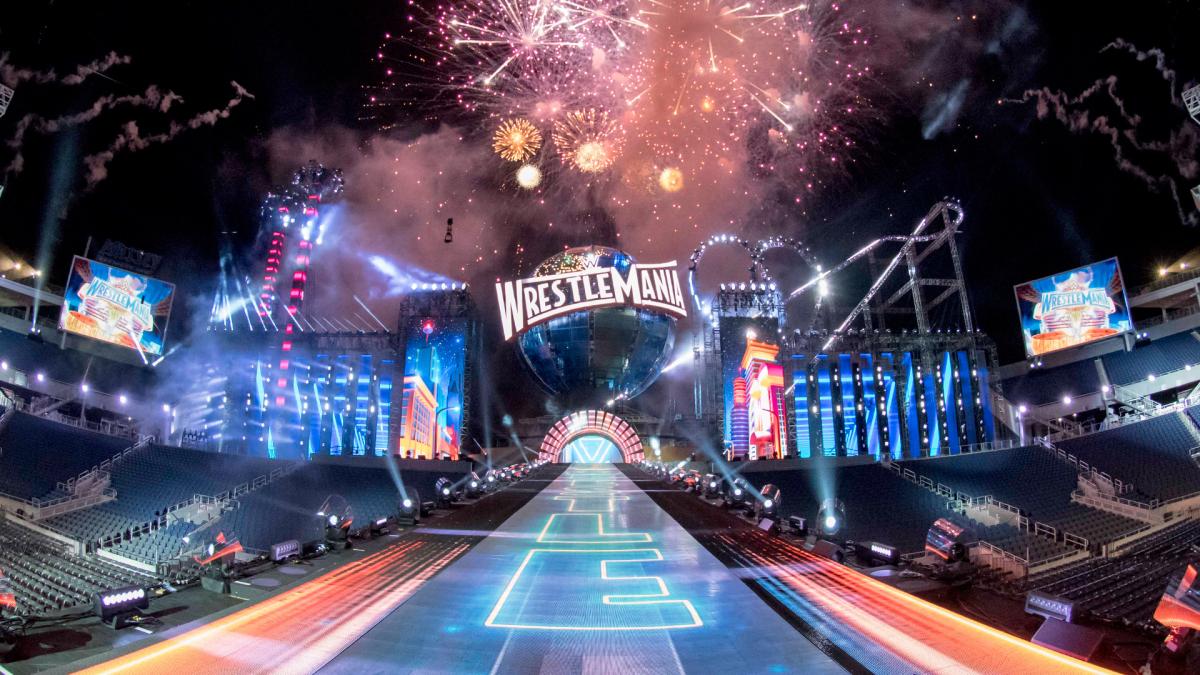 "On behalf of the residents of the City of Orlando, I would like to thank the tens of thousands of WWE fans that converged on our city to be part of WrestleManiaWeek," said Orlando Mayor Buddy Dyer. "The week-long series of events boosted our economy by bringing guests to our restaurants, shops and hotels, and also benefited our city through community outreach initiatives. We look forward to welcoming WrestleMania back soon."
"This historic result would not have been possible without the support of Mayor Dyer, the Central Florida Sports Commission and all of our public and private sector partners in Orlando that worked so hard to again welcome WWE's global fan base," said John P. Saboor, WWE Executive Vice President, Special Events. "We continue to be grateful to our fans who helped us deliver unprecedented economic results for our WrestleMania host city. We now look ahead to our return to New Orleans in 2018 for WrestleMania 34."
A record crowd of 75,245 fans from all 50 states and 62 countries attended WWE's pop-culture extravaganza this past April, making it the highest-grossing and most-attended event in Citrus Bowl history.
To find out when WWE is in your neighbourhood check their Official Site.
The following two tabs change content below.

First playing Pacman and Astro Wars Shane then moved to Nintendo's Game & Watches and the mighty SEGA Master System II. He has owned every major gaming console in the past 30 years of gaming and been in the Video Gaming industry for over a decade. He is also a diehard fan of all things horror and any Jim Carey movie aswell as anything gadgety and with blinky lights. He tries to convince others that he has Super Powers. He doesn't.