The biggest and best Worms yet! Worms Battleground will have new and returning features such as classes from Worms Revolution and the clans system from Worms Clan Wars.
New features include a map editor to create and test maps for online and offline gameplay.
The game will include a total of 65 weapons, the most in any Worms game to date. The new weapons from Worms Clan Wars are also included, such as the Winged Monkey, which can fly through the map and drop objects everywhere, and the Teleport Gun, a revamped version of the Ninja Rope that can teleport the user to where the laser hits, without ending the player's turn. The Holy Hand Grenade, Water Bomb and the Concrete Donkey will also return.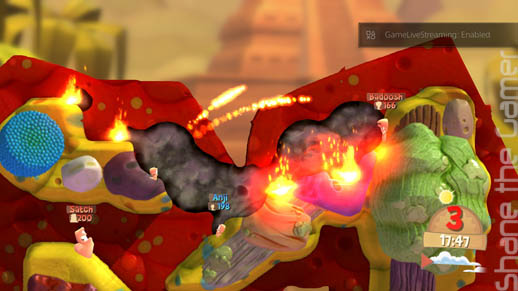 The Xbox One version of the game will support SmartGlass, where players can browse team data during matches, whereas a special feature on the PS4 will have battle cries playing out through the controller's spe­aker.
The PS4 and Xbox One editions will also debut two features only previously seen on PC – Clan Wars' clan system and a Level editor, with an interface designed with a controller in mind.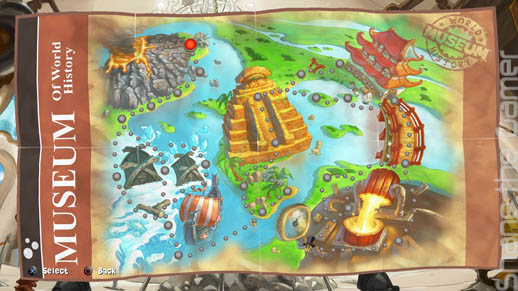 Worms' franchise has been continuously been developed by Team 17 and is about to break through a decade of strategic and humourous battles, with the first Worms game having been released in 1995, initially for the Commodore Amiga platform.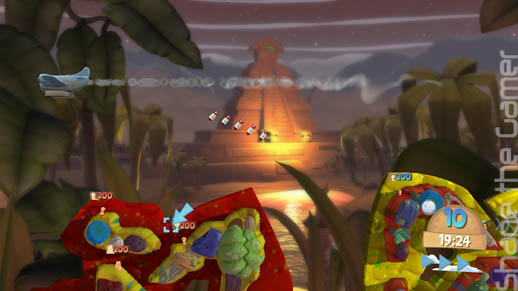 [jwplayer player="1″ mediaid="7039″]
The following two tabs change content below.

First playing Pacman and Astro Wars Shane then moved to Nintendo's Game & Watches and the mighty SEGA Master System II. He has owned every major gaming console in the past 30 years of gaming and been in the Video Gaming industry for over a decade. He is also a diehard fan of all things horror and any Jim Carey movie aswell as anything gadgety and with blinky lights. He tries to convince others that he has Super Powers. He doesn't.