Three Time World Champion race car driver Lewis Hamilton joins the ranks of Call of Duty: Infinite Warfare with a cameo appearance in Activision's upcoming release this spring. Reigning World Champion, Lewis Hamilton, plays the role of an engineer aboard the Retribution, one of the United Nations Space Alliance's (UNSA) last remaining warships, following a devastating attack on their fleet in the game's opening moments.
"I've been a Call of Duty fan for long time, so it's an absolute honour to be part of this game and the franchise" said Lewis Hamilton. "The experience of being put into the game – from the facial scanning process to working with the team on the performance capture stage and just being able to meet the developers at the studio to get a glimpse at all the hard work that goes into the game – this has been an incredible experience."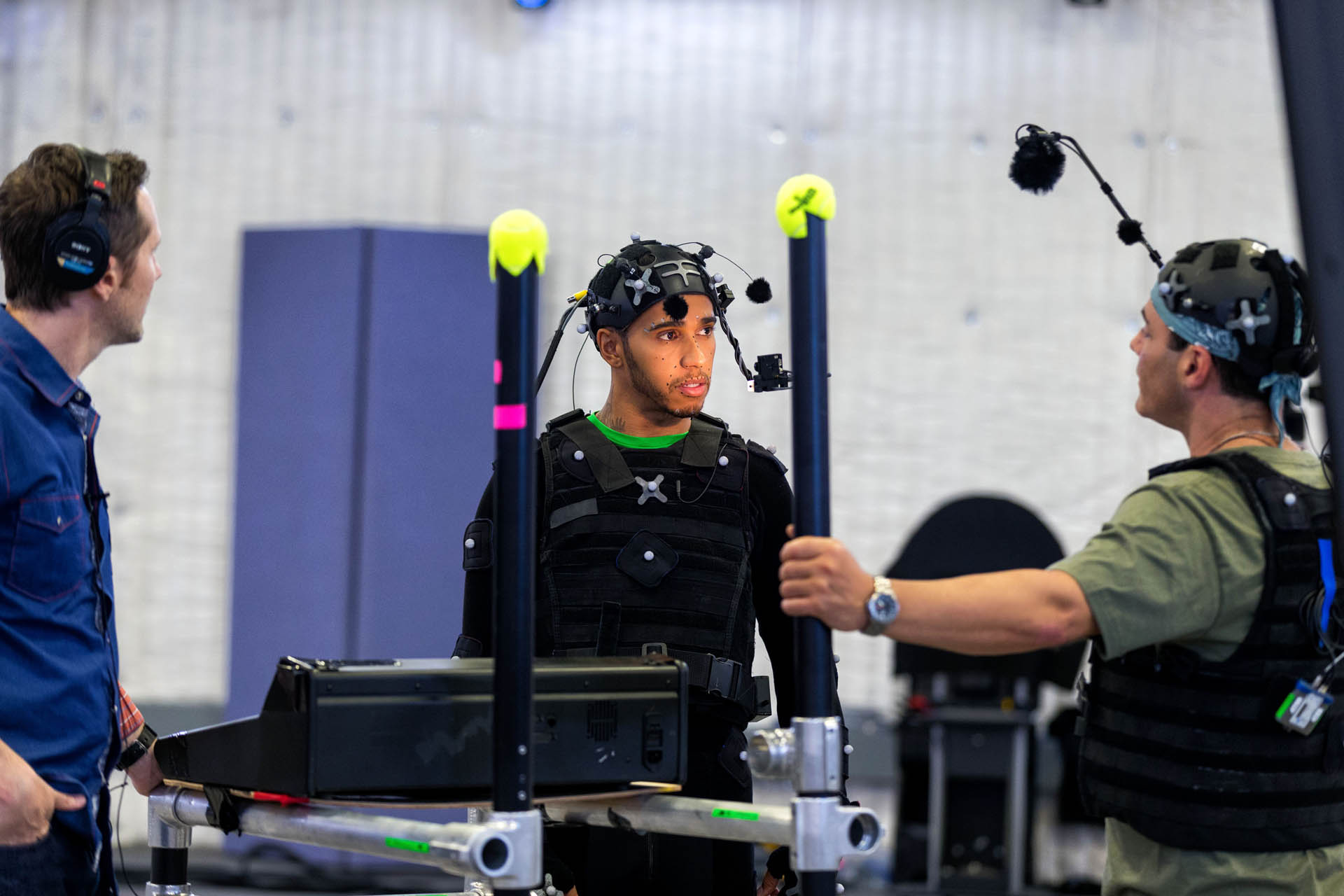 "Everyone at Infinity Ward was excited to work with Lewis since we're all huge fans of his," said Infinity Ward Narrative Director Taylor Kurosaki. "He came to Call of Duty with the same approach he takes to the racetrack, determined to nail his performance – which he absolutely did!"
Award-winning studio Infinity Ward breaks new ground in storytelling, by exploring the weight of leadership and the responsibilities that come with it in an emotional, character-driven narrative. Players are thrust into wartime leadership as Captain Reyes, a Tier 1 Special Operations soldier, who takes the helm of the Retribution, one of Earth's last remaining warships. In a time of unthinkable hardships, Reyes must lead the remnants of coalition forces against a relentless enemy in a war that stretches to new terrains across the vast expanse of our solar system beyond Earth.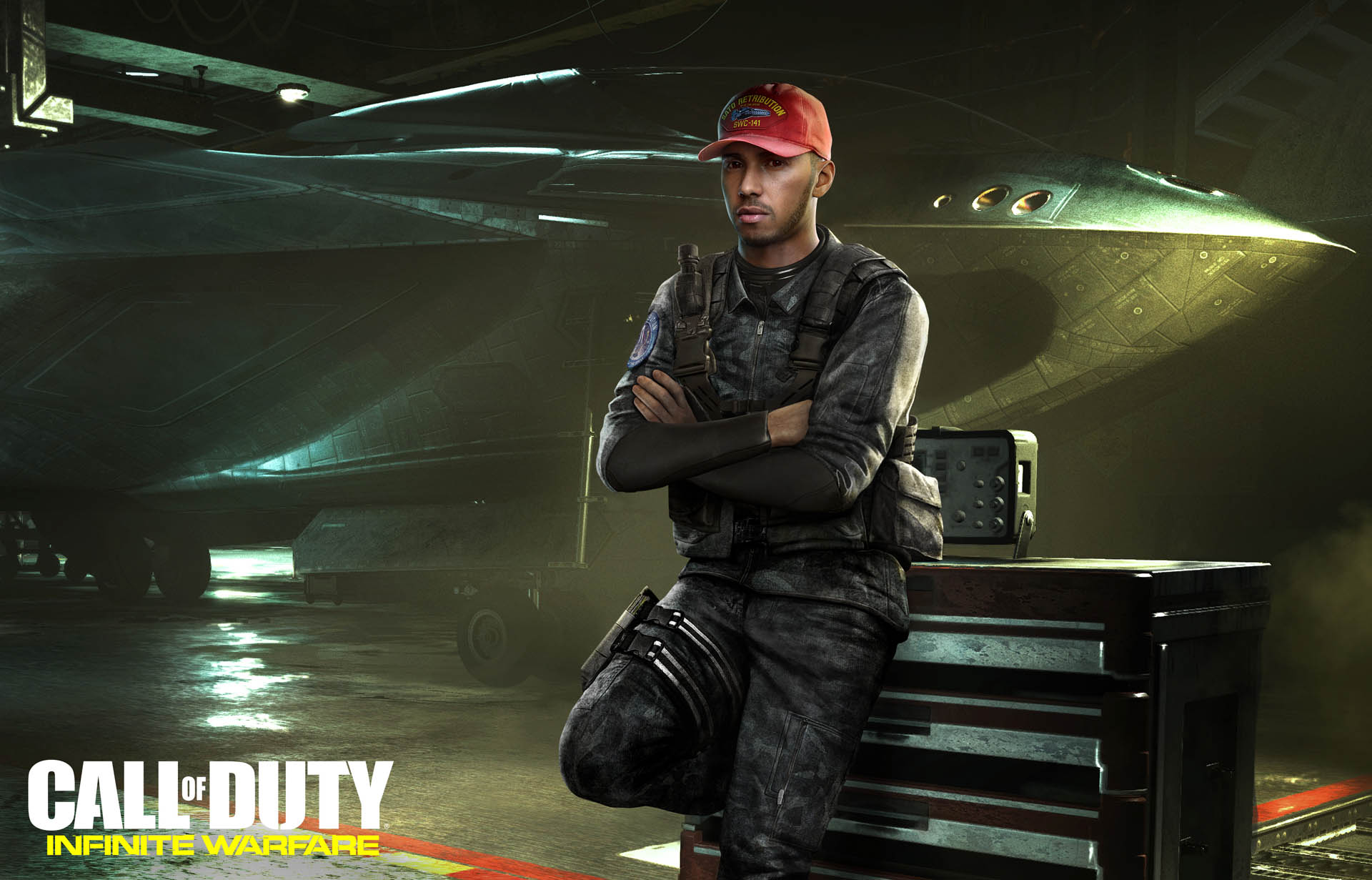 Infinite Warfare introduces new weaponry, new player abilities and stunning new settings to the Call of Duty franchise. In addition to a riveting single player campaign, Call of Duty: Infinite Warfare will also deliver a robust multiplayer mode, and a unique cooperative zombies experience.