VRIF (Virtual Reality Industry Forum) has today announced that Paul Higgs of Huawei has taken over from Rob Koenen as President of the forum.
As a founding member of the forum and with over 20 years' experience in the industry, Higgs is ready to lead the VRIF into an innovative and successful future.
Having worked in new technology, internet media and computing domains, he presently serves as Treasurer on the VRIF board and has been instrumental in developing and publishing the VRIF industry guidelines and shaping the future direction of forum.
As part of the new appointment, Higgs wants to bring together new and innovative members in the consumer equipment sector to expand reach and further develop practices in the industry while working alongside those members who have already contributed to the success of the forum.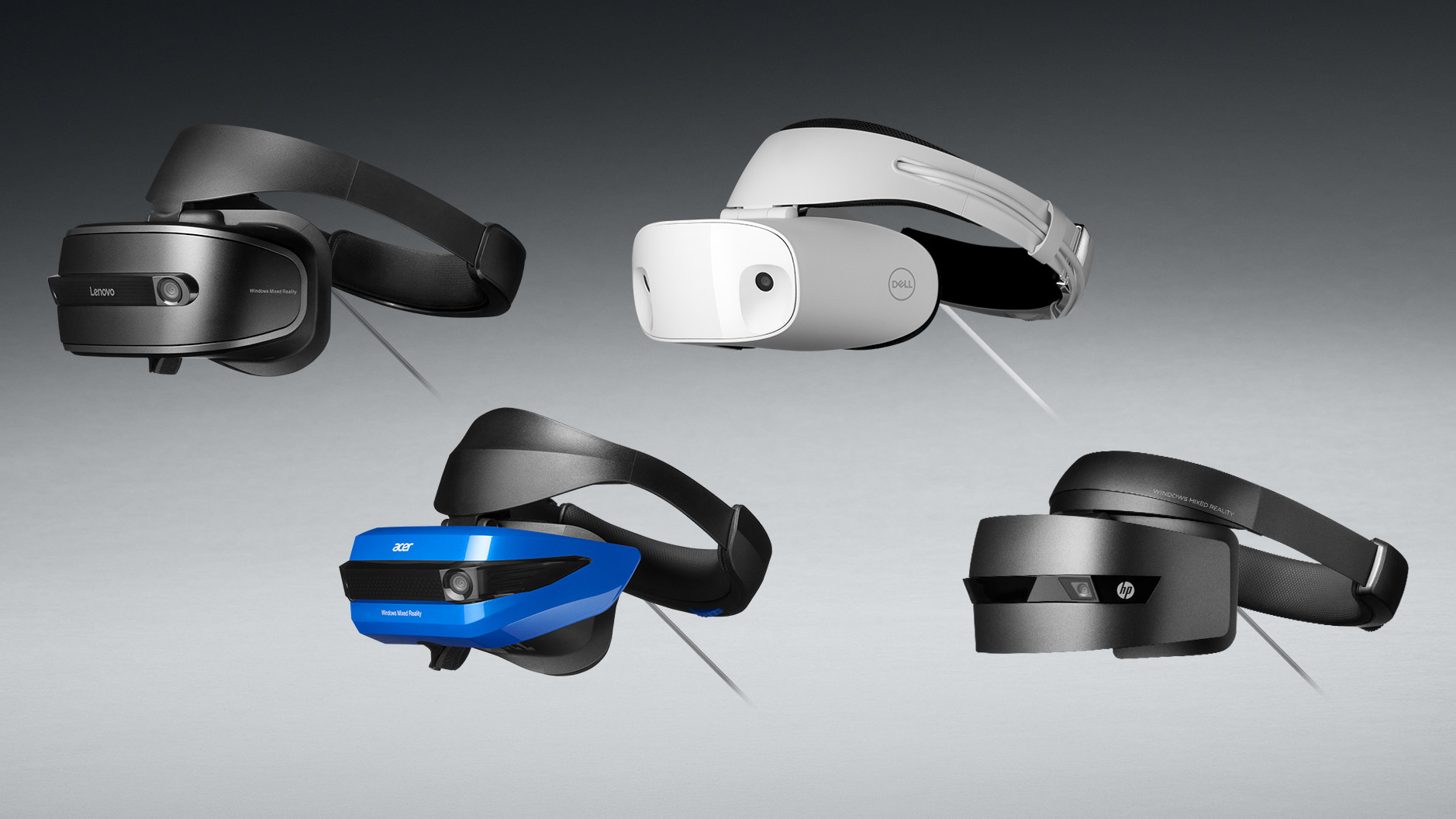 Higgs said: "We hope to bring together more of the best technology companies to further progress interoperability through the sharing of ideas, mutual understanding and the discussion of best practices. Every technology goes through phases.Together, with new and contributing members, the VRIF can break down any barriers to ultimately progress the industry."
At Huawei, a charter member of the forum with keen interest in VR, Paul leads the strategy and research activities for the video production line, including media related virtual reality. Paul's previous role at Ericsson also gives him vast experience in working on standards on IPTV, OTT media, IP multimedia, VOIP and media and entertainment.
Paul's wide variety of experience will lead the VRIF to continue to develop guidelines in VR which will further progress interoperability, as the industry moves to computer generated content and other enhanced immersive experiences.
Higgs added: "Rob has led us fantastically as President and we will continue to build on his great work. We are happy that he will remain active in the forum."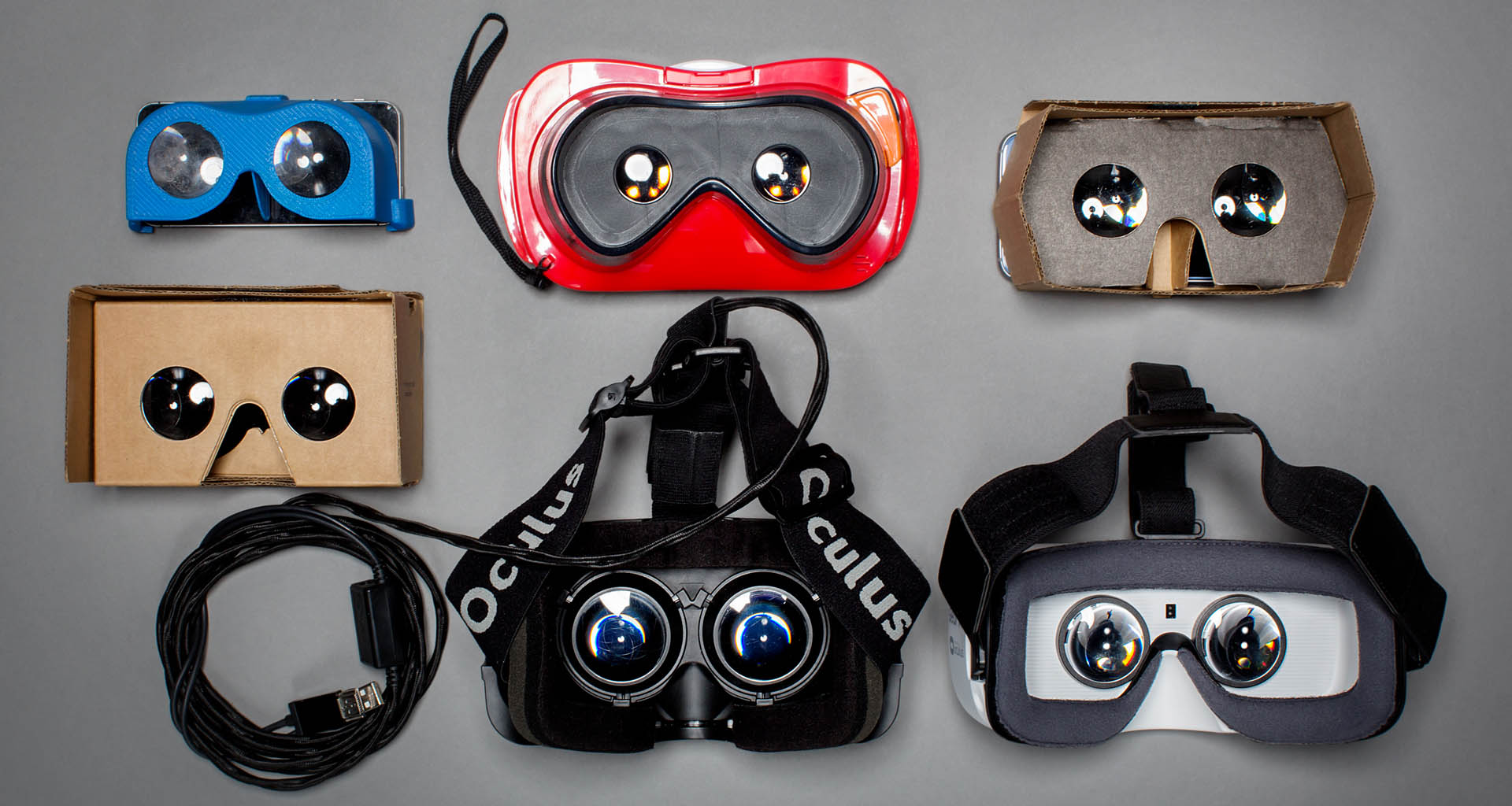 Koenen added: "I am leaving TNO to focus on my VR streaming start-up, Tiledmedia, which has started to grow significantly. Unfortunately, this means that I needed to step down as President and Chair of VRIF's Board, but fortunately, Paul was prepared to step up to the plate and he is fully qualified to lead the Forum going forward."
VRIF is composed of a broad range of participants from sectors including, but not limited to, the movie, television, mobile, broadcast and interactive gaming ecosystems, comprising content creators, content distributors, consumer electronics manufacturers, professional equipment manufacturers and technology companies. Membership in VRIF is open to all parties that support its mission. VRIF relies on Standards Development Organizations (SDOs) to develop relevant standards.
To become a member of the VRIF, please go HERE.
The following two tabs change content below.

First playing Pacman and Astro Wars Shane then moved to Nintendo's Game & Watches and the mighty SEGA Master System II. He has owned every major gaming console in the past 30 years of gaming and been in the Video Gaming industry for over a decade. He is also a diehard fan of all things horror and any Jim Carey movie aswell as anything gadgety and with blinky lights. He tries to convince others that he has Super Powers. He doesn't.