Celeste is about be your most loved or loathed pop singer.
Vox Lux follows the rise of a teenage pop sensation which is borne from a tragedy and explodes on to a global stage, a whirlwind of a change of life, a full on journey along a cracked road.
From a fourteen year old Celeste (Raffey Cassidy), who with her older sister Eleanor "Ellie" Montgomery (Stacy Martin), gets wrapped up in the sensational and surreal life of being a pop star throughout the early 2000's. From humble beginnings, and a wholesome life where religion was everything and family came first in small town America.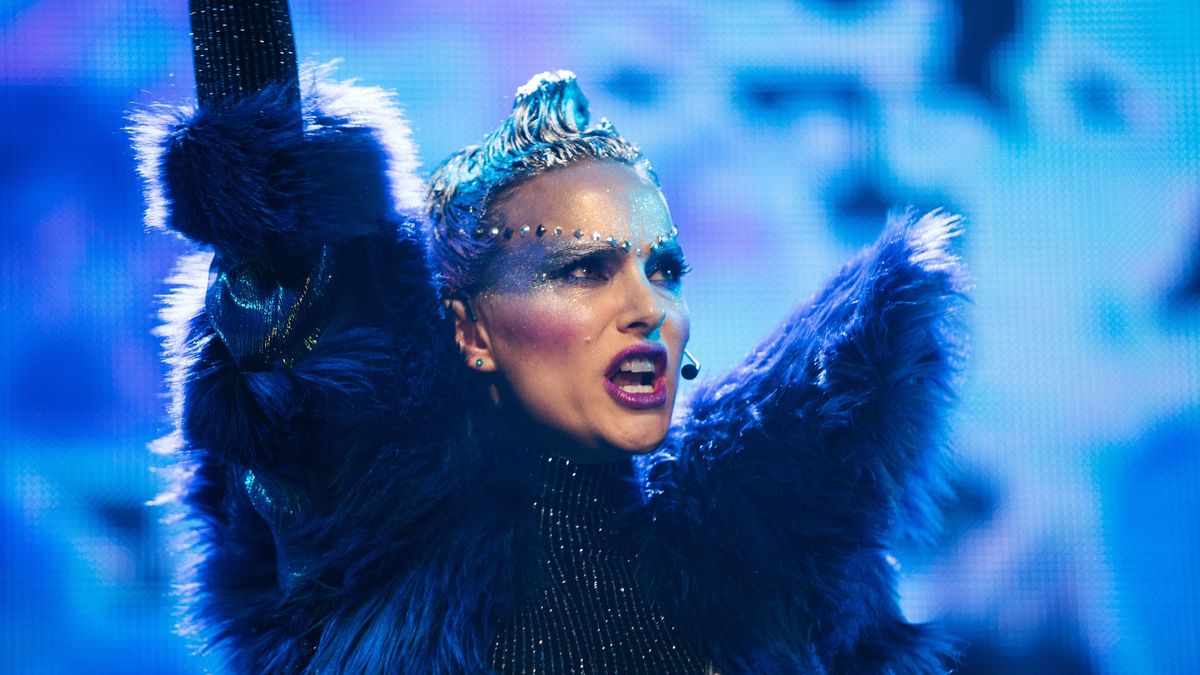 Vox Lux is a double edged film. It's an engrossing story of how from adversity anyone can accomplish anything. But then it's also a cautionary tale of what you do when you get what you wanted and how you can lose yourself and what you once stood for.
Natalie Portman who plays the older Celeste in present day, shows her astounding versatility as an actress, and wow, she can definitely sing.
Props also need to go out to the young and talented Raffey Cassidy who plays the younger Celeste and brings on the tween pop.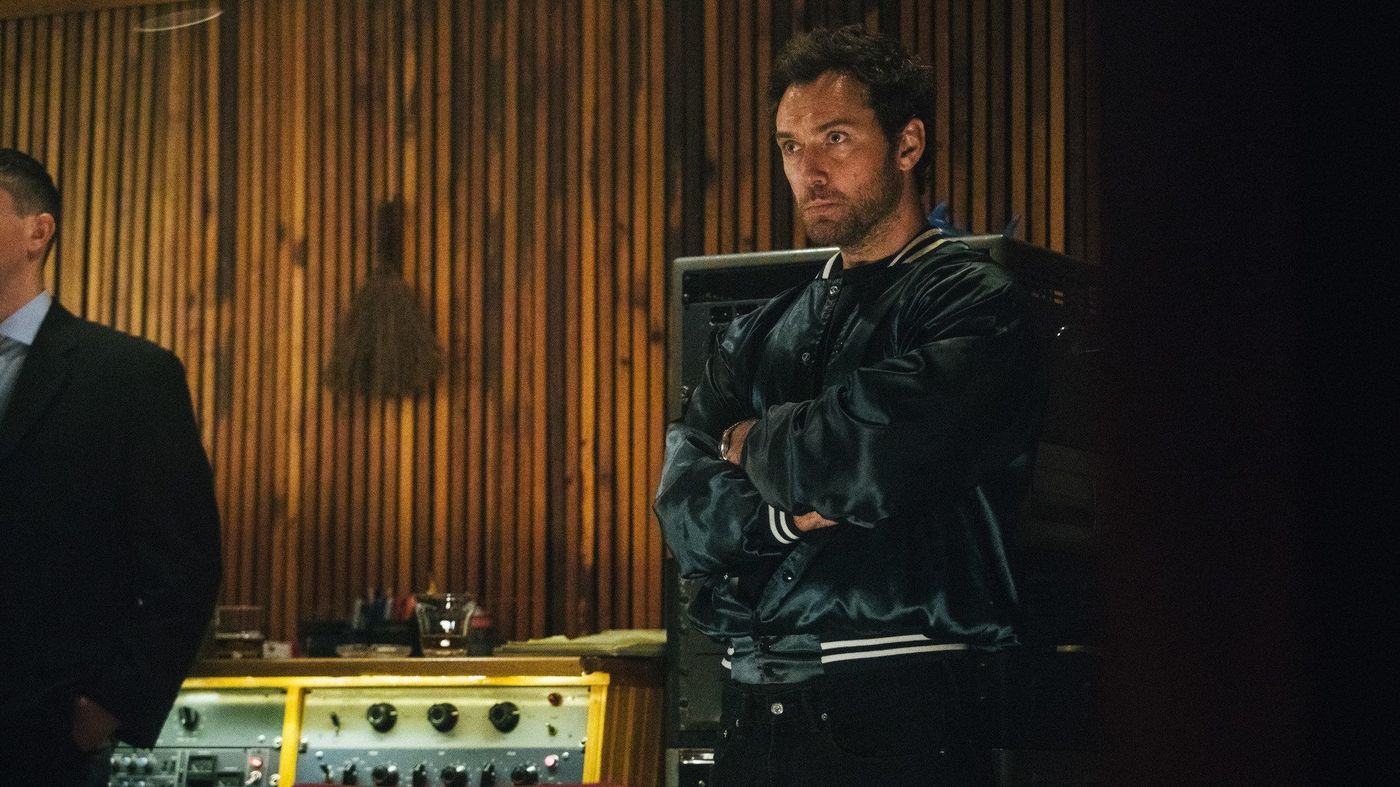 Vox Lux also sees Jude Law take on the persona of The Manager, who sticks by Celeste over the years.
Controversial, uplifting and deeply dark, Vox Lux premiered at the Venice Film Festival in September 2018 to much acclaim. Adapted from a story from the films Director; Brady Corbet and Mona Vastfold, the sequences, or Chapters in the film are narrated by the distinguishable Willem Defoe.
Vox Lux, a well sewn fuse of genres, from it's raw opening through to it's grand performance at its conclusion – is a dramatic journey that you need to experience.
Film Details
Year: 2018
Rating: M15+
Running Time: 110 MIN
Genre: Drama, Musical
Director: Brady Corbet
Starring: Natalie Portman, Jude Law, Stacy Martin, Jennifer Ehle, Raffey Cassidy, Willem Dafoe (voice)
Production Studio: Killer Films, Andrew Lauren Productions, Bold Films
Distributor: Neon, Madman Films
The following two tabs change content below.

First playing Pacman and Astro Wars Shane then moved to Nintendo's Game & Watches and the mighty SEGA Master System II. He has owned every major gaming console in the past 30 years of gaming and been in the Video Gaming industry for over a decade. He is also a diehard fan of all things horror and any Jim Carey movie aswell as anything gadgety and with blinky lights. He tries to convince others that he has Super Powers. He doesn't.