Ping Zero Events are proud to announce our 2018 PING ZERO event. 51 in the long running series of LAN's, PZ offers everything attendees enjoyed from previous events and more.
With tournaments for titles like CS:GO, Halo and Overwatch once again returning. New this year is the OMEN by HP Challenger Series. The "OMEN by HP Challenger Series" is an open amateur nation wars style PlayerUnknown's Battlegrounds (PUBG) tournament with an ultimate prize pool of USD $50,000. Nations all across the Asia Pacific region will all be represented. PlayerUnknown's Battlegrounds (PUBG) v1.0 was released in December 2017 and has emerged from its early access stage. With more than 30 million users across multiple platforms, and has record breaking 3 million concurrent players on Steam.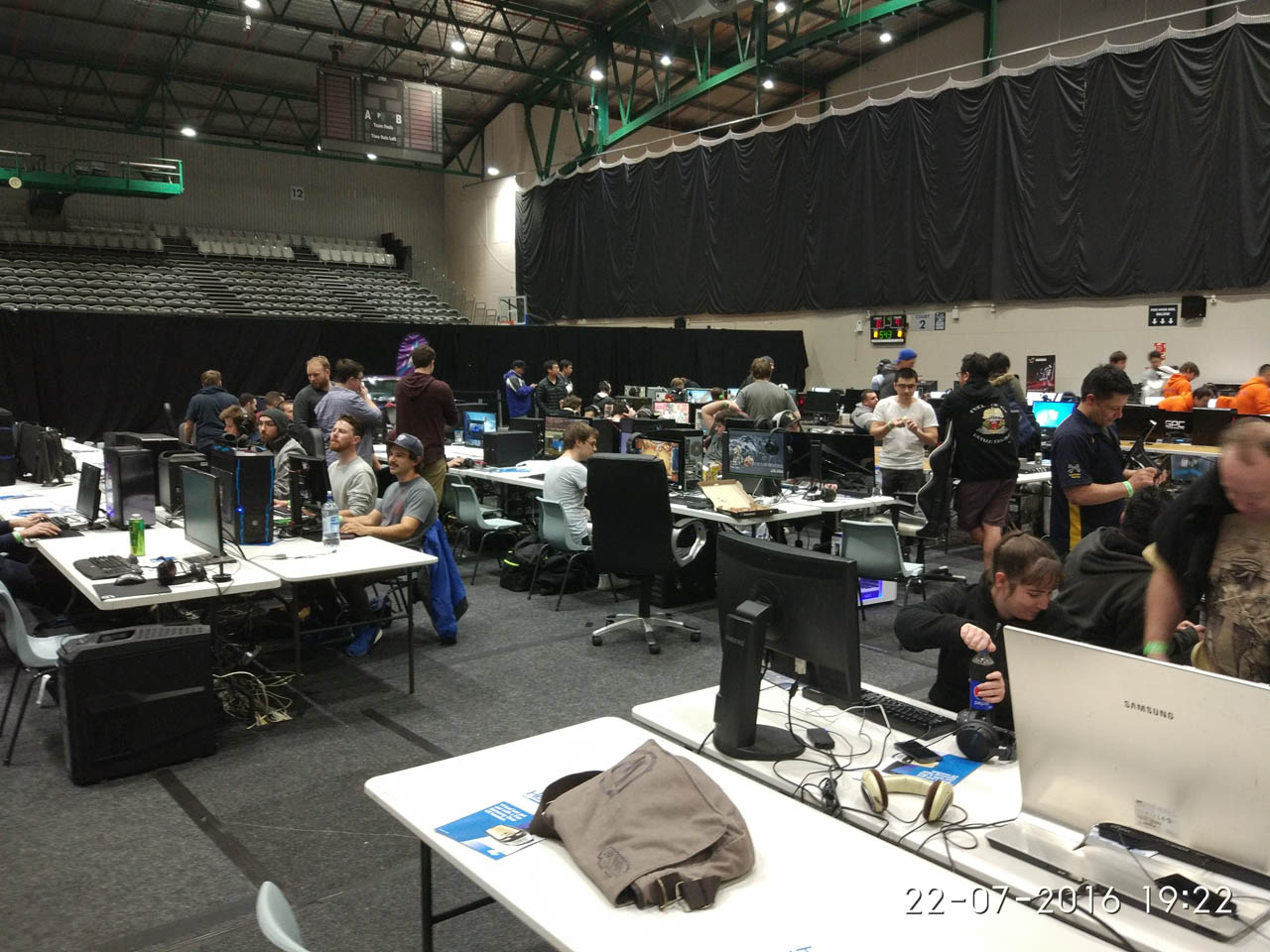 Additionally PUBG has a rapidly growing competitive gaming community. The top two squads from the New Zealand qualifier will receive flights and accommodation to the Grand Finals in Bangkok, Thailand on November 2018 to fight for right to plant their
nations flag at the heart of the final circle.
Ping Zero Events is hosting Ping Zero 51 at Eden Park on the 15th – 16th of September 2018.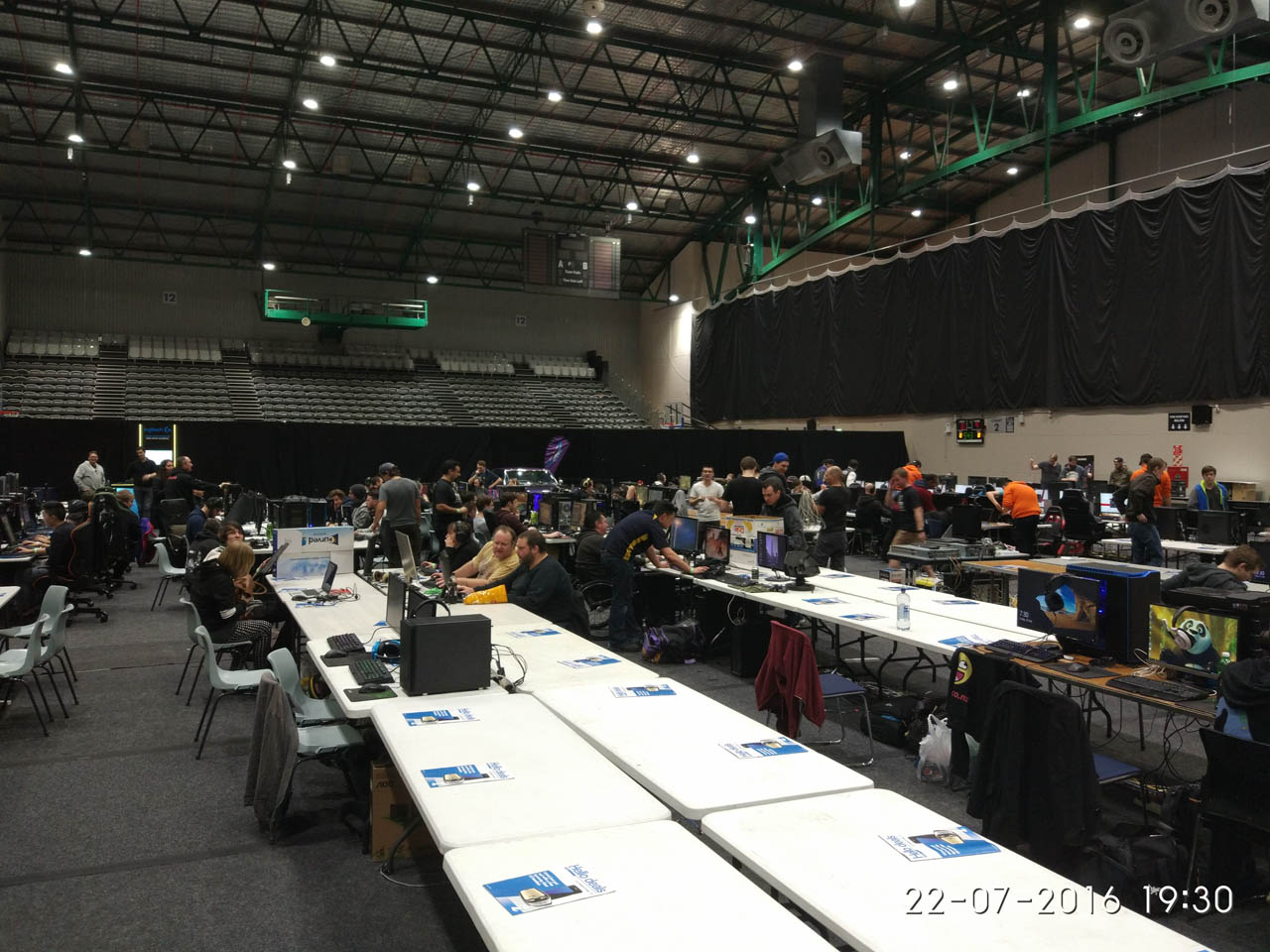 "We are excited to be running our first overseas qualifier tournament, thanks to OMEN by HP's support. Ping Zero has been supporting the NZ gaming community for over 16 years and now we are excited to give players a chance to represent NZ in a overseas esports event." says Conrad Ware, Managing Director of Ping Zero.
Tickets can be purchased HERE and more info on the OMEN HP Challenger Series can be found HERE.