"We want to prove them they're wrong" – MIBR fer
After a roster shake up and missing playoffs at Blast Pro Series Los Angeles, MIBR looked to redeem themselves at IEM Chicago 2019.
They were able to beat G2 Esports in a tiebreaker match at the end of group stage play in a close 2-1 series. After making the bracket stage, MIBR came out swinging against ENCE on Mirage but ended up falling to ENCE in another 2-1 series. After the match, I caught up with MIBR's fer to discuss the team's growth and their plan is going forward to the Berlin Major.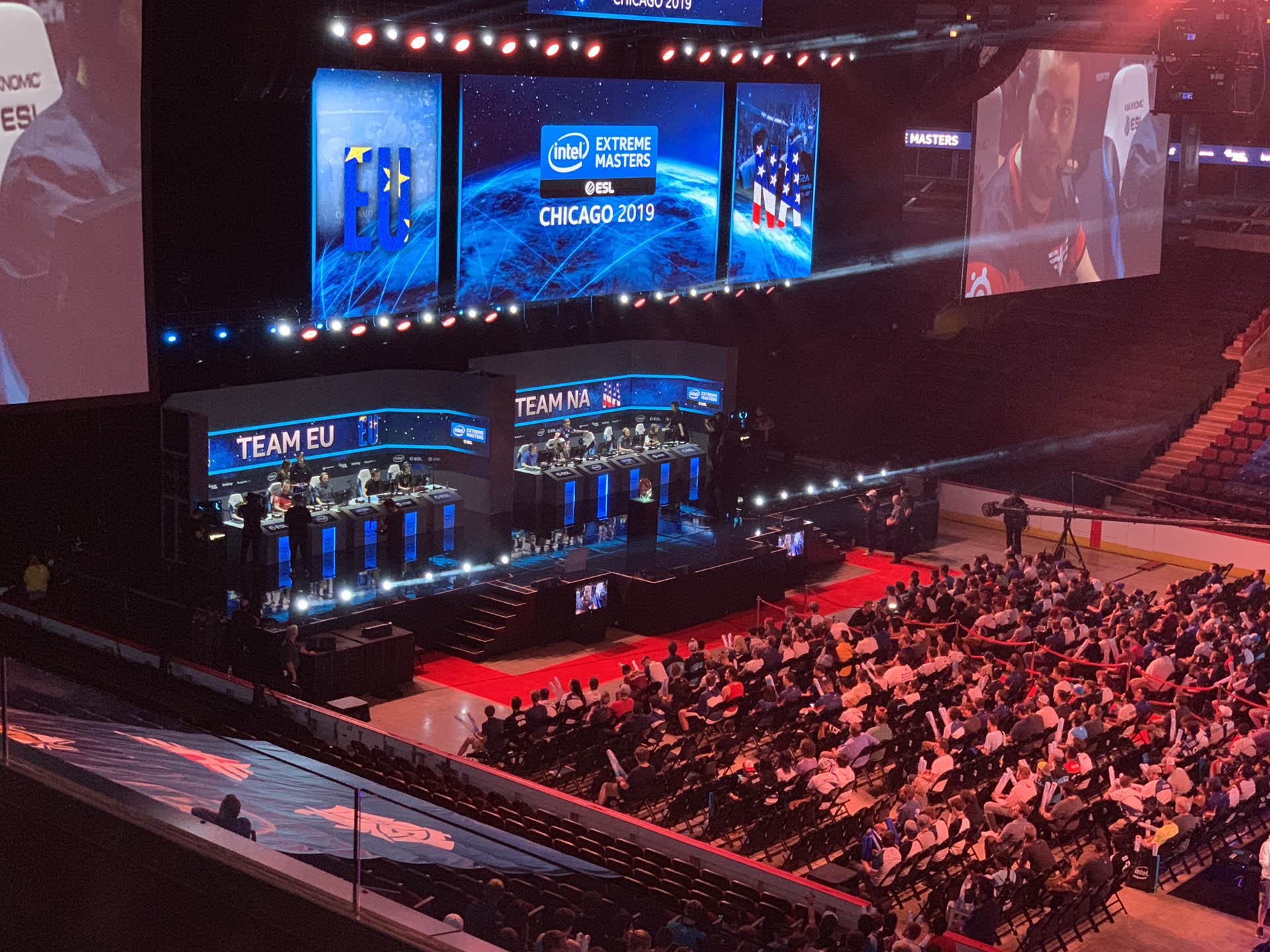 When asked about the team's performance at Blast Pro Series Los Angeles and IEM Chicago, fer said the team had low expectations since it was their first tournament with zews in the starting roster. However, they were pleased to have a close series with FaZe Clan and at least pick up a win and a draw. Looking forward to IEM Chicago and the StarLadder Major Berlin, fer mentioned the team just wants to have fun, play more games with zews and become Legends once again. When I asked fer about zews' transition to the active roster, he said that it is zews' dream to play at a major just like every player and the team is going to work hard to keep that Legends spot.
The last question was about the growth of CS:GO and his opinion on what it takes to make CS:GO the best esport. Fer states the big tournaments and majors make everyone very exited to watch and play the game especially with the format of the StarLadder Major Berlin. He believes Blast Pro Series is helping CS:GO gain visibility with the increase in number of tournaments and the vast media coverage across multiple countries when the events are played. With the increased coverage and increased presence of major tournaments, fer believes this will help people who never watched CS:GO or esports get involved and at least enjoy the events.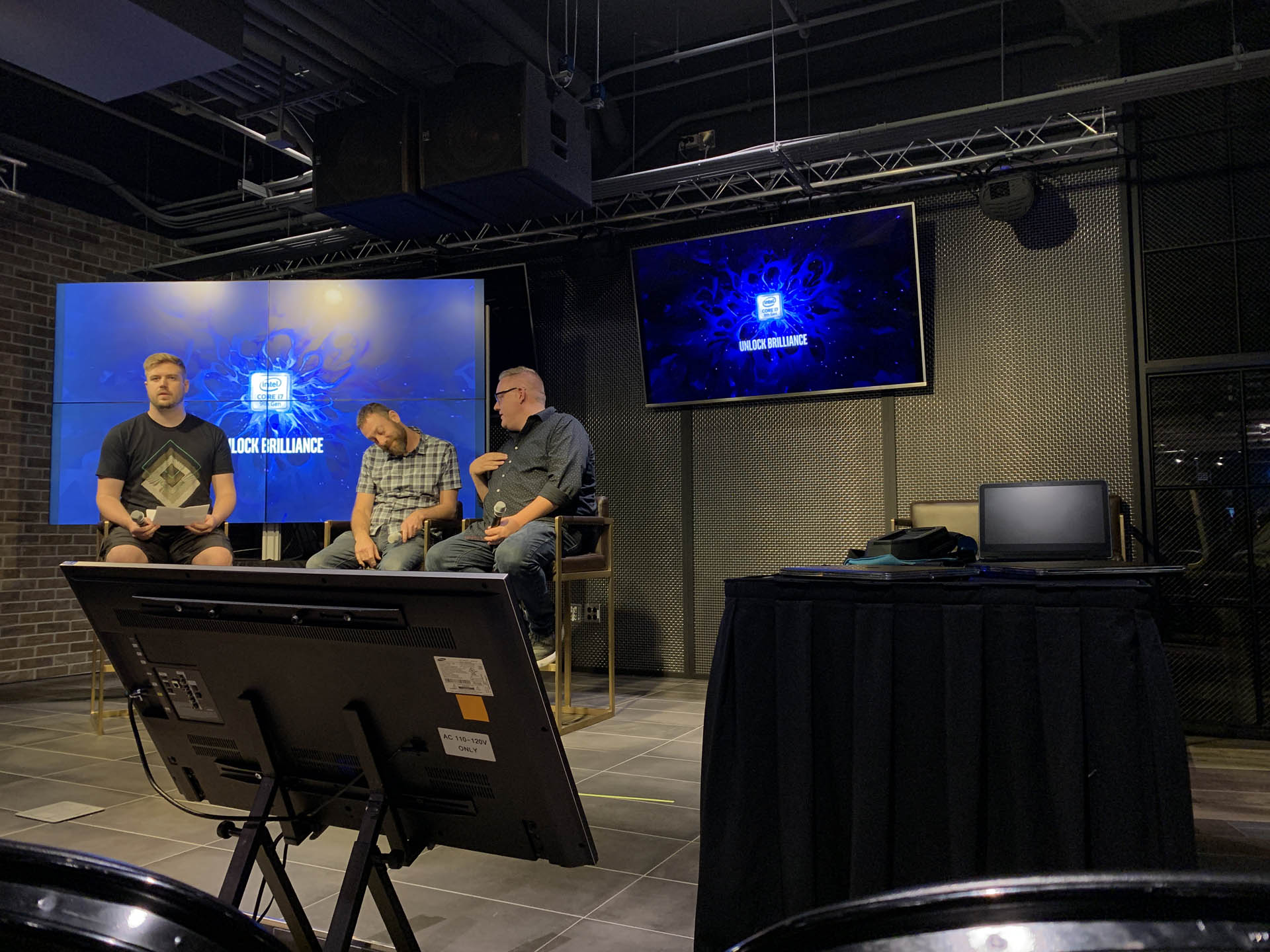 "We want to prove them they're wrong." That was fer's comment regarding the haters of his team. He loves the support from his fans and family and thanks all of them including the haters for all the support. The team comradery from MIBR is definitely there as it means everything to fer. MIBR will be training hard and will be back in action at the StarLadder Major in Berlin, Germany August 28th – September 8th, 2019.
Interview was conducted at the IEM ESL Champs in Chicago 2019.