Riot Games Oceania and headspace are proud to announce that round 6 of the OPL (Oceanic Pro League), will be the 'headspace round'.
headspace is the National Youth Mental Health Foundation in Australia, dedicated to improving the mental health and wellbeing of young Australians aged 12-25, as well as providing support to their families and friends.
A 2017 League of Legends player research study showed that the number one value for Oceanic players is good mental health and wellbeing. The goal of this collaboration is to raise awareness of the tips and advice available on how to maintain a healthy mind, as well as letting young people know there is help available in-person, online or by phone through headspace.
The support services provided to young people span across four core areas: mental health, physical health, alcohol and other drugs, and work and study support.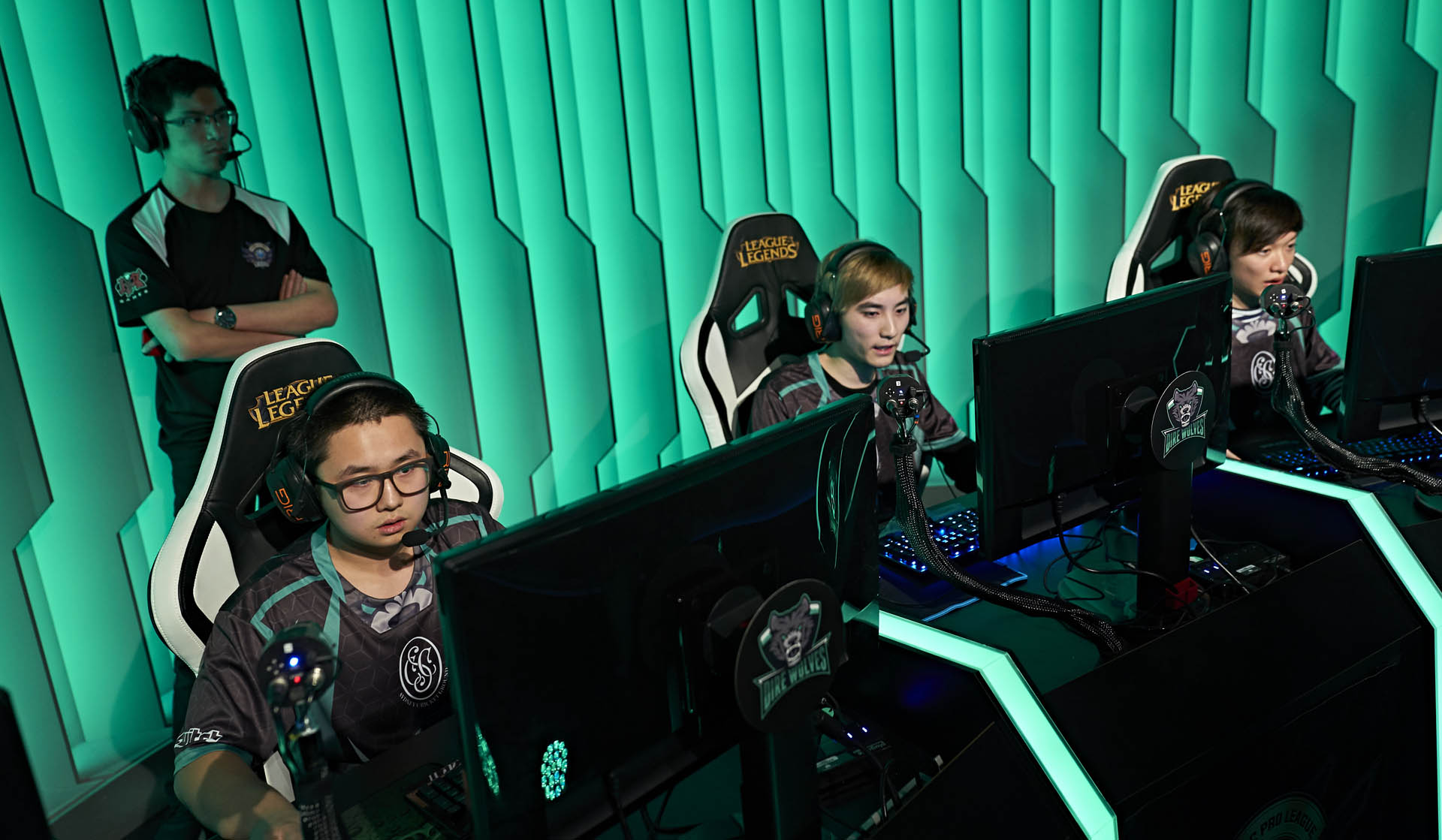 "With the OPL we have an opportunity to provide our players and viewers with information from headspace that can make a real difference to their lives, and those closest to them," said Riot Head of eSports, Daniel Ringland.
"The OPL broadcast is a great avenue for headspace to share advice and resources that can support young players and eSports fans across Australia." headspace CEO Jason Trethowan said the collaboration with Riot Games will undoubtedly help the League of Legends community learn valuable self-help skills to maintain good mental health and wellbeing. "For many young people, recognising what good physical health looks like is easy. It can be much harder for them to reflect on their mental health," Mr Trethowan said. "There are a number of easy self-help techniques and strategies that can be incorporated into a young person's day-to-day life that will make a significant impact to how they're feeling." headspace has 101 centres across Australia, as well as an online and phone support service eheadspace.
The OPL headspace round takes place: Friday 23rd of February 2018 at 5pm AEDT, Saturday the 24th of February 2018 at 2pm AEDT & Sunday 25th of February 2018 at 2pm AEDT. The broadcast can be viewed on Twitch.TV, Youtube or Twitter.
For more information on the OPL and the headspace round can be found HERE.