The harsh contrast between the chaotic and the calm is quickly established within your first introduction to Vane.
The PS4 exclusive, led by Japanese developers Friend & Foe, tells the mysterious story of a bird that can turn into a boy in a desolate world. Where his journey will take him is unknown.
Vane is most certainly intended to be an 'experience', like most cases with indie games. This makes them more special and unique as opposed to those big games that stand out. I'm glad there's a corner of the gaming industry that still creates games such as Vane. It reminds us as gamers that there's still so much to discover out there in the gaming industry. We just must find them.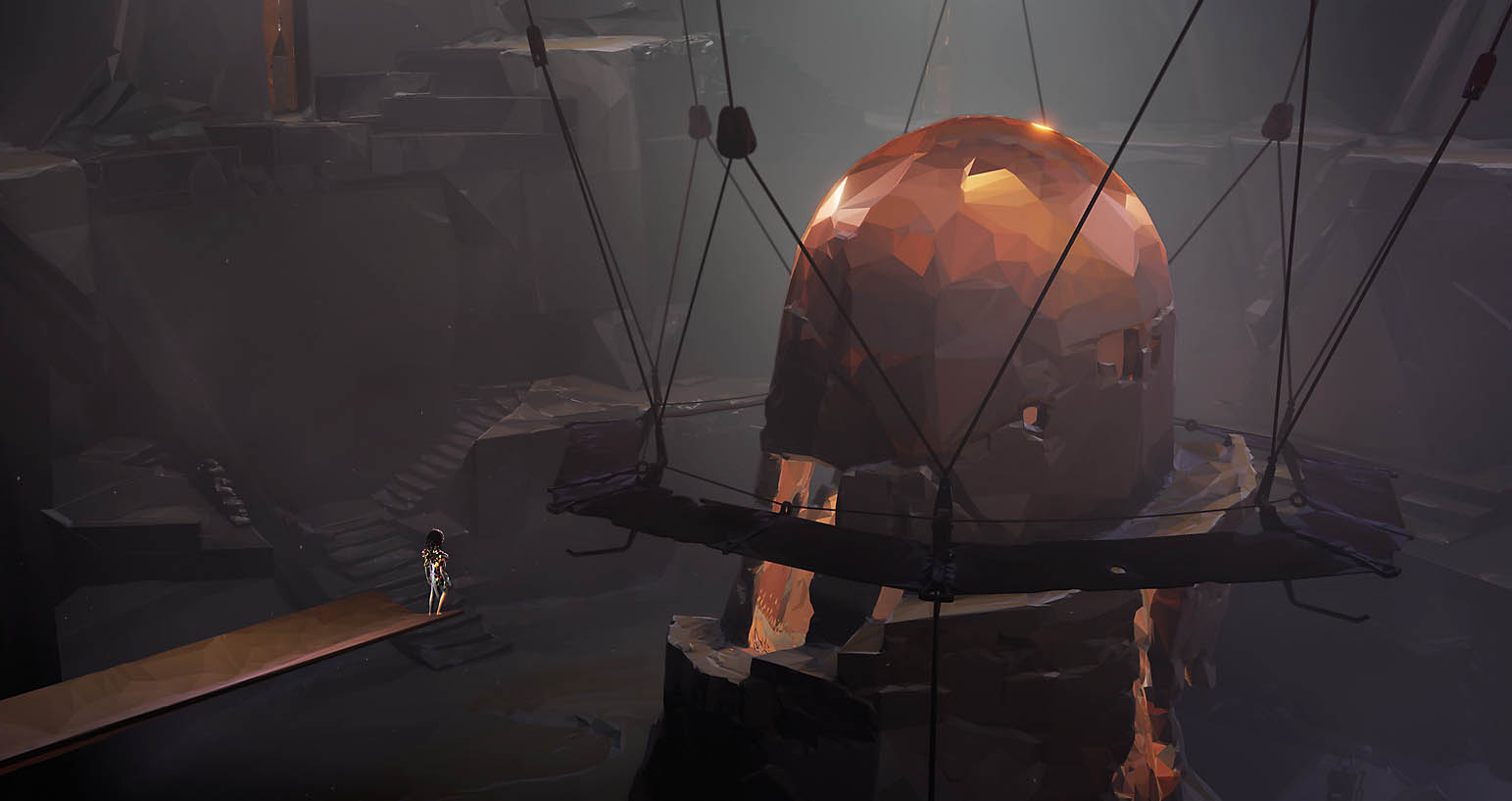 There is a great, unknown mystery constantly shrouding the game as you play. You may find that the question 'what is going on?' comes up quite often and that you really do have to try and figure things out for yourself. It's also uncertain what the characters motivation is. Set within a post-apocalyptic world and following a bird that can transform into a boy and vice versa, makes you wish you knew what was going on. All that's left are ruins and nature. What does this represent? I wondered there was some sort of representation of the memory of human civilization, though I know I'm most likely completely off target.
The art style, ambience and atmosphere immediately took players into another world. With the environment moulding and shifting as the protagonist walked or flew through the space made for a visual feast. The sound effects and music were spot on too, using techno and futuristic music to build momentum, establish the seclusion and set the scene.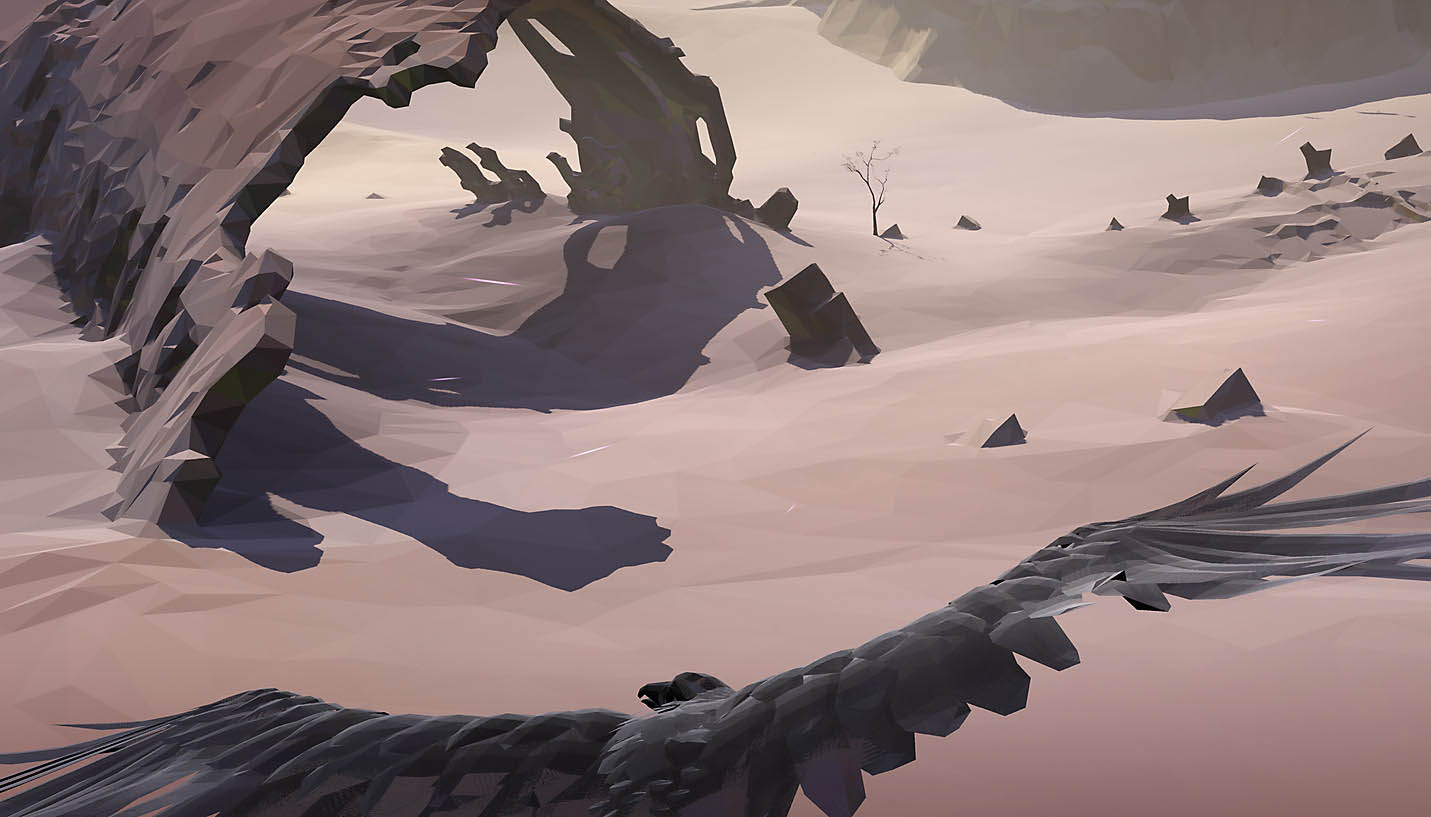 Controls were an area lacking, at least for myself as a player. At times, the flying mechanisms were glitchy, falling into the environment and feeling as though I had no control. This may sound like a bit of silly problem too, but the constant tapping to make the bird fly did become rather a task and tiring for my hands.
As I usually describe indie games, Vane was an indie gem. Frustrations occurred with a lack of guidance but fans of games such as Journey (which was one of the developers' inspiration for Vane), will find it a curious release from the usual video games of today.
Game Details
Released: December 2018
Rating: M15+
Platforms: PlayStation 4
Genre: Adventure, JRPG
Developer: Friend & Foe
Publisher: Friend & Foe
The following two tabs change content below.

Lauren has always had a thing for the art of storytelling. Whether it be film, television or gaming, Lauren can usually be found scanning the pages of Twitter and YouTube for the latest film trailer or becoming too emotionally invested in a video game or TV show.

Latest posts by Lauren Hutchinson (see all)