Following on from the exciting news back in January 2016 that Valkyria Chronicles Remastered would be coming to Europe for PlayStation 4, SEGA promised details of a European exclusive physical edition of the game, which we are delighted to announce as Valkyria Chronicles Remastered – Europa Edition. This Europe Edition will contain a 32-page art book called 'The Art of Valkyria Chronicles Remastered', featuring some of the amazing character and environment art in-game along with a double-sided A3 poster depicting Squad 7 on one side and Selvaria Bles on the other. SEGA can confirm the release date for the Europa Edition, which will launch on May 17th, 2016.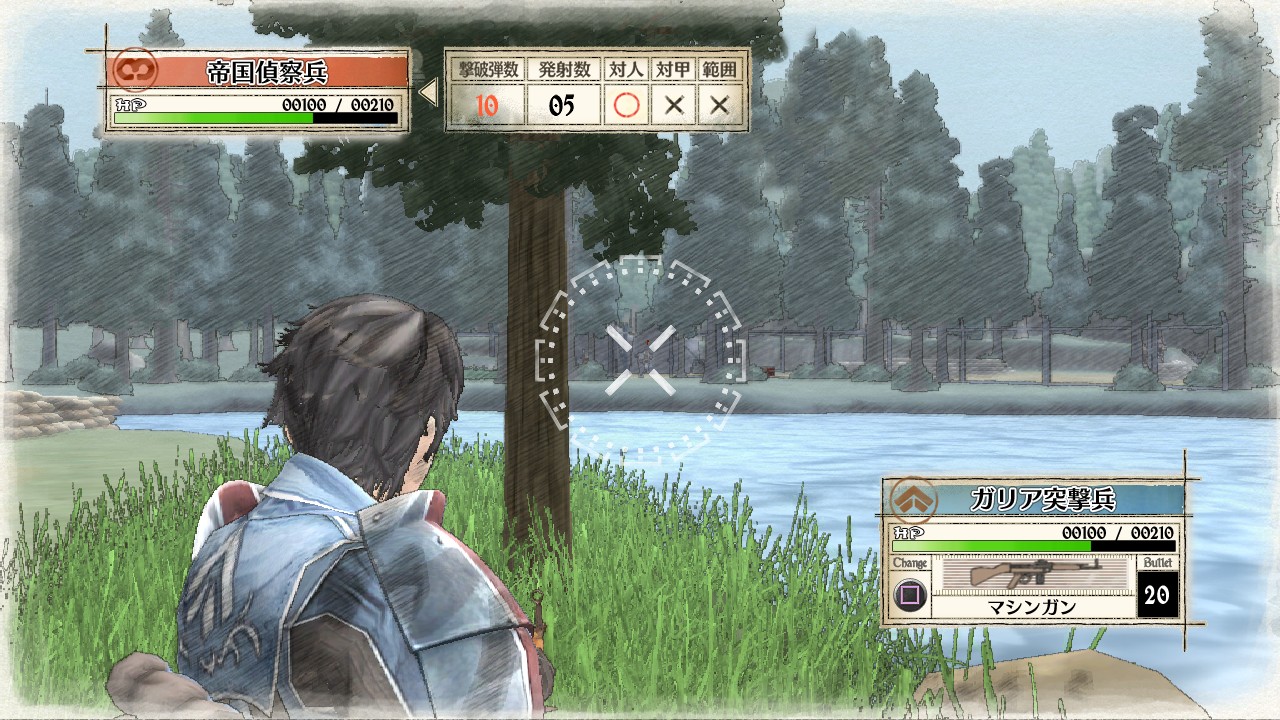 The Europa Edition includes all the previously released DLC, Hard EX Mode, Edy's Mission, Selvaria's Mission and Challenge of the Edy Detachment all remastered along with the main game in the HD "CANVAS" Graphics Engine which make the one of Playstation 3 era's most beloved SRPGs look even more beautiful than it did first time around.
Valkyria Chronicles Remastered will be released in Autumn 2016.
The following two tabs change content below.

First playing Pacman and Astro Wars Shane then moved to Nintendo's Game & Watches and the mighty SEGA Master System II. He has owned every major gaming console in the past 30 years of gaming and been in the Video Gaming industry for over a decade. He is also a diehard fan of all things horror and any Jim Carey movie aswell as anything gadgety and with blinky lights. He tries to convince others that he has Super Powers. He doesn't.