There is more to the average toy factory than meets the eye.
A hidden world lies within, well, two actually.
The defective toys are banished to Uglyville to live out their existence while the perfect ones must train and prepare for the Big World at the Perfection Institute.
But one UglyDoll called Moxy (voiced by Kelly Clarkson) is not content with her existence and longs to be held and loved by her very own child.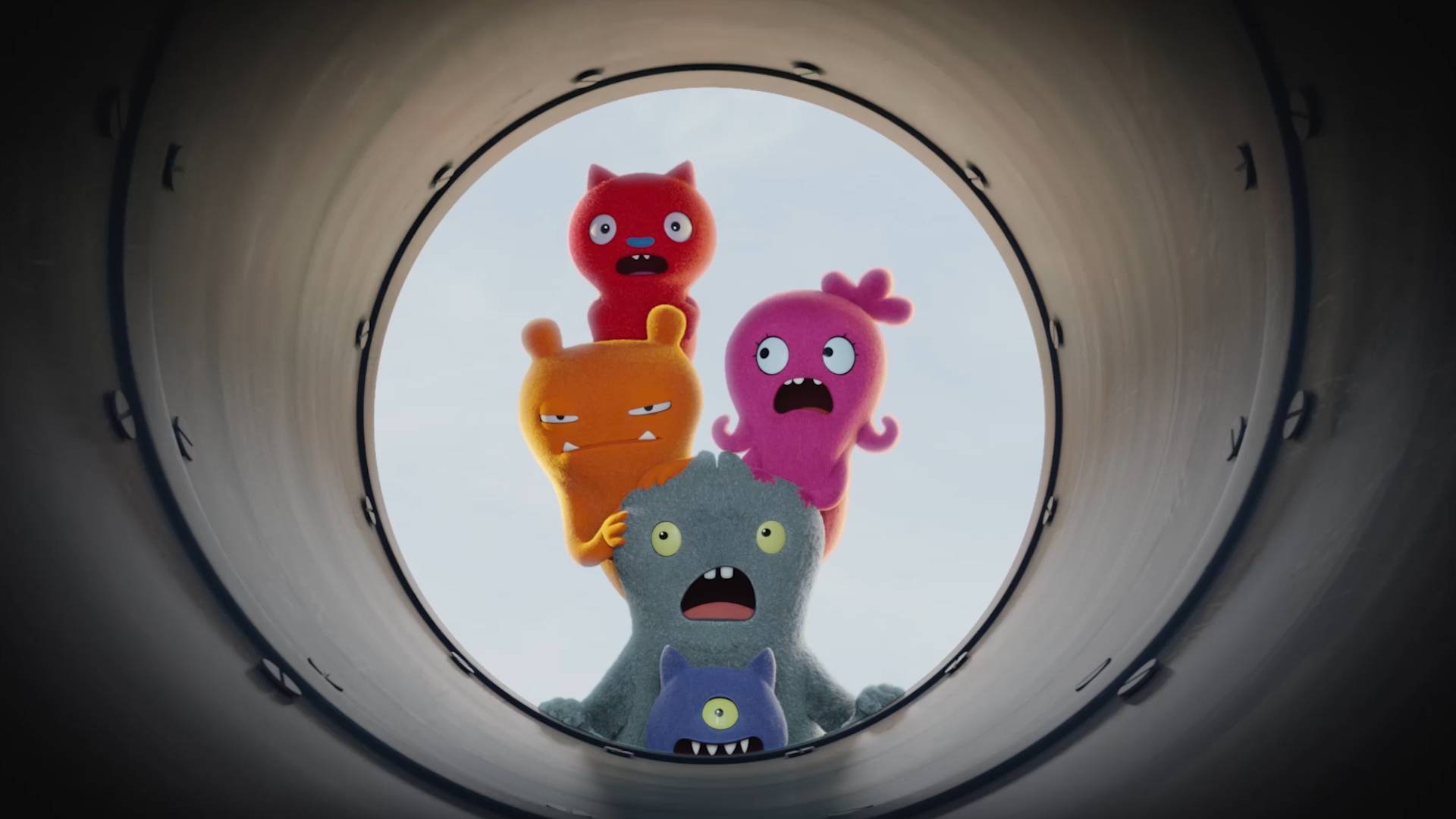 Aided by her friends; Lucky Bat (voiced by Wang Leehom), Ugly Dog (voiced by Pitbull) and a wise cracking and overly cynical baker called Wage (voiced by Wanda Sykes) Moxy follows the tunnel where new UglyDolls are delivered from.
Thinking that this must lead to the Big World, the group continue through and find themselves amidst busy conveyers and newly processed toys, eventually being fired out in to the Perfection Institute.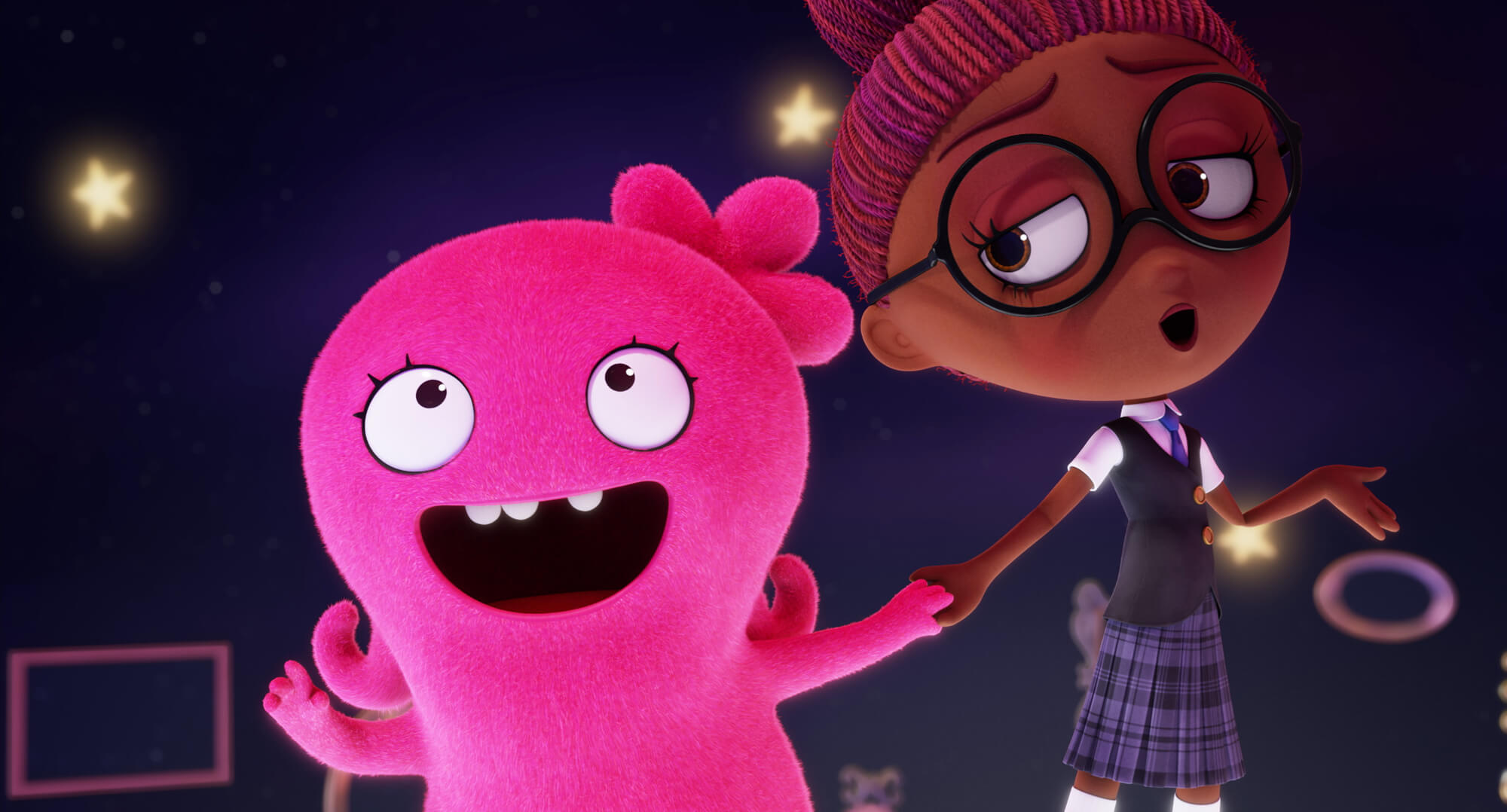 A bootcamp like facility that prepares only perfect toys for the Big World, headed by the one 'perfectly' created doll, Lou (Nick Jonas) who aims to make the UglyDolls lives and training as hard as possible.
A musical animated kids movie UglyDoll's does not have a lot for adults, but for the more younger kids in the family is both entertaining with catchy songs and a message on important morals and that you should always believe in yourself.
Recommended – for kids only.
UglyDolls (STX Entertainment – 2019) Review
Film Details
Year: 2019
Rating: G
Running Time: 87 Mins
Genre: Animated, Musical
Director: Kelly Asbury
Starring: Kelly Clarkson, Janelle Monae, Blake Shelton, Wanda Sykes, Gabriel Iglesias, Emma Roberts, Wang Leehom, Bebe Rexha, Charli XCX Lizzo, Nick Jonas, Pitbull
Production Studio: STX Family, Reel FX Animation Studios, Alibaba Pictures, Huaxia Film Distribution, Original Force
Distributor: Roadshow</p
The following two tabs change content below.

First playing Pacman and Astro Wars Shane then moved to Nintendo's Game & Watches and the mighty SEGA Master System II. He has owned every major gaming console in the past 30 years of gaming and been in the Video Gaming industry for over a decade. He is also a diehard fan of all things horror and any Jim Carey movie aswell as anything gadgety and with blinky lights. He tries to convince others that he has Super Powers. He doesn't.