Ubisoft and Lenovo have announced Lenovo Legion as the official PC and monitor sponsor of Ubisoft's Tom Clancy's Rainbow Six: Siege Pro League and Majors in an exclusive global partnership. The partnership will extend for the duration of the Rainbow Six Siege Pro League season, from Autumn 2018 through Autumn 2019 across North America, EMEA, Asia Pacific and Latin America.
Lenovo is providing a range of high-performance gaming hardware that will be put into the hands of some of the world's most dedicated and skilled Tom Clancy's Rainbow Six Siege players to push their limits in competition. The partnership also includes co-branding and co-promotion, as well as an invitation for fans to join global giveaway contests and a unique in-game Lenovo Legion charm that can be unlocked through an in-game challenge.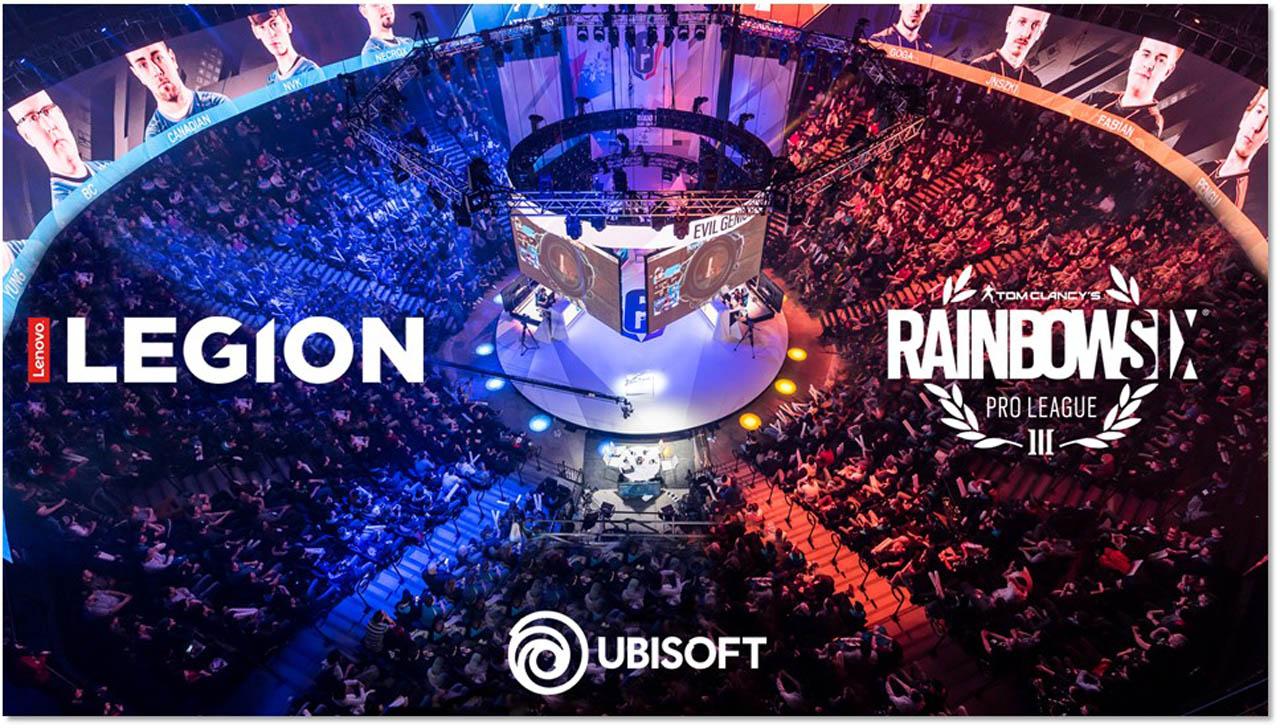 Tom Clancy's Rainbow Six Siege attracts and engages more than 30 million players, and its esports enthusiast fan-base is growing fast: the Six Invitational 2018 saw a 300% increase in viewership versus last year's SI, with a peak at 321,000 concurrent viewers during its Grand Final. Lenovo is equipping the Tom Clancy's Rainbow Six pro teams with high-performance hardware for the speed and power that professional players demand.
"Forming partnerships is an important part of Lenovo's gaming strategy. With Ubisoft, we share a deep commitment in supporting the professional esports community and gaming fan-base," said Jeff Meredith, Senior Vice President and General Manager of Lenovo's Consumer PCs and Smart Devices. "Combining Lenovo's consumer technology expertise with Ubisoft's competitive and immersive content was a natural fit to offer gaming enthusiasts a best-in-class gaming and viewing experience."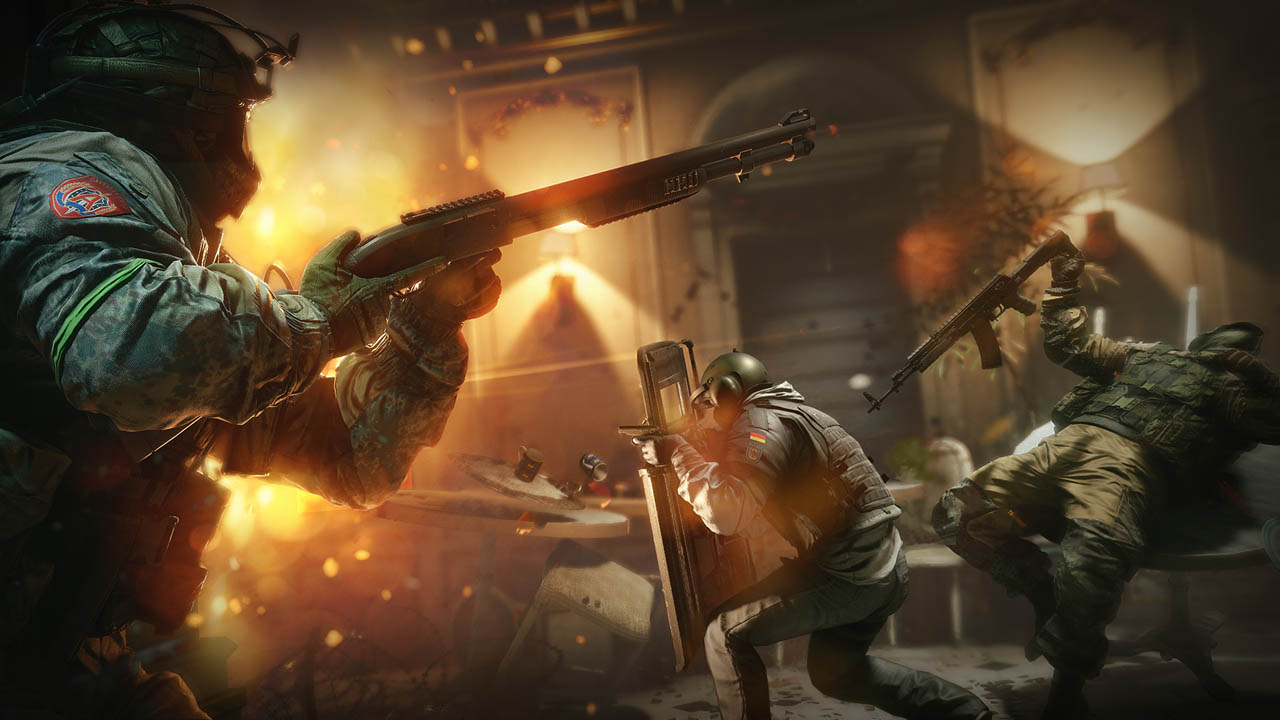 "The signing of this key partnership with Lenovo Legion is a clear signal that the Tom Clancy's Rainbow Six Pro League is reaching maturity, now attracting major partners while continuously growing," said Geoffroy Sardin, Senior Vice President Sales and Marketing, Ubisoft EMEA. "We cannot wait to unfold the extent of this partnership during our key events throughout the year, for instance at the Six Major Paris this August."
Fans can follow all the high-powered action via @LenovoLegion on Twitter, Facebook, YouTube, Instagram and on Twitch when Season 8 begins in June 2018.
The following two tabs change content below.