Ubisoft has revealed Eagle Flight, a Virtual Reality game that sends players to the skies of Paris to experience the freedom of flying. The game, which will be available on major VR platforms including PlayStation VR, Oculus Rift and HTC Vive for PC.
Developed by a team from the FunHouse, a division of Ubisoft Montreal, the game lets players become an eagle and fly over Paris and its iconic landmarks, 50 years after humans have left the city. Nature and wildlife has taken back the city, creating a rich playground and offering an incredible experience of free flight and adventure. The game offers both a single player experience and a multiplayer experience that allows players to work in a team with up to six players in two modes.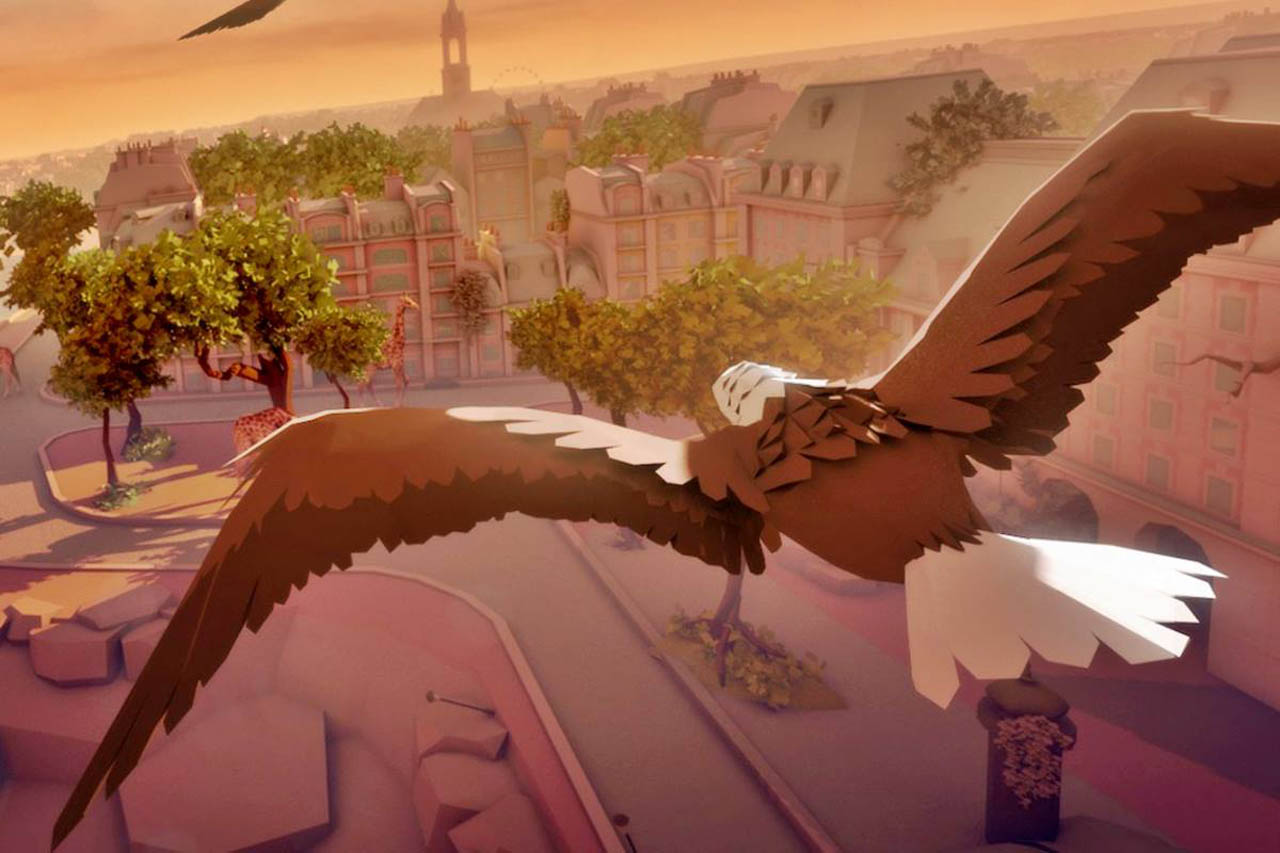 Eagle Flight has been developed specifically for VR with a strong focus on accessibility and comfort. As a result, the game features an Ubisoft-developed VR control technology breakthrough that provides players with intuitive and precise controls. The new technology greatly reduces chances of motion sickness while enabling players to quickly master their skills in order to perform impressive stunts and experience the true sensation of flight.
"We're excited to make the dream of flying come true with Eagle Flight," said Olivier Palmieri, Game Director, Ubisoft Montreal. "Virtual reality has created new and amazing opportunities for game developers and we wanted to offer a full VR game that took full advantage of the technological advances. With the breakthrough we've been working on, we're confident Ubisoft's first game developed solely for VR will be a truly enjoyable experience for everyone who plays it."
Eagle Flight is due to release at a as yet unannounced date in 2016.