Ubisoft and Sony Computer Entertainment Inc. has just announced an expanded partnership that provides exclusive content and game-play on the Sony PlayStation 3 and Sony PlayStation 4 for Assassin's Creed® IV Black Flag and Watch_Dogs.
Assassin's Creed IV Black Flag will be released on the PS3 system on October 31, 2013 and on the PS4 system later this year. Watch_Dogs arrives on store shelves November 21 2013 on the PS3 system and on the PS4 system around the system's launch.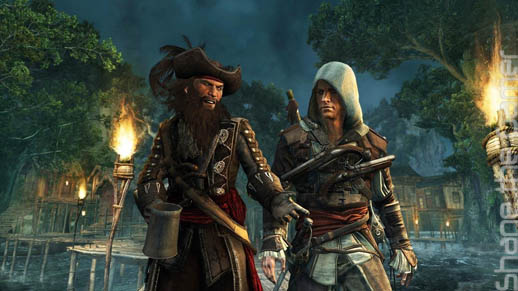 "Expanding our partnership with Sony Computer Entertainment allows us to offer PlayStation gamers even more substance to games that are already rich with content," said Geoffroy Sardin, EMEA chief marketing and sales officer, Ubisoft "Regardless of which PlayStation console Assassin's Creed IV Black Flag and Watch_Dogs are played on, PlayStation gamers will be treated to exclusives that will add to their game-play experiences."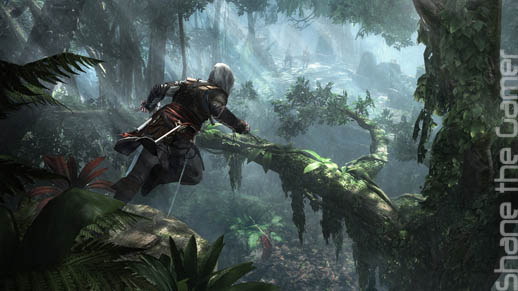 Aveline, the first leading female Assassin who headlined Assassin's Creed III Liberation on the Sony PlayStation Vita system, returns in Assassin's Creed IV Black Flag with three missions exclusively on PS3 and PS4 systems.
For Watch_Dogs, PS3 and PS4 players will receive four exclusive additional missions centered on a faction fighting for freedom in the digital age. As vigilante Aiden Pearce, players can help them get their revenge against a Chicago tech mogul who did them wrong. Upon completion of the extra missions, players will unlock an exclusive suit for Aiden Pearce.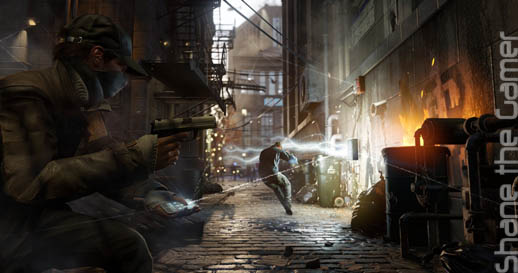 "Ubisoft is no stranger to pushing the boundaries of play, and that is why we are expanding our partnership with PlayStation to bring PlayStation fans one-of-a-kind content for two of the year's most anticipated games, Assassin's Creed IV Black Flag and Watch_Dogs," said Adam Boyes, Vice President, Publisher and Developer Relations, Sony Computer Entertainment America LLC.  "With an hour of exclusive game-play for each title, yet again we are blazing new trails by providing more unique experiences that can only be found on PlayStation."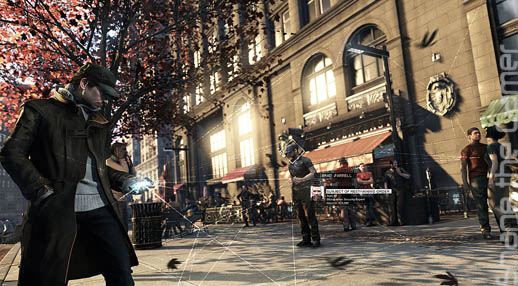 [jwplayer config="STG Player" mediaid="4103″]