Ubisoft and NVIDIA have announced an alliance to offer PC gamers the best gaming experiences possible for Ubisoft's biggest upcoming titles, including Tom Clancy's Splinter Cell Blacklist Assassins Creed IV Black Flag and Watch Dogs.
NVIDIA's Developer Technology Team is working closely with Ubisoft's development studios on incorporating graphics technology innovations to create game worlds that deliver new heights of realism and immersion. One example is TXAA antialiasing, which provides Hollywood-level smooth animation, soft shadows, HBAO+ (horizon-based ambient occlusion) and advanced DX11 tessellation.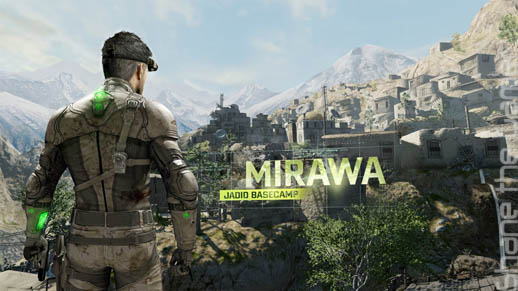 "The PC remains one of the world's most popular gaming platforms, and we're committed to offering PC players the best possible experience with our games," said Geoffroy Sardin, Chief EMEA Marketing and Sales Officer, Ubisoft  "Combining NVIDIA's visual computing expertise and the creativity of our development teams will give customers a stunning experience when choosing an Ubisoft game for the PC."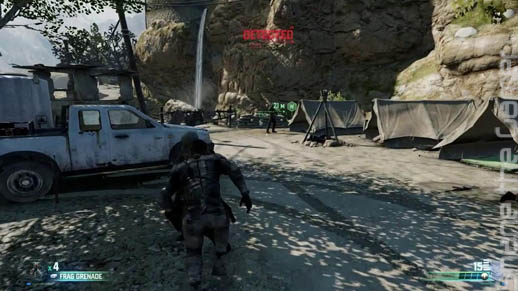 "PC gaming is stronger than ever and Ubisoft understands that PC gamers demand a truly elite experience – the best resolutions, the smoothest frame rates and the latest gaming breakthroughs," said Tony Tamasi, Senior Vice President of Content and Technology at NVIDIA. "We've worked closely with Ubisoft's incredibly talented creative teams throughout the development process to incorporate our technologies and deliver the most immersive and visually spectacular game worlds imaginable."
The following two tabs change content below.

First playing Pacman and Astro Wars Shane then moved to Nintendo's Game & Watches and the mighty SEGA Master System II. He has owned every major gaming console in the past 30 years of gaming and been in the Video Gaming industry for over a decade. He is also a diehard fan of all things horror and any Jim Carey movie aswell as anything gadgety and with blinky lights. He tries to convince others that he has Super Powers. He doesn't.