With just over a week to go until the release of the Xbox One, Microsoft have spilt the beans on what Australian gamers can expect in the way of TV and entertainment on their new consoles.
The line-up includes a combination of local content providers, international apps and Microsoft created apps, which will be unleashed between the November 22 launch day and Autumn 2014.
Aussie apps include Network Ten's tenplay, SBS ON DEMAND and Quickflix, as well as international offerings from TED, MUZU TV, Twitch, Crackle and Machinima. The new console will also feature Xbox Fitness, Xbox Video, Xbox Music, Internet Explorer, Skype, SkyDrive and Upload from Microsoft.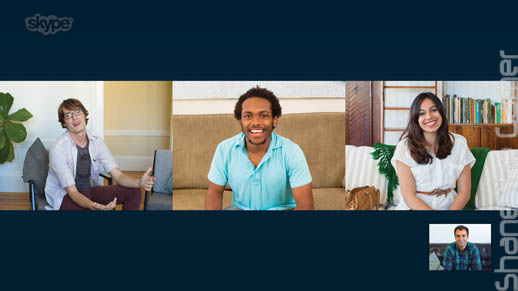 On the inclusion of her network's popular tenplay app on the system Rebekah Horne, Network Ten's Chief Digital Officer, said: "tenplay has been a hit with consumers since it launched in late September this year and we are delighted to be able to offer Xbox One users the tenplay experience. From November 22, anyone with an Xbox One console will be able to enjoy all their favourite Network Ten shows."
SBS Chief Digital Officer, Marshall Heald, is also pretty stoked to be onboard: "Xbox One provides SBS with a great new opportunity to provide our audiences with on demand access to all their favourite SBS shows.  Coupled with our recently unveiled 2013-2014 programming line-up that features more thought-provoking, powerful and daring commissioned content than ever before SBS continues to demonstrate its leadership as an innovative multi-platform broadcaster."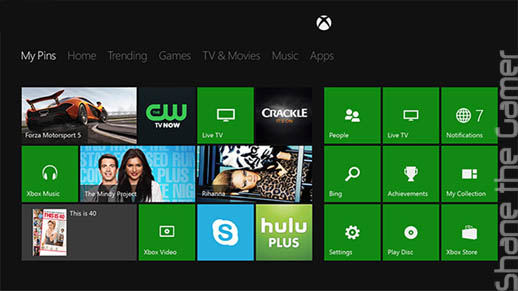 Quickflix CEO,Stephen Langsford, added: "The Xbox One is a great audience fit for Quickflix content and love the unique elements of the Xbox One, allowing people to multi task, take Skype calls and snap content while experiencing their favourite movie or TV show,"
Summing it all up Jeremy Hinton, Interactive Entertainment Business Lead at Microsoft Australia said: "Xbox One is designed to be the centre of the living room experience with gaming, television and entertainment. That's only possible with great content, and we are thrilled to have such a strong line- up of local and international content available at launch in Australia."
Microsoft's Xbox One launches on November 22nd with midnight openings scheduled at retailers across Australia.