Ubisoft has released After the Incident, the final of six planned downloadable content packs for Trials Fusion Season Pass. The DLC brings 10 new tracks, 24 challenges, five trophies, and new objects for the track editor.
After the Incident is available now on Xbox One, Windows PC; and PlayStation 4 and on April 7th, 2015 Xbox 360.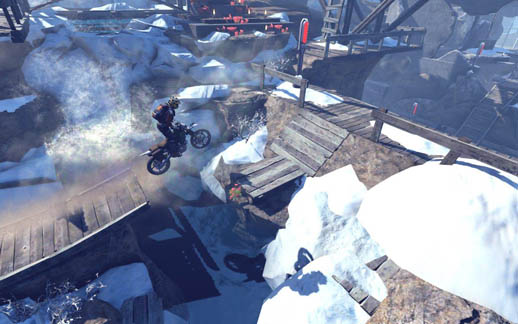 In After the Incident players investigate the causes of the disaster that has divested Earth. Following tragic events, the flourishing world as we know it has brutally passed away, leading to a vast field of ruins and the broken dreams of a whole civilization. Riders must proceed with caution as they navigate through ruined cities and devastated ecosystems.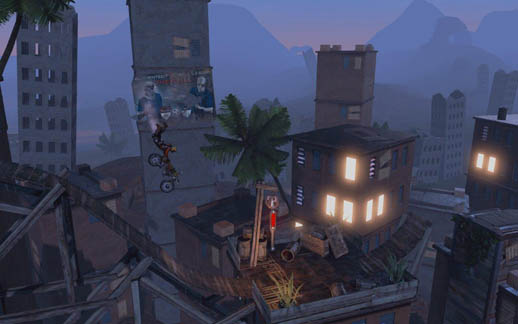 Trials Fusion is continuously being updated to add new features, downloadable content and track editor items, as well making the game the ultimate racing experience.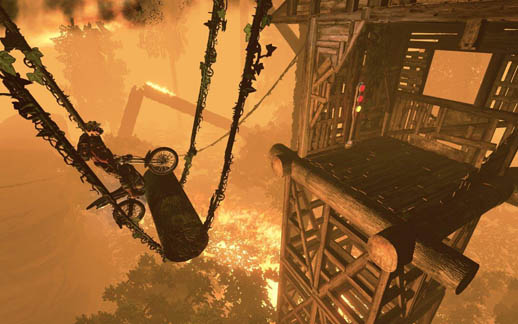 The Season Pass is still available and Season Pass holders will receive immediate access to After the Incident as well as the previous five DLC packs. Riders without the Season Pass can purchase After the Incident from separately.
Developed by RedLynx in collaboration with Ubisoft Shanghai and Ubisoft Kiev, Trials Fusion has sold over 1.7 million copies worldwide and offers players an unlimited array of obstacles and challenges as they race against the clock to set track records.
[jwplayer player="1″ mediaid="11997″]