On the outskirts of Britain, life as an outlaw or criminal isn't usually the topic for a fictional narrative, at least not from the perspective of the criminal. Nonfiction documentaries attempt to capture this through various forms of television or film, but I have never experienced their story through a fictional film. This allows both an intimate and chaotic look at the lives of its inhabitants that can be explored through the likes of storytelling and character development.
Starring Michael Fassbender and Brendon Gleeson, Trespass Against Us follows a Father (Fassbender) whose life has always been heavily influenced by his Father (Gleeson) and upbringing. Along with his wife and kids, Chad has become a reluctant criminal and wishes to somehow escape the clutches of his father and the law.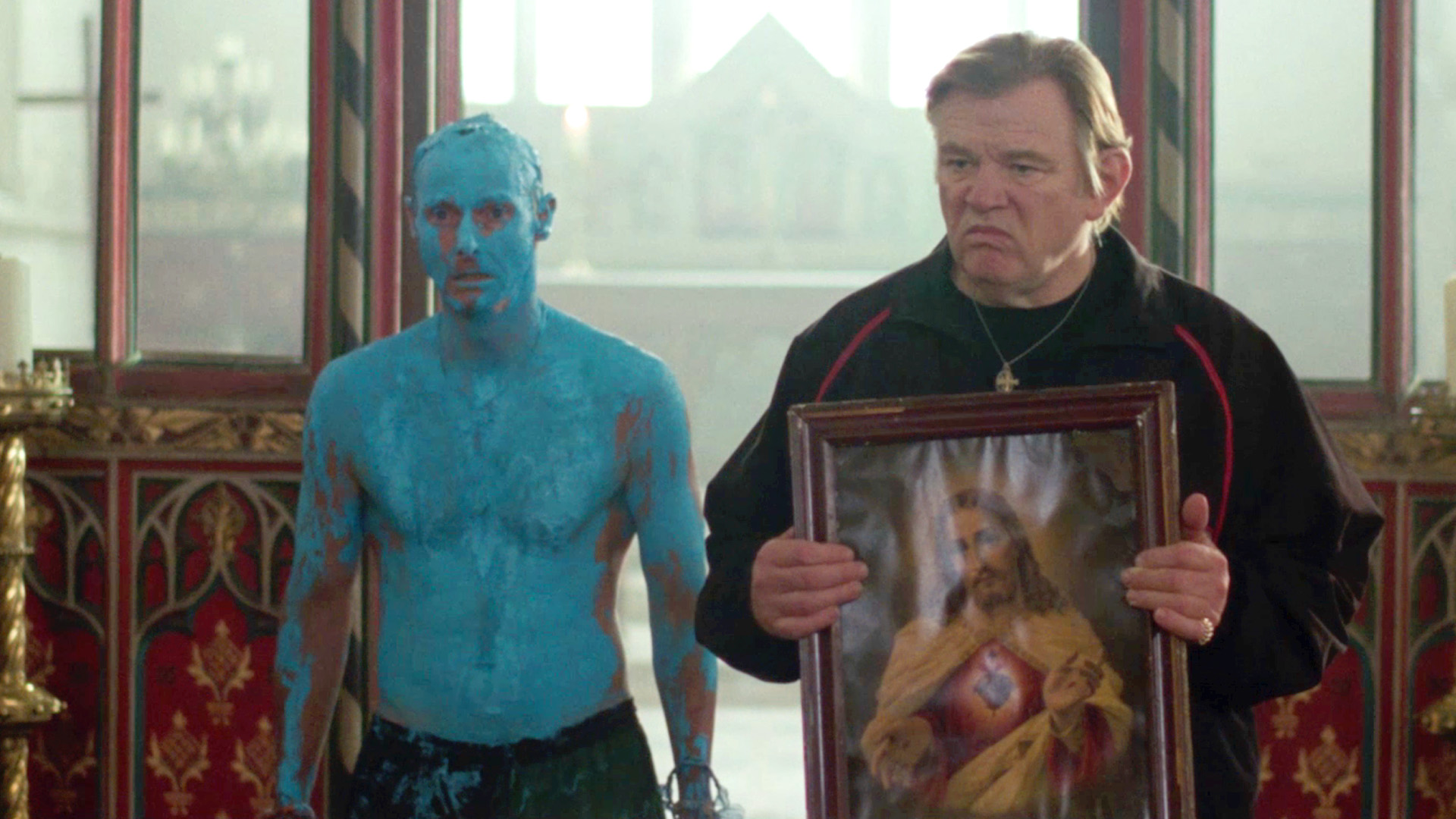 As briefly mentioned earlier, I thoroughly enjoyed the setting and narrative focus of Trespass Against Us. The tight knit community established by such family's as Chad's may not necessarily be one to aspire to be but you can't deny a certain curiosity to get a glimpse into their life and to perhaps understand why they do what they do.
Fassbender is the obvious scene stealer since he is the protagonist and is given the most character development, but the character Tyson (who is Chad's six-year-old son) is also a scene stealer and almost like a mini version of Chad. Tyson's at the age where his personality is growing and the decisions he makes now can heavily influence his childhood into adulthood. Tyson's Father Chad starts to question the life he wants for his two kids, prompting Tyson's own decisions (even at such a young age) to be influenced and questioned. The little boy that played the role is a newbie to the business and if his performance is anything to go by, he'll grow into a great performer.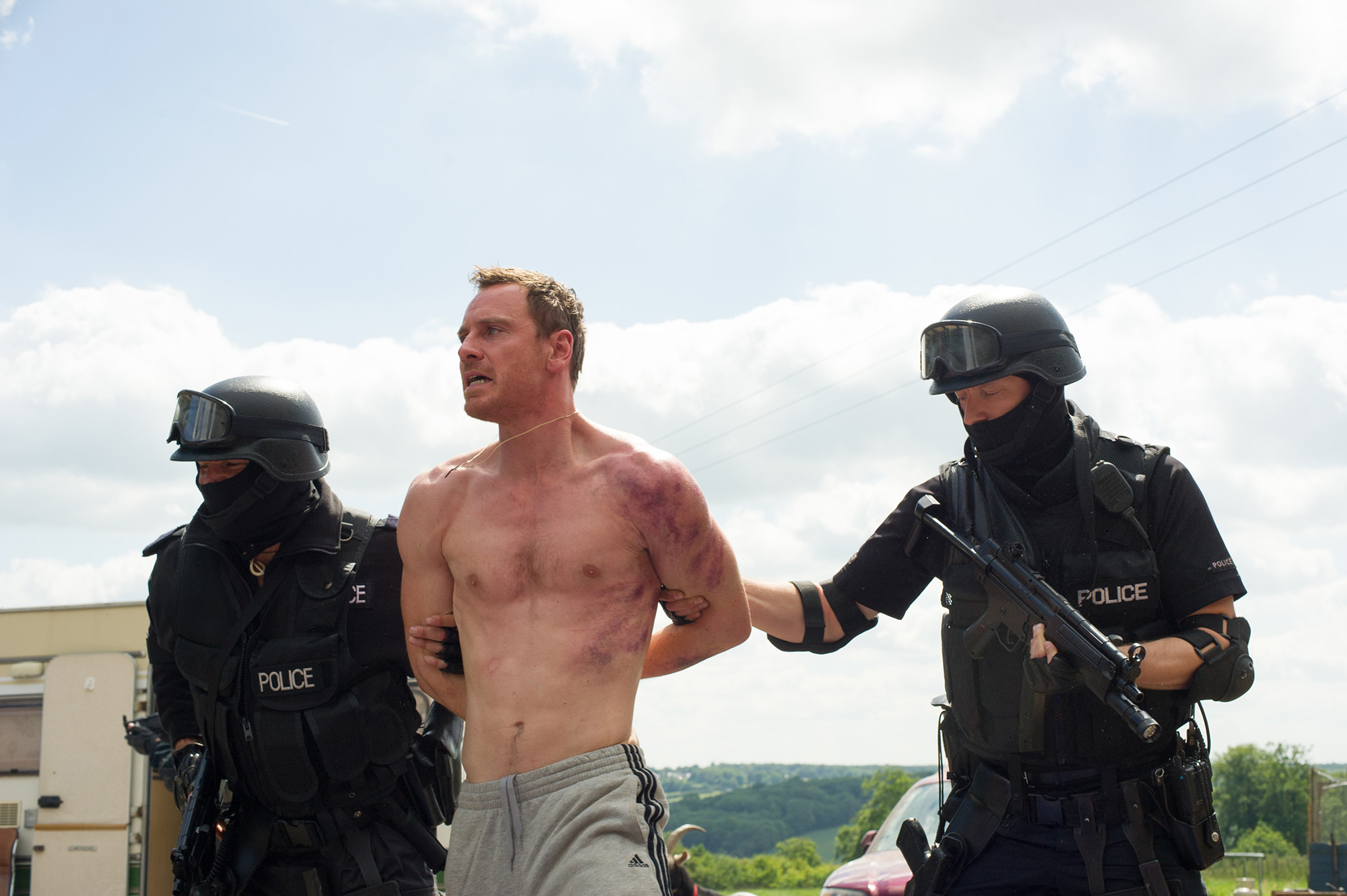 Despite my thoughts, many may find the film and subject matter a little bit boring and uninteresting. With little to the imagination, Trespass Against Us may allow a glimpse into another world, but can also forget to stay on the right path needed for a successful linear narrative.
Film Details
Year: 2016 / 2017
Rating: M15+
Running Time: 99 MIN
Genre: Action, Drama
Director: Adam Smith
Starring: Michael Fassbender, Brendan Gleeson, Lyndsey Marshal, Killian Scott, Rory Kinnear, Sean Harris
Production Studio: Lionsgate
Distributor: Madman Entertainment
The following two tabs change content below.

Lauren has always had a thing for the art of storytelling. Whether it be film, television or gaming, Lauren can usually be found scanning the pages of Twitter and YouTube for the latest film trailer or becoming too emotionally invested in a video game or TV show.

Latest posts by Lauren Hutchinson (see all)