Hasbro, Inc. and Activision Publishing, Inc. bring together two universes for the first time ever in a Transformers franchise video game with the release of Transformers: Rise of the Dark Spark, a third-person action adventure game.
"Transformers:  Rise of the Dark Spark engages the fans with digital game play that brings all stories together," explained Mark Blecher, SVP Digital Gaming & Corporate Development at Hasbro. "Transformers: Rise of the Dark Spark links the unique universes of the live-action Transformers films from director Michael Bay and Paramount Pictures – including the newly released Transformers: Age of Extinction, – and Activision's prior CYBERTRON video games."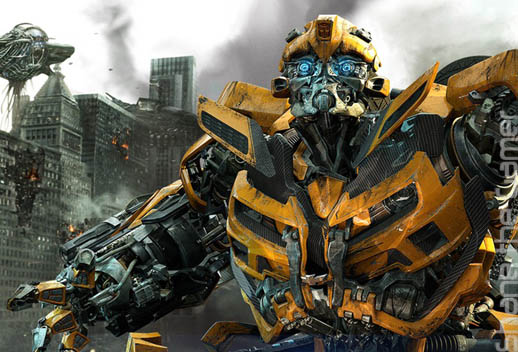 Transformers: Rise of the Dark Spark continues the saga of the valiant Autobots and villainous Decepticons, sentient robotic life forms who bring their cataclysmic war across the galaxy to planet Earth. The battle for the Dark Spark – an ancient, destructive relic, equal in power to the Matrix of Leadership – spans the Transformers ruined home world of Cybertron in the past, as well as their new sanctuary on Earth. Over 40 playable Autobots and Decepticons from both sides fuel this perilous conflict, inspired by many of the amazing action sequences directed by Michael Bay, across the game's engrossing single player campaign and its wave-based, cooperative multiplayer mode, Escalation.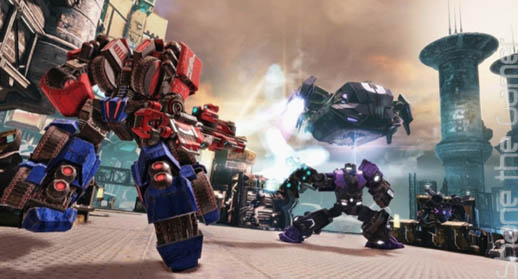 The Escalation mode incorporates a handful of new additions, including empowering offensive and defensive utilities like turrets, decoys and barricades, while the inclusion of special mini-boss Power Foes from Transformers lore makes each battle even more personal. Player progression has also evolved, offering character leveling and unlockable loadout choices that carry through both single player and multiplayer, no matter which mode players use. And newly introduced HACKs allow players to alter the core game experience, modifying factors like enemy health and behavior to their liking for greater challenge and reward.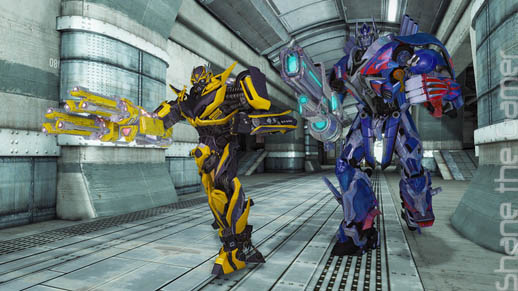 The Nintendo 3DS edition of Transformers: Rise of the Dark Spark is a hybrid turn-based tactical strategy game in which opposing armies attack each other on a battlefield where smart tactics reign supreme. Players may fight with special abilities and ranged attacks, or choose to engage the enemy in a 1v1 3D combat arena. The game's single-player campaign traverses both Transformers factions over more than 30 missions across Earth and Cybertron.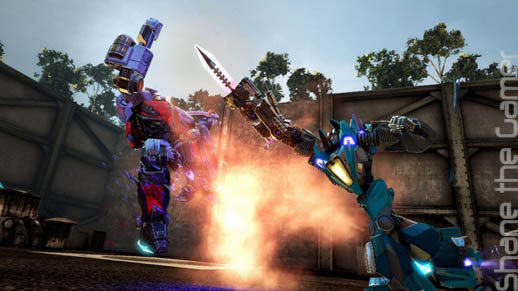 Transformers: Rise of the Dark Spark is available now on PlayStation 4 and PlayStation 3, Xbox One, Xbox 360, Nintendo's Wii U, and Windows PC.
[jwplayer player="1″ mediaid="7830″]