Fueled by extreme bass the often sounding dark tracks from Mastadon's new EP will have you on a musical high.
The dubstep DJ has been putting out a mass of albums since 2016 and touring.
His latest iteration Decimate EP comprises of four tracks each individually and uniquely laced with enough mechanical ear crunching beats that will ensure a liquid trance out.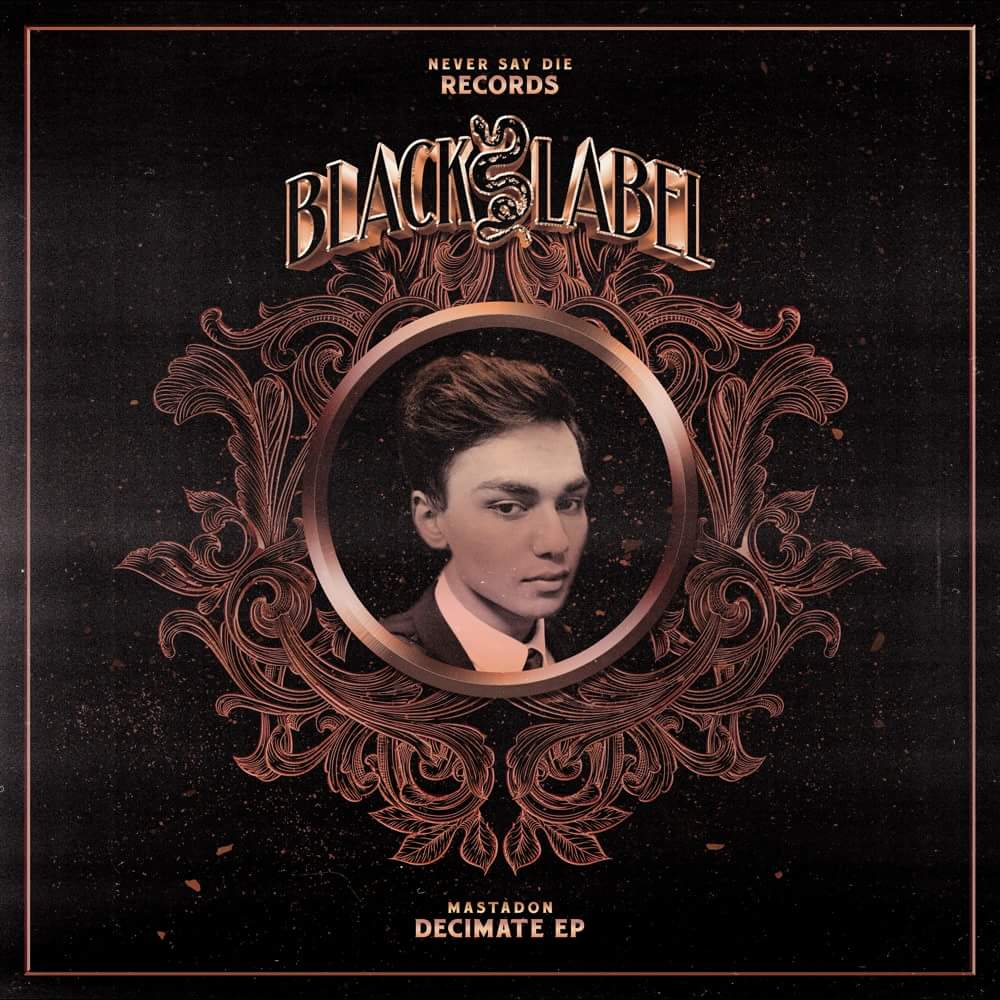 Both dark and light at the same time, tracks such as 'Dong' start out light with a quick ramp up to the heavy that is Mastadon's signature sound.
As 'Macete' chops up the EP's selection, 'Get Ready' utilises cleverly placed sound-bites throughout (one of which I'm sure in Nicki Minaj), and then there's the EP's namesake, Decimate – which will do just that.
A top shelf dubstep album and a hopeful prelude for more to come. If you're a dubstep addict, Decimate EP needs to be on your playlist.
Final Verdict
Artist: Mastadon
Genre: Dubstep
Label: Never Say Die Black Label
Platforms: Digital
Release Date: July 2018
The following two tabs change content below.

First playing Pacman and Astro Wars Shane then moved to Nintendo's Game & Watches and the mighty SEGA Master System II. He has owned every major gaming console in the past 30 years of gaming and been in the Video Gaming industry for over a decade. He is also a diehard fan of all things horror and any Jim Carey movie aswell as anything gadgety and with blinky lights. He tries to convince others that he has Super Powers. He doesn't.