Faster than a speeding bullet, Xmas 2019 is going to be here before you can say 'holy cow, Batman'.
Factory Entertainment have both licensed metal diecast DC Kuzos and revolutionary licensed pop vinyl figures called REVO's which are the right size to fit into any Santa Stocking.
STG received a couple of REVO's and DC Kuzos to give them the once over.
First up, the DC Kuzos are a highly collectible metal mini weapon from the DC Universe.
From Batman's Batarang, Wonder woman's Shield and Sword, covering the entire franchise in miniature finely cut and crafted detail.
Perfectly ideal for the DC mad kinds, or man-child's in the household – Factory Entertainment also have a glass display cabinet where you can show off your DC Kuzos to the inevitably envious friends.
We all know of Pop Vinyl figures. They have exploded and are everywhere in local comic stores through to your Video Gaming retailers.
But what the Pop Vinyls we see everywhere don't do – the REVOs definitely do.
Smaller yet more functional each REVO is detailed to the particular character or franchise that their license is derived from.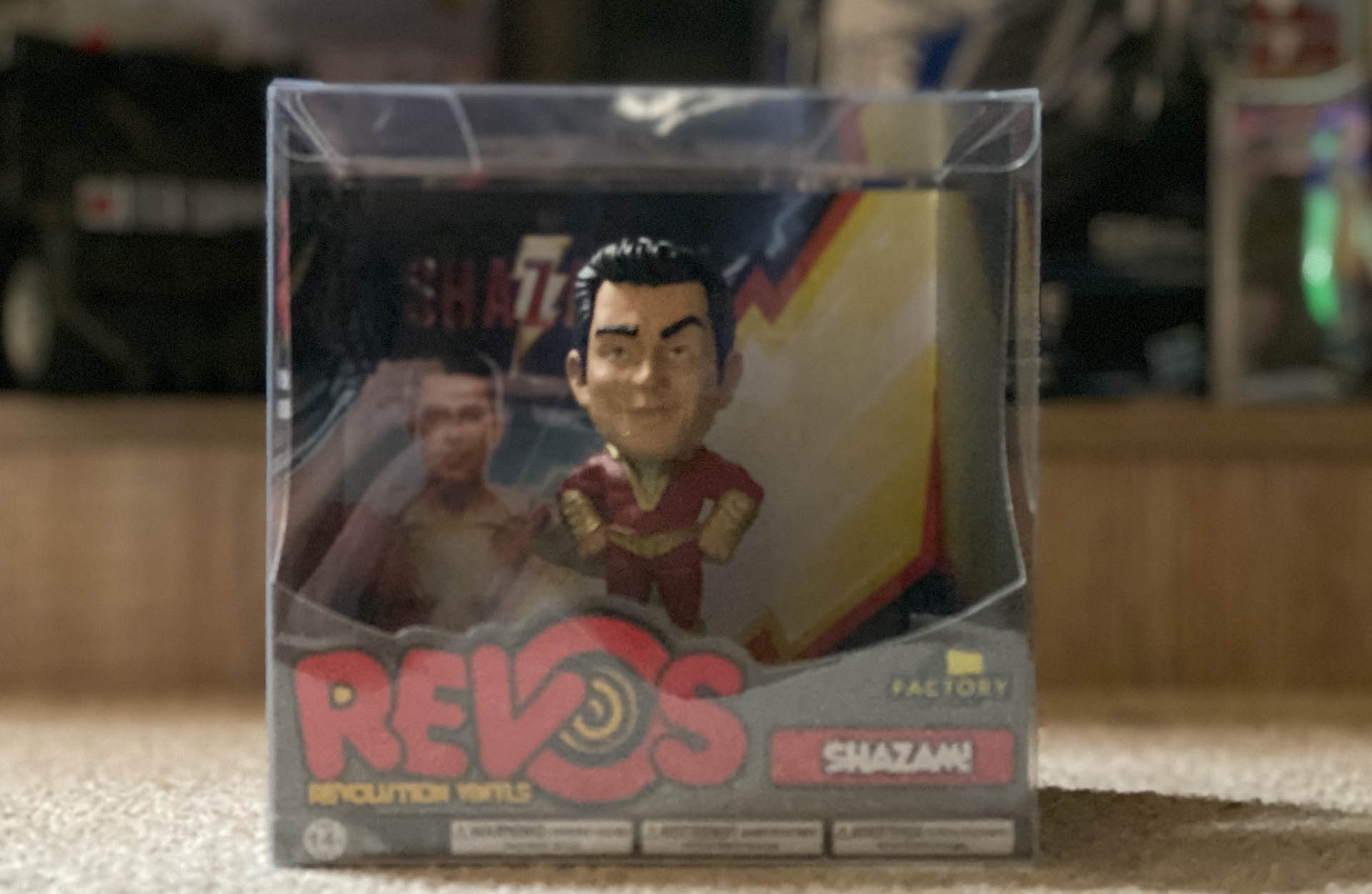 Covering DC Comics through to infamous and iconic classic films the REVO vinyl figures have an oval base that gives them a bit of motion – for example if you are to display in your car – the REVO figure will sit flat and rock around as you drive.
Spin them, flick them around or just have them sit stationary on your collectors shelf.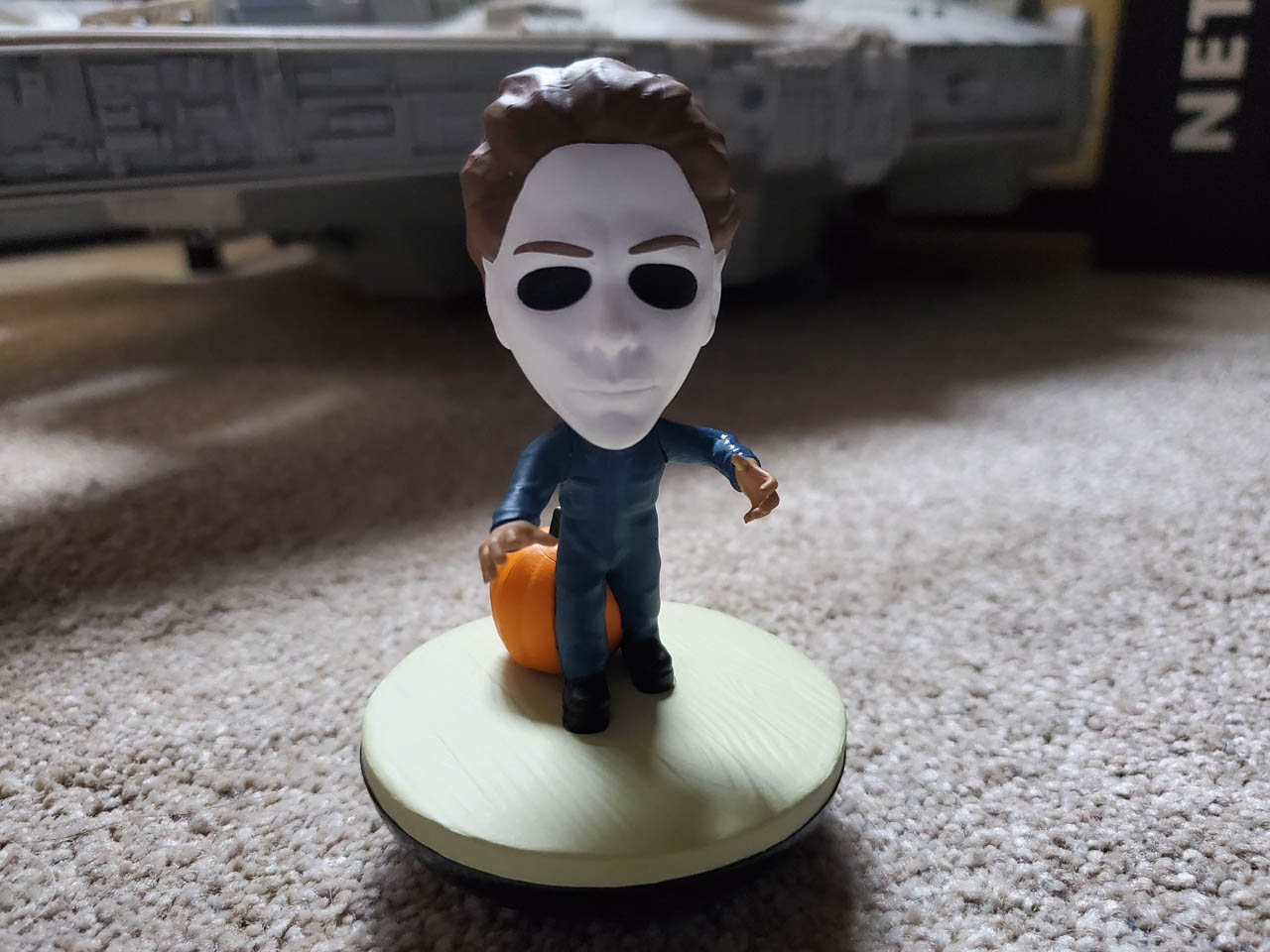 If you are a serious collector of either DC Comic memorabilia or Pop Vinyl figures, or you know someone who is near and dear to you who is – then Factory Entertainment has you sorted.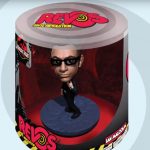 Factory Entertainment's DC Kuzos & REVOs – Review
Factory Entertainment Official Store