Tomb Raider delivers more punch than expected.
Although they can be seen to fit the same category, video game films have never come remotely close to packing the same punch as comic book adaptations. That being said, Angelina Jolie's Lara Croft from the early 2000's is often widely regarded as the most exhilarating video game film in all of history. To say that Alicia Vikander had big shoes to fill would be a gross trivialization of the task faced by the Oscar winning actress.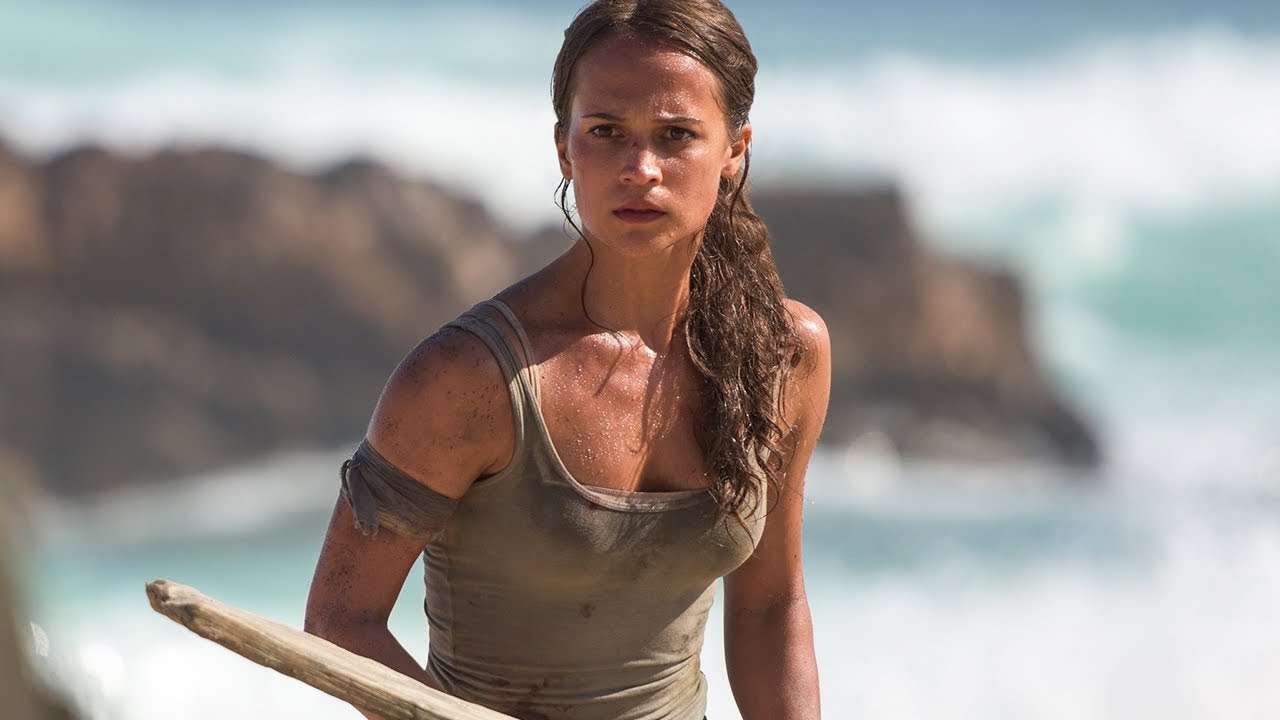 Not only was Vikander faced with huge expectation, the unstable, often inconvenient screenplay and pacing set her up for a total and fatal collapse.
However not to take the unfortunate situation as a be all end all, Vikander put on a great show in displaying a physically capable but emotionally vulnerable Lara Croft, and had you stuck to your seat for just over two hours. With a strong support featuring the all favourite Dominic West and distinctly crazed Walton Goggins, there is definitely an exciting show to be experienced.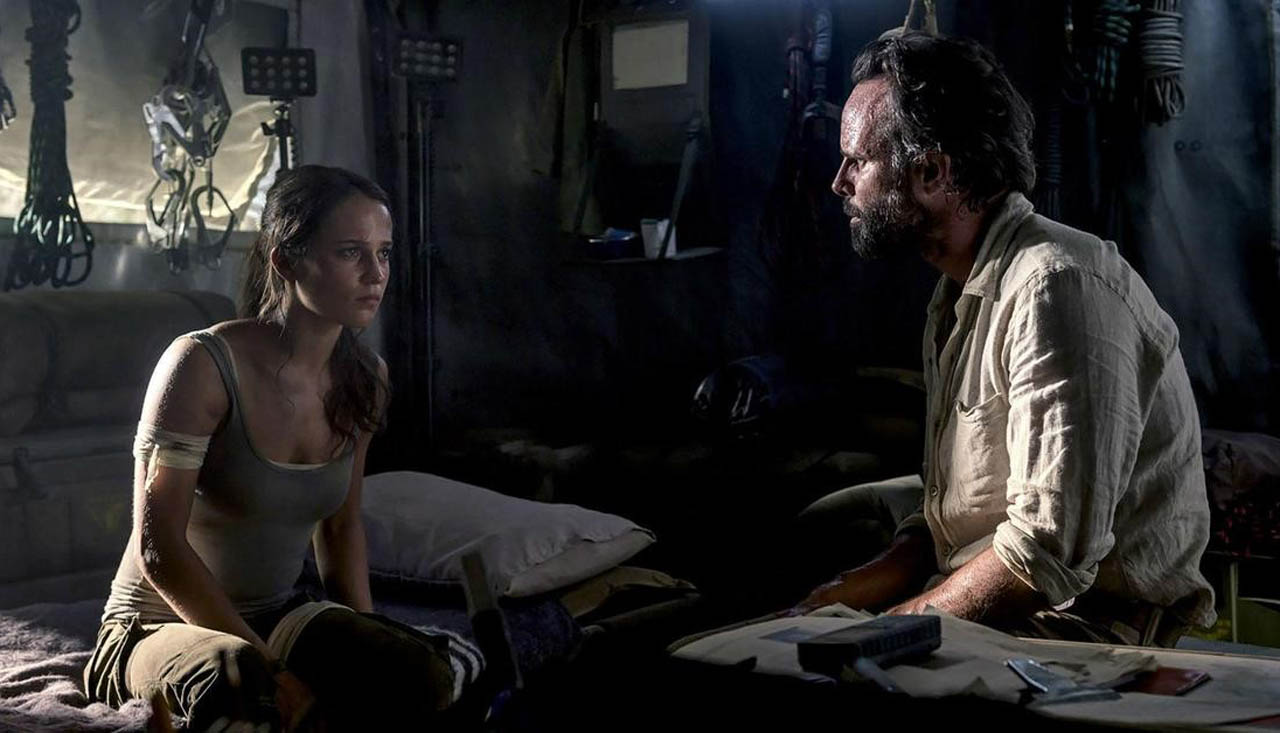 Unluckily for the cast and crew of Tomb Raider, exciting does not make a great film, and the hit and miss production sticks out at times like a sore thumb.
If you're an excitement buff, take the time to see this on the big screen, but if you're looking for fantastic cinematography and script, call in sick for this appointment. That being said, we'll definitely be on the lookout to see a strong sequel come in to swoop the gold.
Tomb Raider (Warner Bros. – 2018) Review
Film Details
Year: 2018
Rating: M15+
Running Time: 118MIN
Genre: Action
Director: Roar Uthaug
Starring: Alicia Vikander, Dominic West, Walton Goggins, Daniel Wu, Kristin Scott Thomas
Production Studio: GK Films, Metro-Goldwyn-Mayer, Warner Bros. Pictures, Square Enix
Distributor: Warner Bros.
The following two tabs change content below.

Freddie Tresidder / sheepOCE : Sheep is all about eSports and has no idea what life is like without it, having been involved since he started high school in 2011. He'd like to think he's well known in the general eSports scene, specifically for his work with New Zealand powerhouse Let's Play Live, and is excited to be able to cover one of the most exciting Australasian communities. He now spends his time wiping on World of Warcraft bosses, and losing Overwatch games.

Latest posts by Freddie Tresidder / sheepOCE (see all)