The iconic dance music visionary Tiësto is back fresh with a completely new sound on his anthemic new single, "The Business," which is officially out today through Atlantic Records.
Tiësto also dropped a music video for the track (watch above this post). The video, directed by Christian Breslauer, stars viral comedian Casey Frey as he dances his way back to life. The video premiered last night directly after Tiësto delivered a special live performance from Red Rocks Amphitheatre, one of the world's most unique concert venues.  The virtual dance party featured an array of artists, with Tiësto's headlining set as the finale. For those who missed the live stream, it is being rebroadcast today at 3pm ET on Tiësto's channels.
'I've been working on so much music I love, but when a song like this develops, you know you have something really special and I am so excited to finally share it with the world… I couldn't be more thrilled to share this fresh start with the amazing team at Atlantic. This is the first of many to come!' Says Tiësto.
"I've been following Tiësto's amazing career for more than two decades, and it's always been a dream to sign him to Atlantic," says Atlantic Chairman & CEO Craig Kallman. "His groundbreaking innovations as a DJ and his pioneering influence on EDM revolutionized the dance music landscape. He's never stopped moving forward, constantly pushing his art into new directions and opening up new musical vistas. All of us at Atlantic are thrilled to welcome him into the family."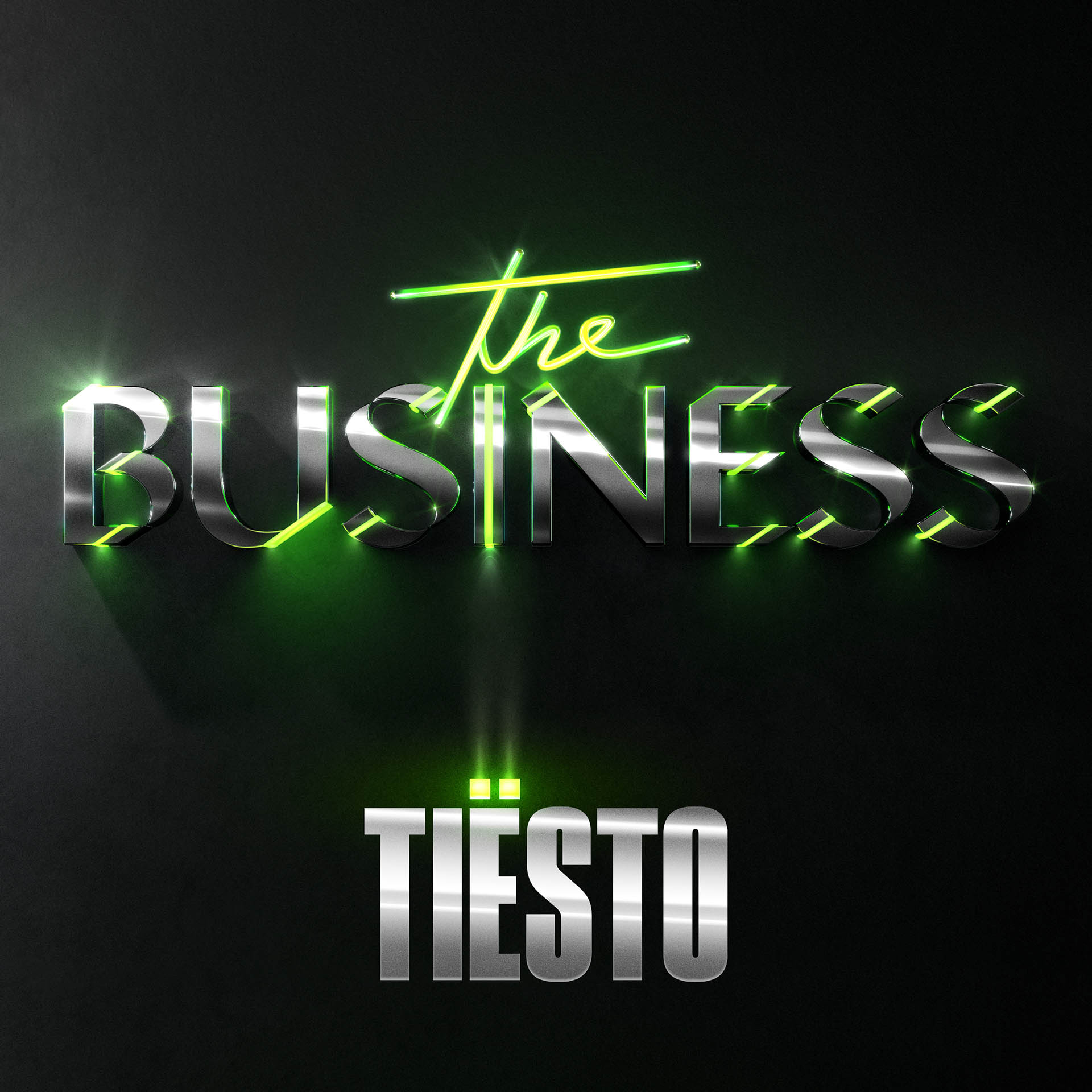 An artist who needs no introduction, Tiësto is a Grammy Award-winning, platinum-certified, international icon. The DJ and producer is the only artist to ever hold the titles of "The Greatest DJ of All Time" courtesy of Mixmag, "#1 DJ" according to Rolling Stone, and "The Godfather of EDM," as proclaimed by Billboard. From his underground dance floor bangers to his high-profile Las Vegas residency and crossover success, Tiësto created the blueprint that defines what it means to be a success in today's dance music world.
In Tiësto's true fashion, he continues expand across genres, always evolving his craft. With over 36 million albums sold, eight billion cumulative streams, and an audience exceeding 30 million fans spanning the globe, it's safe to say that Tiësto's new single "The Business" is destined to dominate airplay and charts worldwide.
Be a supporter of STG
Everyone that works on STG is a volunteer. If you like the site and it's contents please think about donating. Even a small amount helps keep the servers running.