This Beautiful Fantastic immediately reminded me of the French film Amelie with the films' female protagonists both quirky, unique and a little bit odd.
Bella Brown is the protagonist of This Beautiful Fantastic. Abandoned as a child and left to float down the river, Bella has always been the odd one out. As an adult she dreams of being a children's author but is restricted by her reclusive behaviour. She soon forms an unlikely relationship with her grumpy next-door neighbour after her landlord threatens to kick her out.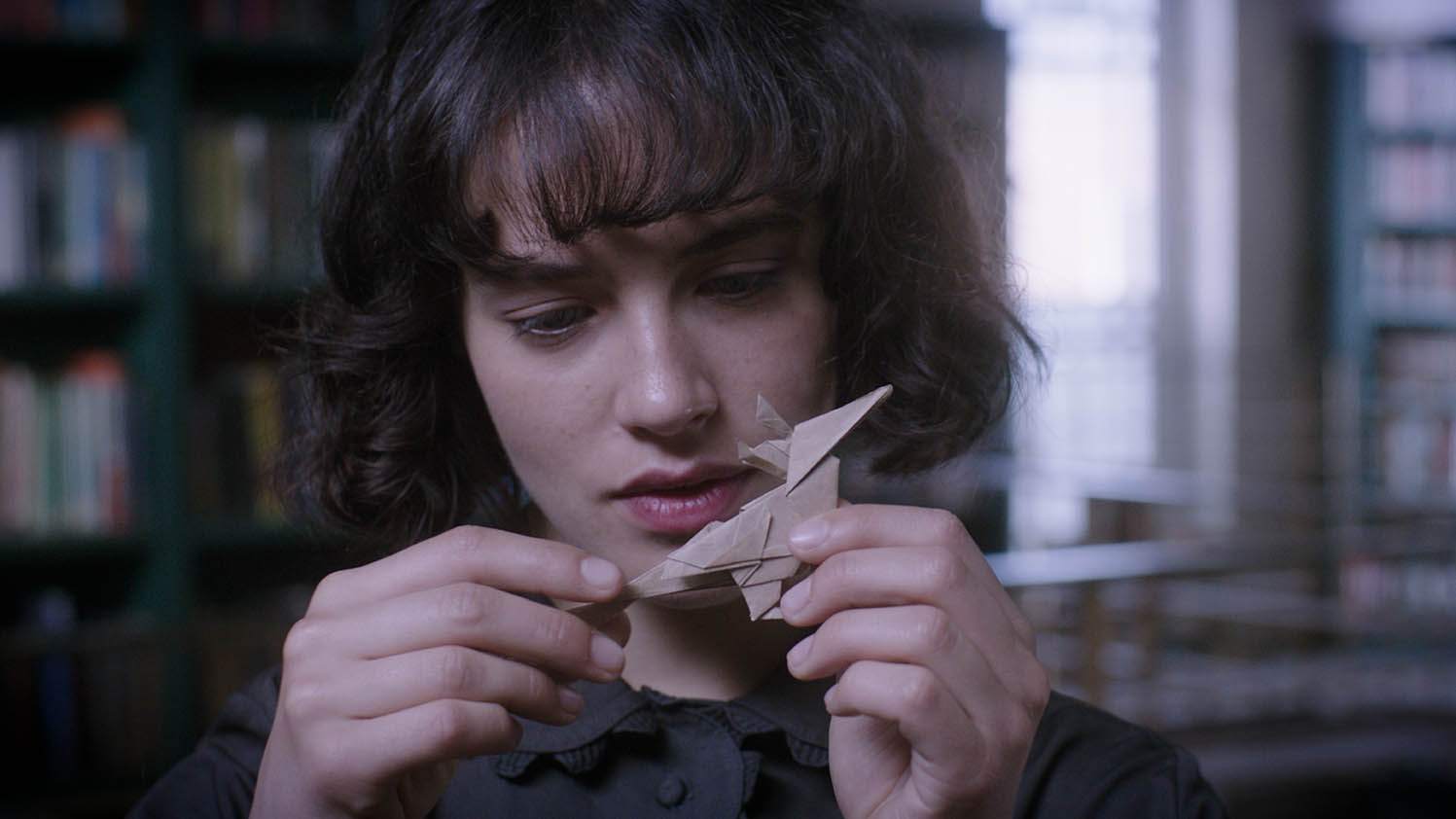 Jessica Brown Findlay plays Bella and captures the beauty of acting in the role. Her subtleties found in her performance make me wish she got bigger roles in the industry. Of course, one of her biggest was as Lady Sybil Crawley in Downton Abbey before her character's untimely death. Though I will always appreciate an actor taking the time to explore not only bigger roles but also smaller ones. Many would argue, actors that do this have no choice, but I like to this it's because they too find the joy of indie gems.
The beauty of nature is also captured in This Beautiful Fantastic. It reminds us that it is both simplistic, chaotic and just a little bit… fantastic. An example used in the film would be rainfall. The wondrous experience is often made negative by "expensive hairdos getting ruined" and "taxi drivers becoming richer because people are trying to escape it." We all need a little time to sit back and enjoy the view. This Beautiful Fantastic reminds us of that.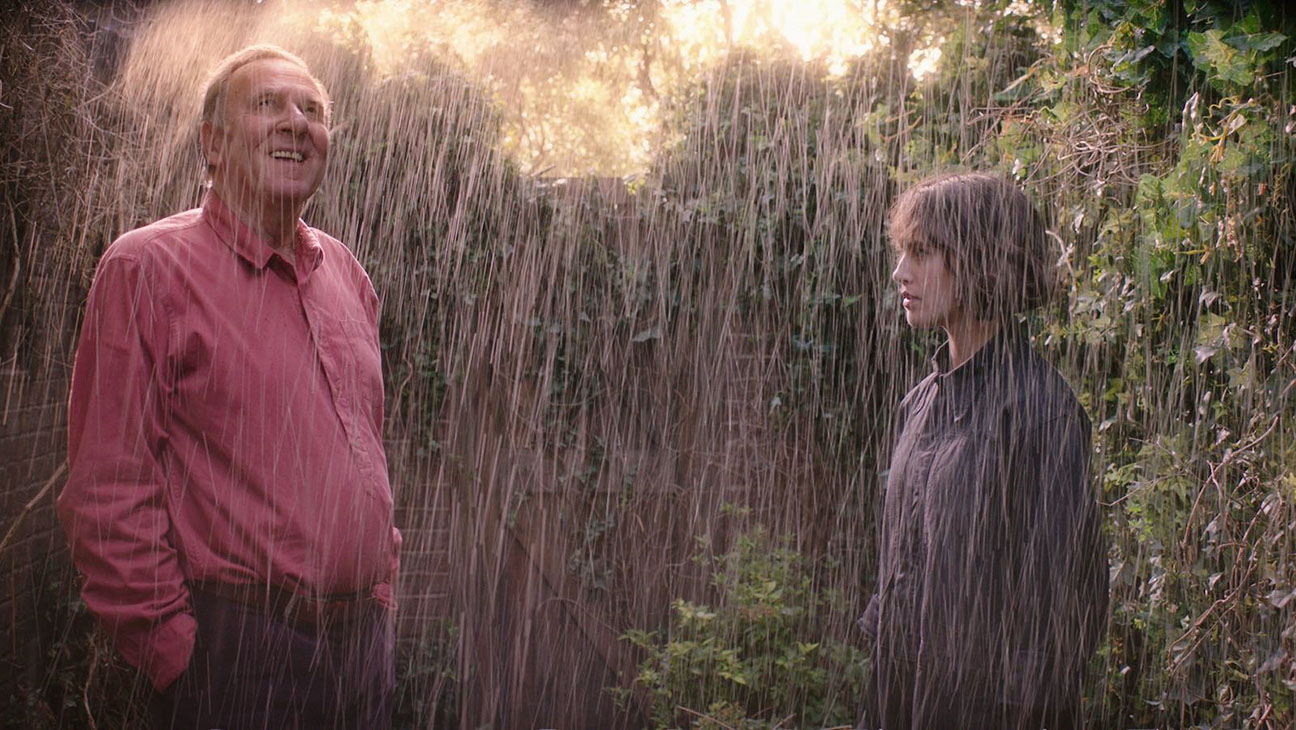 Although This Beautiful Fantastic has its positives and is certainly a charming and quickly British tale, it doesn't really hold its own ground. Its narrative was often sloppy and lacked motivation, making it one of those films that only film-goers may manage to put on their watchlists.
Year: 2018
Rating: M15+
Running Time: 92 MIN
Genre: Drama
Director: Simon Aboud
Starring: Jessica Brown Findlay, Tom Wilkinson, Andrew Scott, Jeremy Irvine, Anna Chancellor, Eileen Davies, Sheila Hancock
Production Studio: Ipso Facto Productions, Smudge Films
Distributor: Defiant Films / Madman Entertainment
The following two tabs change content below.

Lauren has always had a thing for the art of storytelling. Whether it be film, television or gaming, Lauren can usually be found scanning the pages of Twitter and YouTube for the latest film trailer or becoming too emotionally invested in a video game or TV show.

Latest posts by Lauren Hutchinson (see all)