There isn't one person out there that hasn't at least heard of The Sound of Music, even if they've never seen it.
One thing you may not know though, is the real story behind the iconic Von Trapp family of singing children and how their lives weren't as cheery as a musical.
Agathe Von Trapp is the eldest daughter and protagonist of the film (she was portrayed as the character Liesel in The Sound of Music). It follows her life from before The Sound of Music and more importantly after The Sound of Music.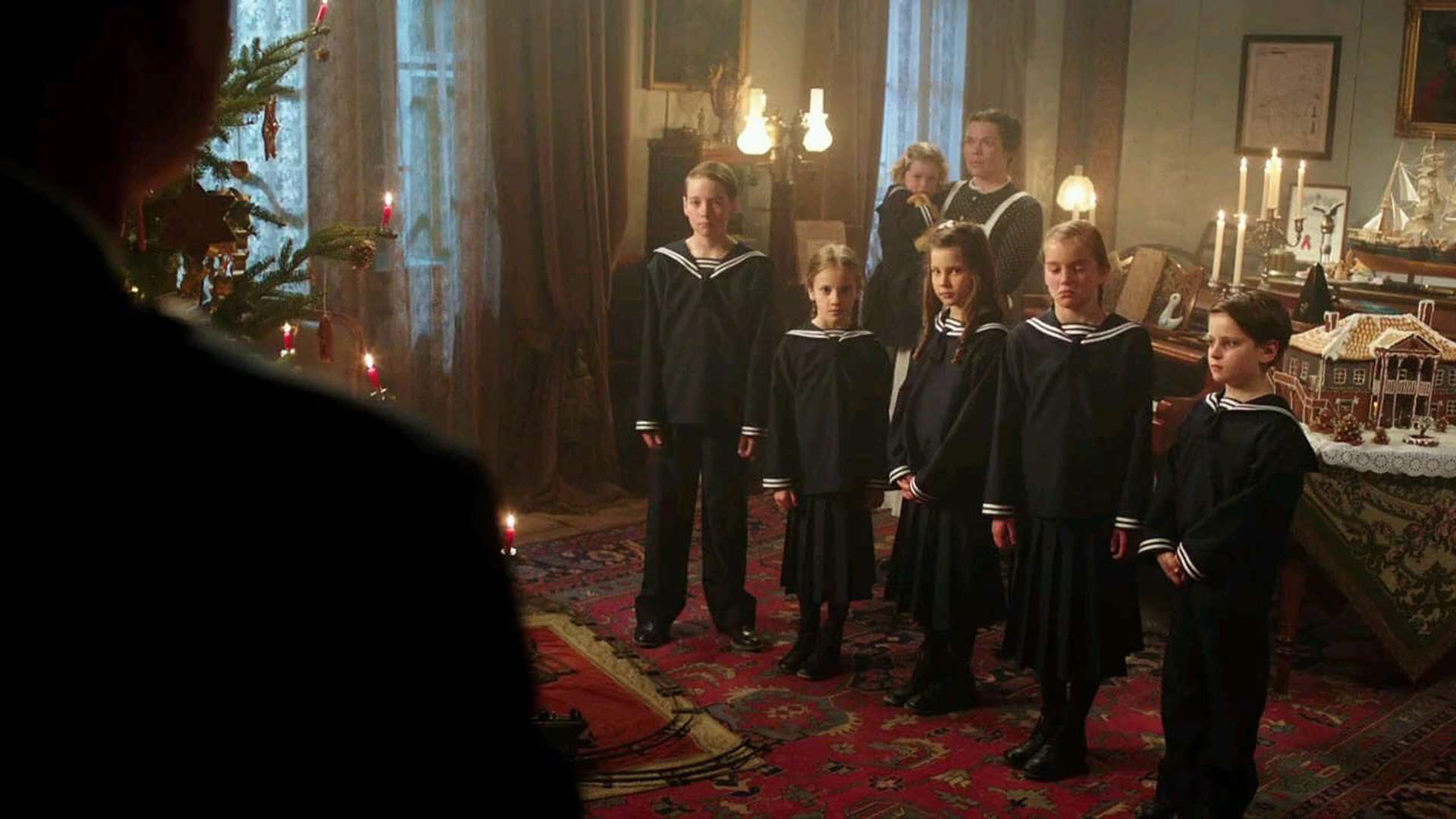 The film provided a fascinating perspective into the lives of the Von Trapp family and the lead up to World War Two in Austria and the various sides who supported Hitler and opposed him.
The theme of change and change for survival determinant to the war period is very prominent throughout the film. I've watched various war films and studied the history throughout the years but had been missing a glance into the lives of an Austrian family.
Saying this, the Von Trapp family is still the one we've all come to love on the screen in The Sound of Music with the same warmth and spirit.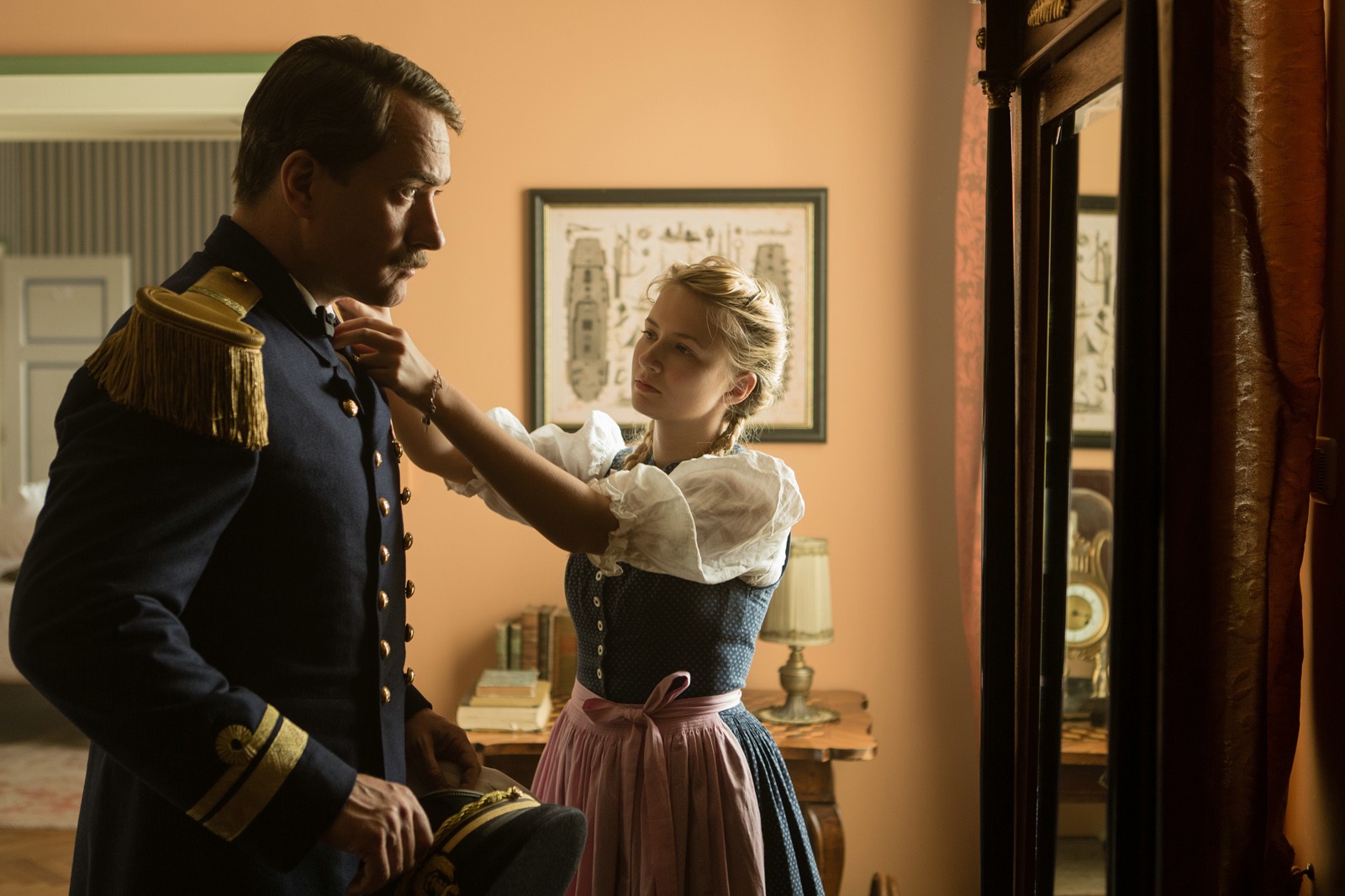 I'd love for others to watch the film and be granted the opportunity to learn more about a family many probably think they already do know.
The harsh realities of war aren't always easy to watch, even in a fictional manner, but, The Von Trapp Family: A Life of Music provides an inkling into this world, even if it is via an upper-class family with more privileges than the average person.
Year: 2018 (DVD / Bluray Release)
Rating: M15+
Running Time: 98 MIN
Genre: Drama
Director: Ben Verbong
Starring: Rosemary Harris, Matthew MacFadyen, Eliza Bennett, Lauryn Canny, Yvonne Catterfeld
Distributor: Madman Films
The following two tabs change content below.

Lauren has always had a thing for the art of storytelling. Whether it be film, television or gaming, Lauren can usually be found scanning the pages of Twitter and YouTube for the latest film trailer or becoming too emotionally invested in a video game or TV show.

Latest posts by Lauren Hutchinson (see all)