Sony PlayStation NZ have just announced that a cutesy and darkly cartoony title called 'The Puppeteer" will making it's way to the PlayStation 3 this September (2013), being developed by Japanese studios.
Puppeteer is a platform /puzzle game that will utilize the Move controller, developed by Sony's Tokyo-based Japan Studio. You play as Kutaro, a young boy who loses his head in a strange, nightmarish world.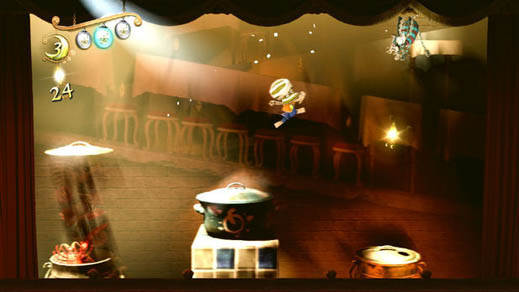 During the game you find a number of replacement heads which grant special abilities. There are four Hero Heads, too, each possessing a power that once belonged to one of the four legendary Moon Heroes. The first two of these have been revealed: the Shield Power of the Moon Knight and the Bomb Power of the Moon Ninja.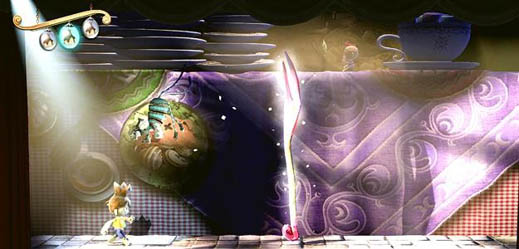 Actors are locked in intense rehearsals, the set design is being finalized and before too long the theater will be filled with the excited murmuring of an expectant audience. Yes, Japan Studio's magical fairy tale Puppeteer will tread the boards on PlayStation 3 in September 2013, and you can get a sneak preview of its strange, dark fantasy by watching the brand new story trailer below.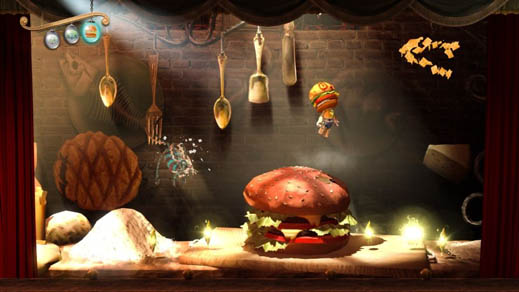 [jwplayer config="STG Player" mediaid="3298″]
The following two tabs change content below.

First playing Pacman and Astro Wars Shane then moved to Nintendo's Game & Watches and the mighty SEGA Master System II. He has owned every major gaming console in the past 30 years of gaming and been in the Video Gaming industry for over a decade. He is also a diehard fan of all things horror and any Jim Carey movie aswell as anything gadgety and with blinky lights. He tries to convince others that he has Super Powers. He doesn't.