The fate of the LEGO world lies in your hands!  Warner Bros. Interactive Entertainment and TT Games has just announced that The LEGO Movie Videogame will be available in 2014 alongside the much-anticipated "The LEGO Movie".
In a scenario drawn from the film, The LEGO Movie Videogame puts LEGO kids into the role of Emmet, an ordinary, rules-following, perfectly average LEGO minifigure who is mistakenly identified as the most extraordinary person and the key to saving the world.
Players guide him as he is drafted into a fellowship of strangers on an epic quest to stop an evil tyrant, a journey for which Emmet is hopelessly and hilariously under-prepared.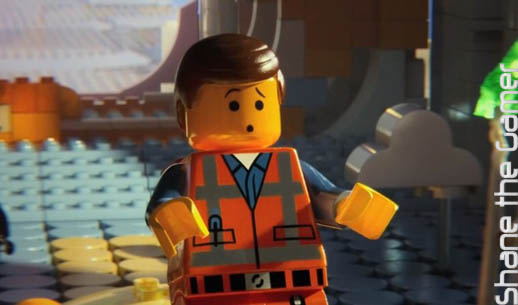 "We're thrilled to be able to give kids the joy of reliving Emmet's adventures in becoming virtual Master Builders with The LEGO Movie Videogame," said Tom Stone, Managing Director, TT Games Publishing. "Players will be taking on the ultimate mission to save the LEGO world and use their virtual building prowess to build unimaginable sets and creations."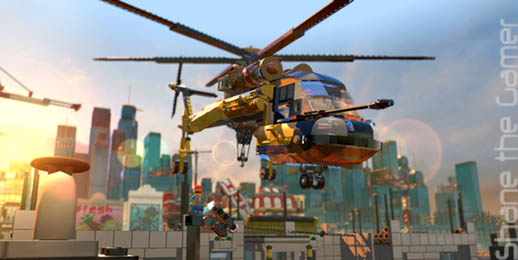 Collect and use LEGO instruction pages to build construction sets or harness the awesome power of the Master Builders to virtually build extraordinary LEGO creations along the way.  With more than 90 characters inspired by the film and 15 exciting levels, kids (or adults) can build and adventure like never before.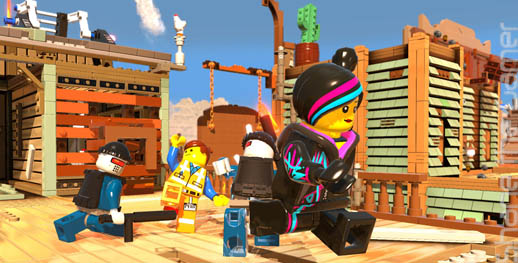 Releasing for Xbox One, Xbox 360, PlayStation 4, PlayStation 3, Wii U and Windows PC, as well as Nintendo 3DS and PlayStation Vita handheld systems.
The following two tabs change content below.

First playing Pacman and Astro Wars Shane then moved to Nintendo's Game & Watches and the mighty SEGA Master System II. He has owned every major gaming console in the past 30 years of gaming and been in the Video Gaming industry for over a decade. He is also a diehard fan of all things horror and any Jim Carey movie aswell as anything gadgety and with blinky lights. He tries to convince others that he has Super Powers. He doesn't.