News from NZ's PikPok games development studio announced today the launch of the Maze Runner app for iPhone, iPad, iPod touch and Android devices, on Apple's App Store and Google Play.
The officially licensed game, created by veteran developer Sticky Studios, is based on the Twentieth Century Fox action-adventure film as well as James Dashner's New York Times bestselling novel of the same name.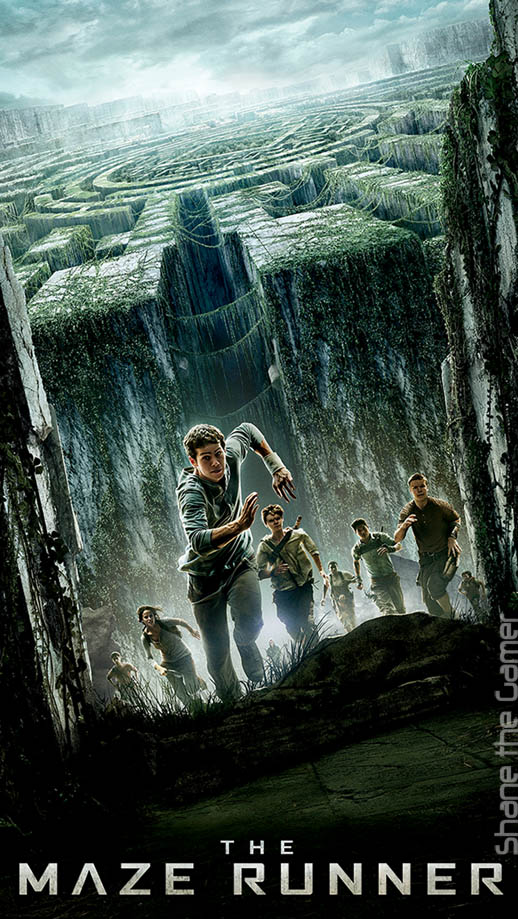 The Maze Runner feature film follows a young man named Thomas, played by Dylan O'Brien ("Teen Wolf"), who wakes up trapped in a massive maze with no memory of the outside world other than strange dreams about a mysterious organization known as W.C.K.D. By piecing together fragments of his past through clues he discovers in the maze Thomas hopes to uncover his true purpose and a way to escape.  Players of the official app join the expanded Maze Runner adventure to unravel the mystery of the maze, exploring its depths and overcoming perilous challenges in a fast paced, level based action title.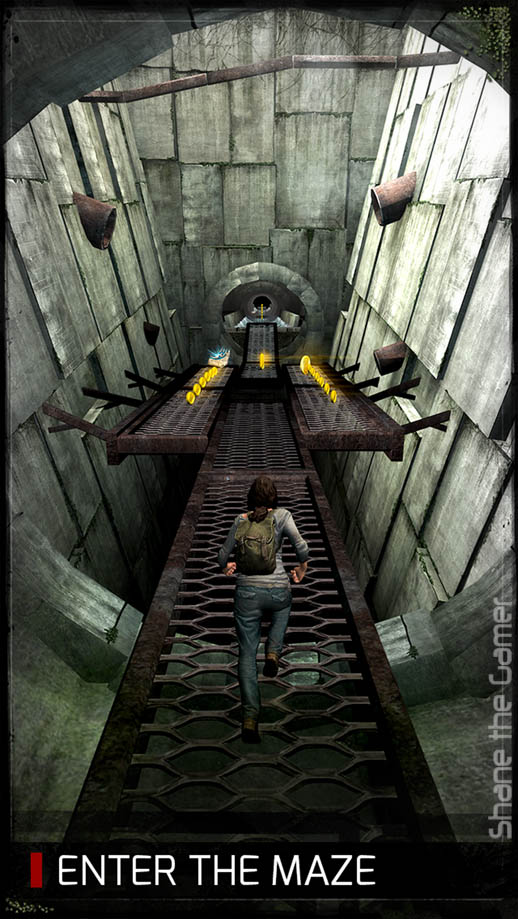 "In addition to creating an immersive read and captivating viewing experience, James Dashner and Wes Ball created an experience that translates flawlessly to the mobile platform. We're thrilled to provide a meaningful way to extend the overall fan experience," commented Rick Phillips, SVP, Fox Digital Entertainment.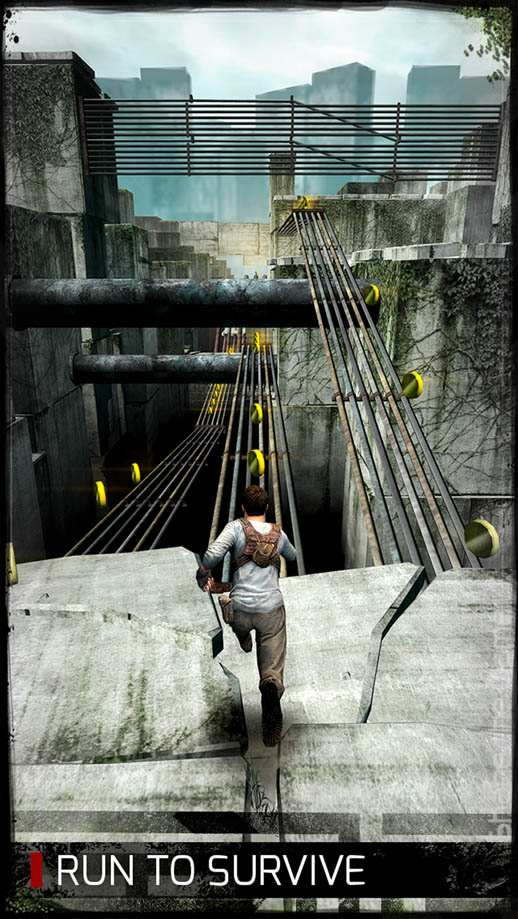 The Maze Runner app for iPhone, iPad, iPod touch, and Android features an intuitive touch and tilt controls to RUN, JUMP, and SLIDE to safety. You play as your favorite runner from The Maze Runner film while exploring the Maze, collecting hidden clues, and unlocking new Levels.
It's a race against the clock as you get yourself to safety before the Maze seals shut. There are Rewards and Daily Gifts for loyal fans / players.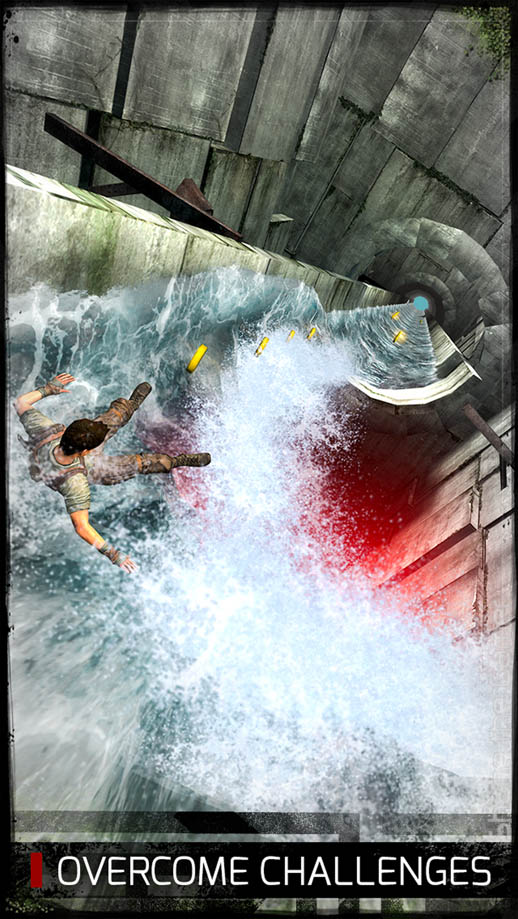 "The Maze Runner has been an exciting and fun property to work on, especially as many aspects of the film translate very well into the gaming world" said Jeroen De Cloe, CEO of Sticky Studios. "We've managed to condense the thrilling action of the film into a portable, snackable gaming experience that both fans of the movie and gamers alike will enjoy."
The Maze Runner app is free from the App Store on iPhone, iPad and iPod touch and from Google Play.