Sequels are usually not as good as the original.
The Lego Movie 2 bucks this trend though as Emmet, Lucy aka 'Wyldstyle', Batman, UniKitty and the rest of the gang pick up from the last film, where their world is invaded by the simplistic but destructive Duplo aliens from planet Systar.
After the annihilation from the cute but deadly Duplo's, Emmet's Bricksburg is transformed in to a dystopian 'Mad Max' like existence.
Emmet, always being the super positive one, tries to keep the norm as the rest of the city's inhabitants try to survive in this new cut throat environment.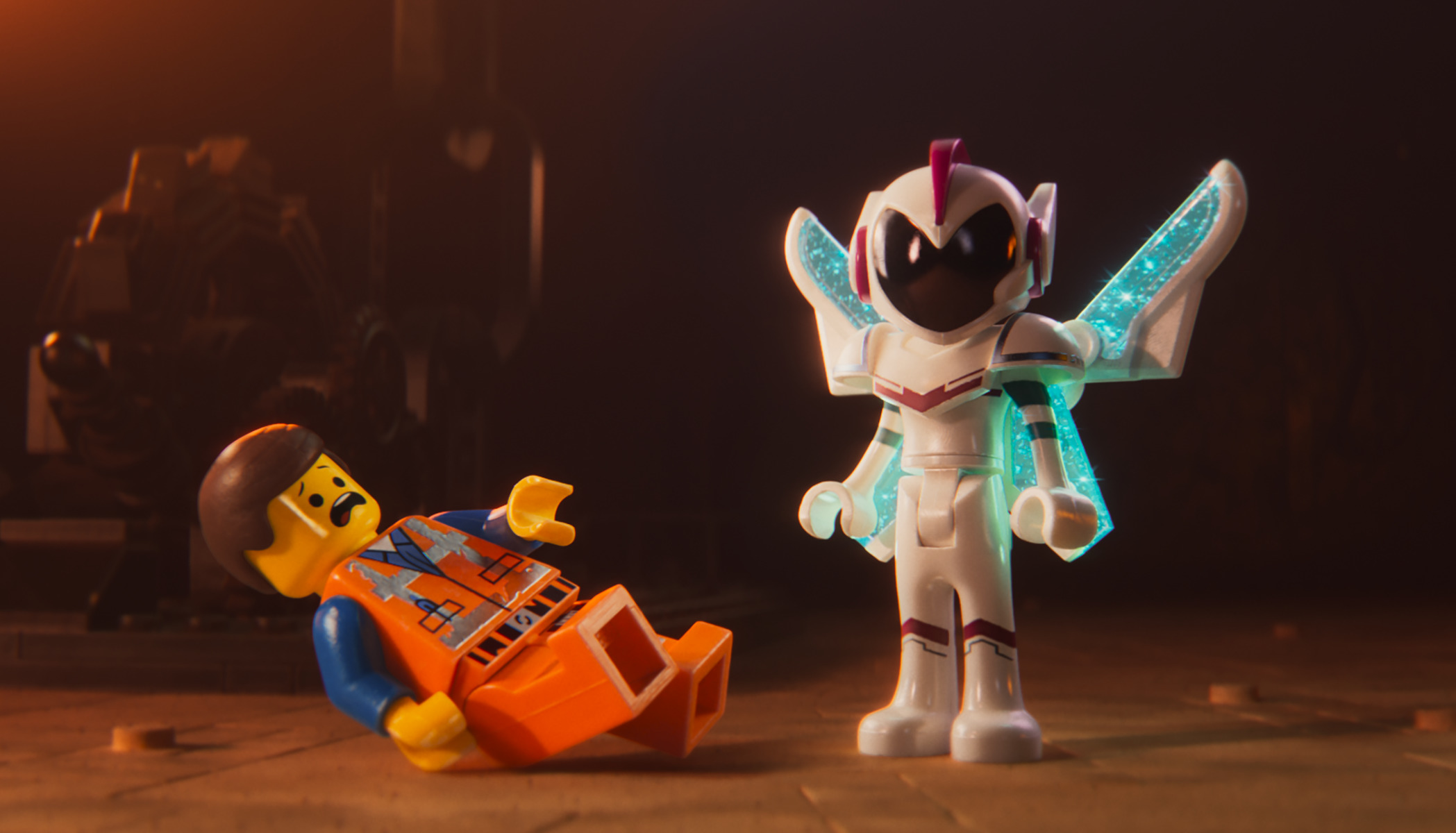 But then Emmet has a dream, a vision. A dark portal opens up and begins swallowing up everything. Bricksburg and its varied cast of characters. Buildings, heroes and more are not immune to being taken out by this as yet unknown force.
Five years on from the Duplo invasion, a visitor from another Galaxy turns up to whisk away the people of Bricksburg, including Emmet and his friends.
This visitor also warns of 'Armamageddon'. That dark force that Emmet dreamed about.
As Emmet's friends are kidnapped by this mysterious visitor, Emmet and another, grisly and chiseled chap that he meets try and save them and stop the impending 'Armamageddon'.
If they do not all work together, it truly will be end of days…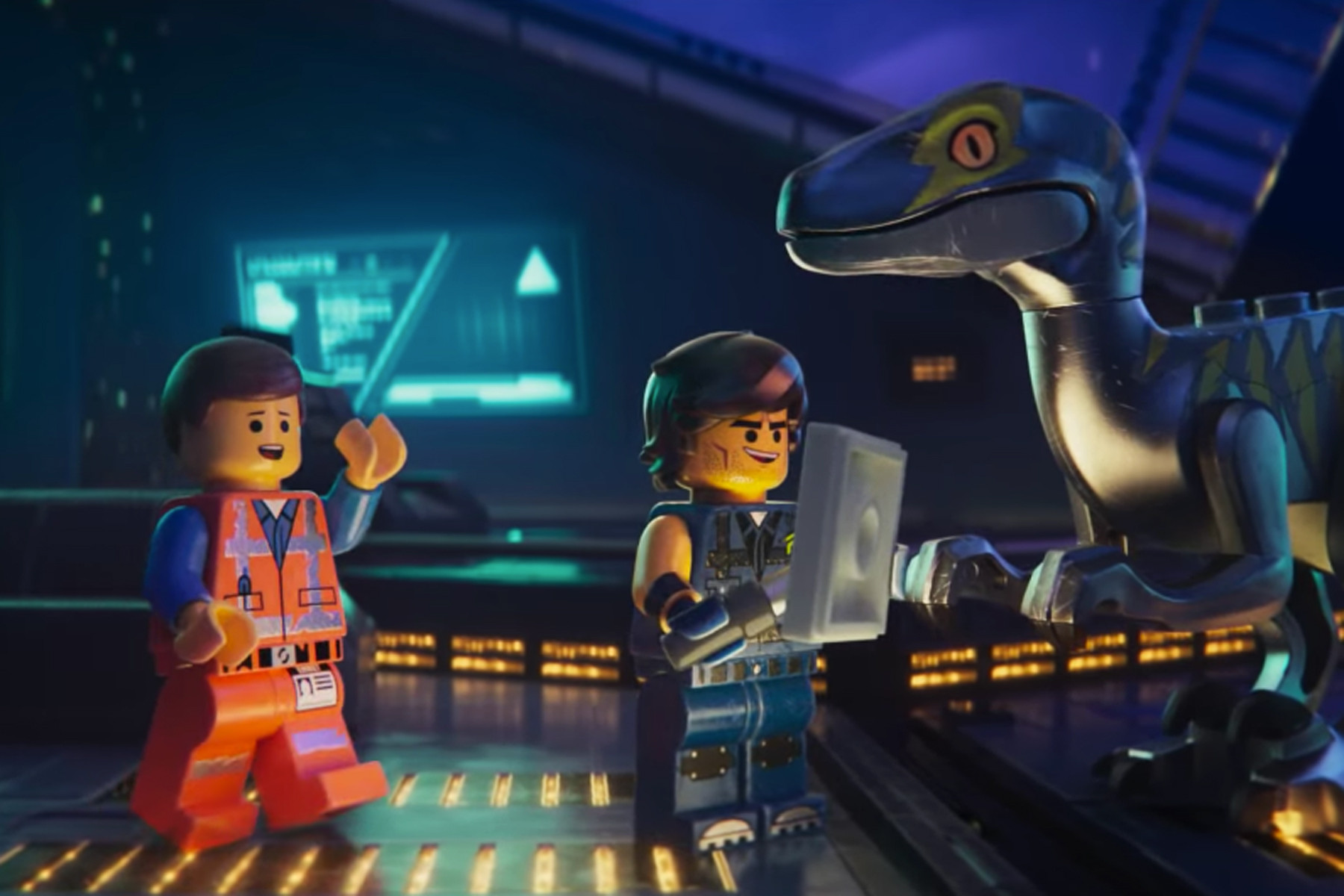 As with the original Lego Movie, the sequel is an eclectic adventure of imagination.
A mix of stop motion, live action and CGI, The Lego Movie 2 is a film for both adults and kids that, after watching you're likely to have a rather 'catchy song stuck inside your head'.
The Lego Movie 2 – as brilliant and laugh out loud as the first. Everything is awesome. Again.
The Lego Movie 2 (Warner Bros. – 2019) Review
Film Details
Year: 2019
Rating: PG+
Running Time: 107 Mins
Genre: Family, Comedy
Director: Mike Mitchell
Starring: Chris Pratt, Elizabeth Banks, Will Arnett, Tiffany Haddish, Stephanie Beatriz, Charlie Day, Alison Brie, Nick Offerman, Maya Rudolph
Distributor: Warner Bros. Pictures, Roadshow Films</p
The following two tabs change content below.

First playing Pacman and Astro Wars Shane then moved to Nintendo's Game & Watches and the mighty SEGA Master System II. He has owned every major gaming console in the past 30 years of gaming and been in the Video Gaming industry for over a decade. He is also a diehard fan of all things horror and any Jim Carey movie aswell as anything gadgety and with blinky lights. He tries to convince others that he has Super Powers. He doesn't.