The Last of Us, a PS3 benchmark exclusive that was released late in the consoles life, was a remarkable testament not only to Naughty Dog's prowess as a developer, but to both narrative and immersive gaming in general.
Left Behind is the first and only story based DLC for the game and is now available from the PSN store.
The DLC clocks in at around 4 hours, which may be considered a little skimp for the price tag but also validates the old adage that quality trumps quantity. This unto itself makes the price inconsequential, as Left Behind is a brilliant extension to the series, somehow managing to build on an already conclusive main story.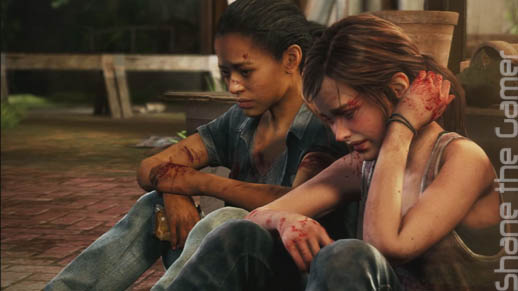 You play as Ellie, interchanging between two different timelines throughout the game's play.
One side fills a gap that is omitted from the main game and provides much of the content's action set pieces and elements of tension. These sections feel very familiar to the Ellie segments in the main game and don't provide any real surprises. Still, we can't complain that we get more of such fantastic gameplay.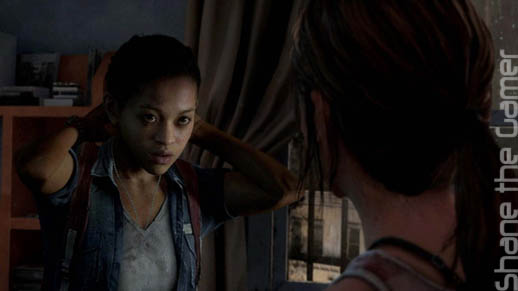 The real surprise comes from the moments set before Joel enters the picture, where we get to experience Ellie as a teenager, a little less hardened by her post apocalypse experiences.
Ellie and BFF Riley spend a large component of the game wandering stores ravaged by neglect, and many of the components of these sections are quite remarkable surprises, both fitting within the lore of The Last of Us, yet quite unique in their own experiences.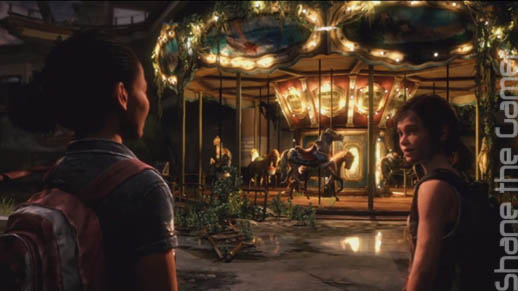 One section that is particularly engaging involves a re-imagining of the classic Street Fighter – the less you know about these sections the more interesting they are when they occur.
Ellie and Riley's story is made that much more poignant knowing the inevitable conclusion the pair face, based on revelations made in the main game. It truly is a welcome breath to a franchise that has focused predominantly on human rivalry, decay and other dark content.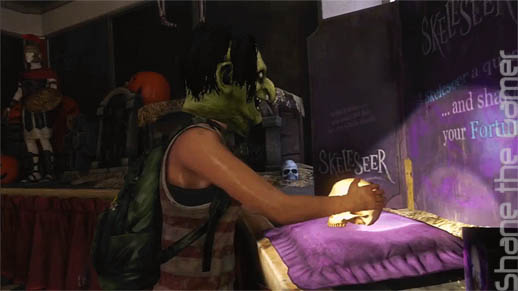 The game has lost no fidelity graphically, and locations such as the Halloween store and the Carousel really are some of the most striking areas in the package. It's nice to see that even with the advent of the next gen consoles the PS3 still has the ability to impress.
If you haven't played The Last of Us yet, ensure you do so before venturing into this DLC territory (you require the main games' disc in order to play the DLC). For the rest, the price tag of Left Behind shouldn't be enough to dissuade you from what is an essential piece of additional content.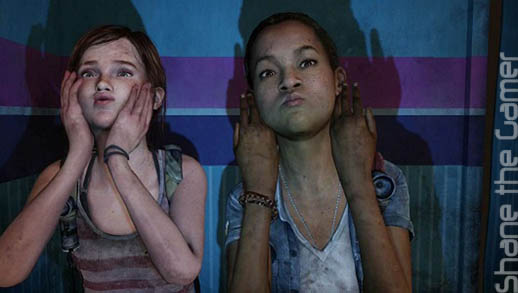 It only serves to make what was already a cinematic masterpiece into a continuing series of epic-ness.
 [jwplayer player="1″ mediaid="6486″]