The Greatest Showman is inspired by P.T. Barnum and his contribution to the invention of showbusiness and the Circus.
Expressed through the vibrant musical genre, The Greatest Showman celebrates the joys of acceptance, humanity and creativity, whilst leaving a few catchy showtunes in your head.
Hugh Jackman leads a great cast full of familiar faces and new talent. It was brilliant to see Zac Efron back in a musical film, singing, dancing and all. The likes of Keala Settle and the ensemble cast are certainly ones to watch too.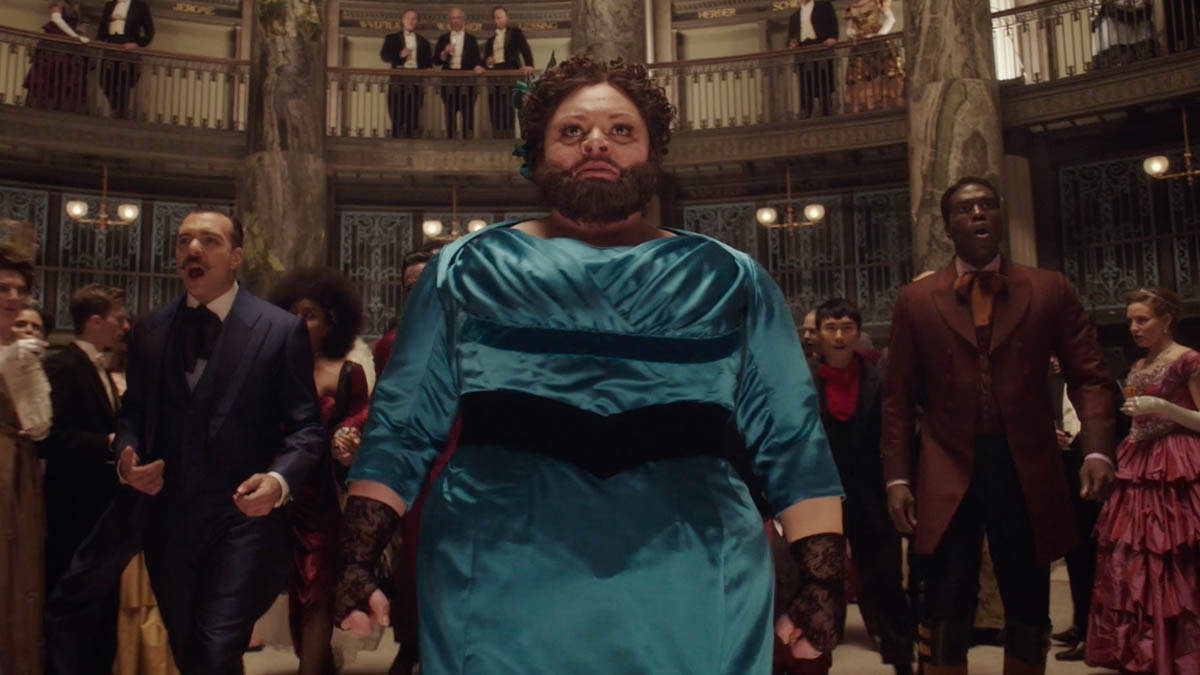 The Victorian era may have weighed heavily on the film's overall narrative and themes but ultimately presented a timeless story. Although at times I found it easy to predict the plot as it followed the three-act structure, but it didn't stop me from enjoying it.
From the lyrical minds behind La La Land, it took 7 years to make The Greatest Showman happen. Projects that span across such a long period of time can seem to be twisted and changed, not for the good reasons. In the case of The Greatest Showman, it appears the core group of creative minds involved stayed the same and kept their hands on the reigns. Unfortunately, this isn't always the case with film and I appreciate the journey that was taken to create a unique musical for the cast and crew.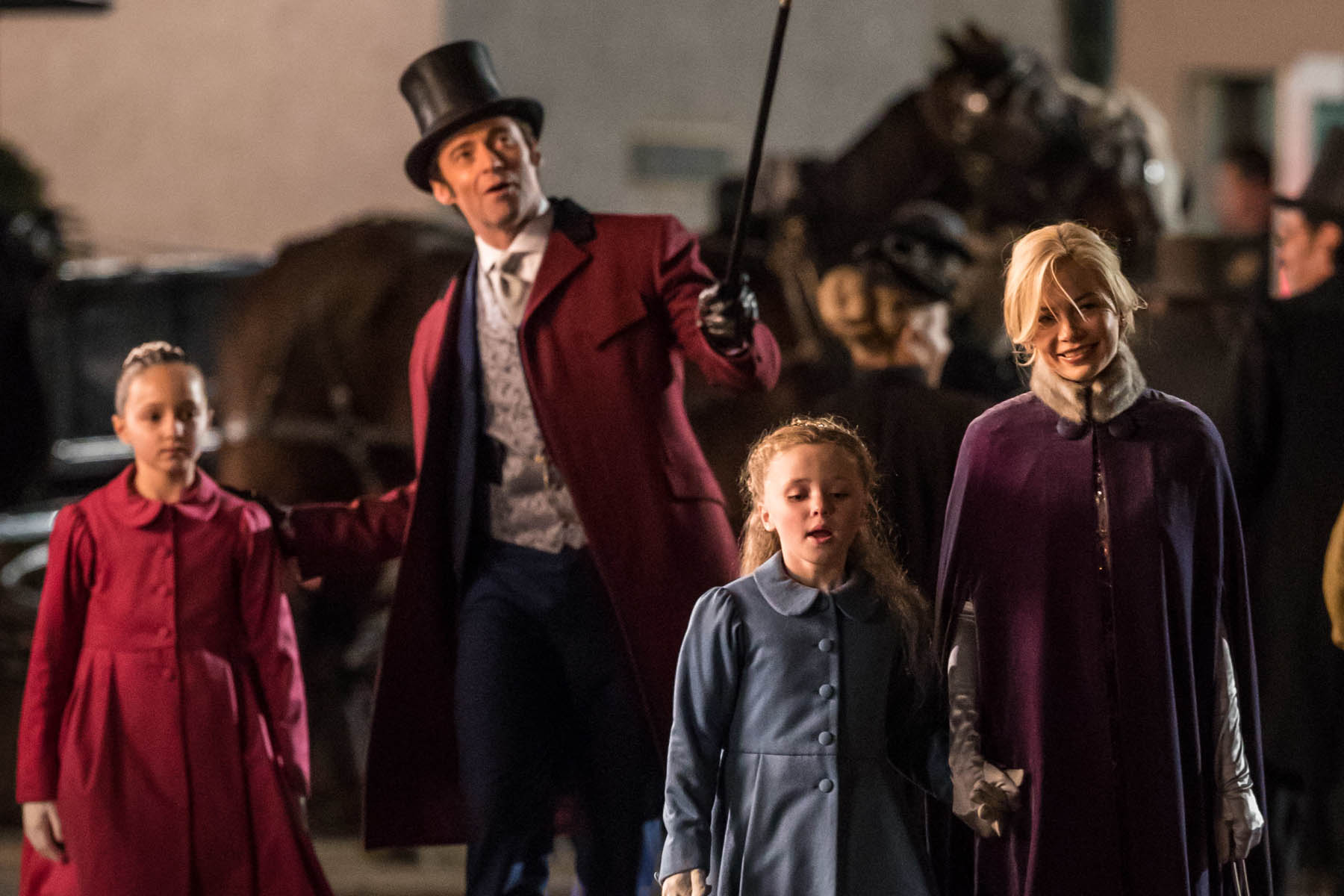 The Greatest Showman is a feel-good film any lip-syncing, showtune dancing person will love. Despite a predictable narrative, it shouldn't heavily weigh on your enjoyment level.
Film Details
Year: 2017
Rating: M15+
Running Time: 105 MIN
Genre: Drama, Musical
Director: Michael Gracey
Starring: Hugh Jackman, Zac Efron, Michelle Williams, Rebecca Ferguson, Zendaya, Keala Settle
Production Studio: Chernin Entertainment, Seed Productions, Laurence Mark Productions, TSG Entertainment
Distributor: 20th Century Fox
The following two tabs change content below.

Lauren has always had a thing for the art of storytelling. Whether it be film, television or gaming, Lauren can usually be found scanning the pages of Twitter and YouTube for the latest film trailer or becoming too emotionally invested in a video game or TV show.

Latest posts by Lauren Hutchinson (see all)