Australian Gamers are in for a treat in October when the country's largest video gaming show, the EB Expo 2013, opens its doors at the Sydney Showground in Olympic Park.
EB Games and the Australian gaming publishers are building upon the massive scale of lasts year's show. Visitors are going to be able to get hands-on with upcoming games from the likes of EA, Ubisoft, Activision and Warner Entertainment.
Not only are Australian gamers going to get a first-look at the hit games of tomorrow, but there's also going to be a number of exclusive game-related activates adding to the fun.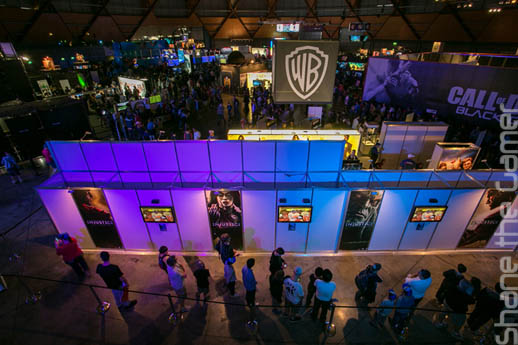 Ubisoft has announced that scurvy sea-dogs attending the show will have the opportunity to ride the waves, Assassin's Creed IV: Black Flag style, on a special themed pirate ship ride. Ubisoft's swashbuckling addition to the Assassin's Creed franchise will be playable on the show floor with one of the Ubisoft developers in attendance, speaking about his experiences working on the game.
EA Games are bringing a piece of their upcoming The Sims 4 game to the show. Visitors will be able to have a go on the brand-new version of Create-A-Sim for The Sims 4. Offering a level of customisation never seen before, gamers will be able to create their own detailed Sim character.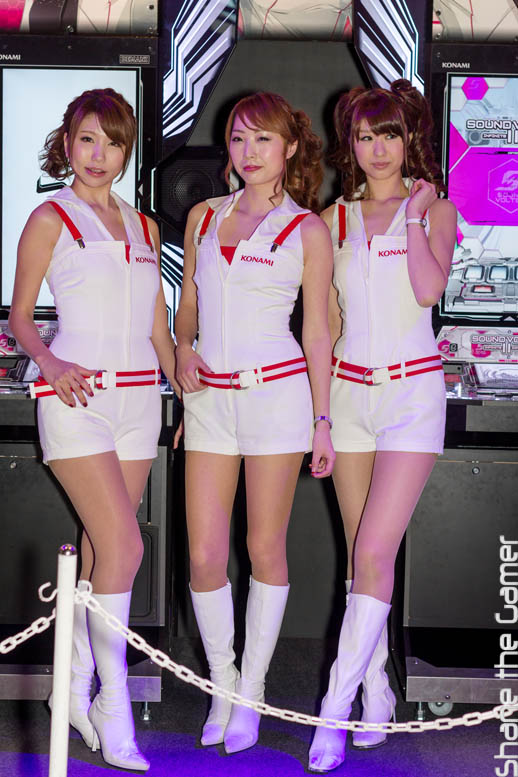 World of Tanks developer, Wargaming.net, is also joining the already massive selection of publishers exhibiting at the expo this year. Wargaming.net will be hosting the World Cyber Games Australian National Final on 5th Oct at the EB Expo.
The EB Expo 2013 runs from 4th-6th October 2013 and will be the third EB show open to the public following the hugely successful 2011 expo on the Gold Coast and the 2013 show in Sydney. Tickets are available from Ticketek and over 380 EB Games Australia stores.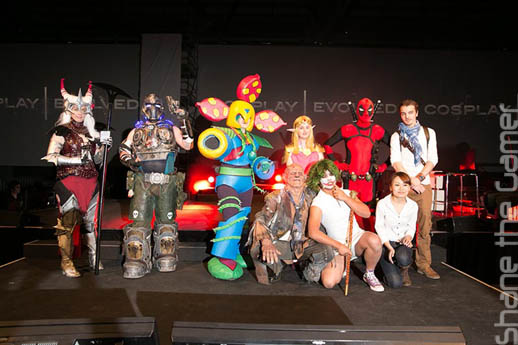 Shane the Gamer's Darren Price will on the ground in Sydney, reporting from the show floor.