Computer hacker, assassin for hire. A mercenary, Lisbeth Salander.
Sony Pictures presents us with another chapter in the 'The Girl with a Dragon Tattoo' (2011) series, based on the novels from Stieg Larsson.
The spy political action fest that is The Girl in the Spider's Web is a sequel 'The Girl with the Dragon Tattoo' and a soft reboot of the film franchise.
Lisabeth (Claire Foy) takes jobs as they come in. She is neither good nor bad but each hit eventually leads her to a larger conspiracy that not only would have fatal consequences for the entire world – but is actually a bit more closer to home than she initially realises.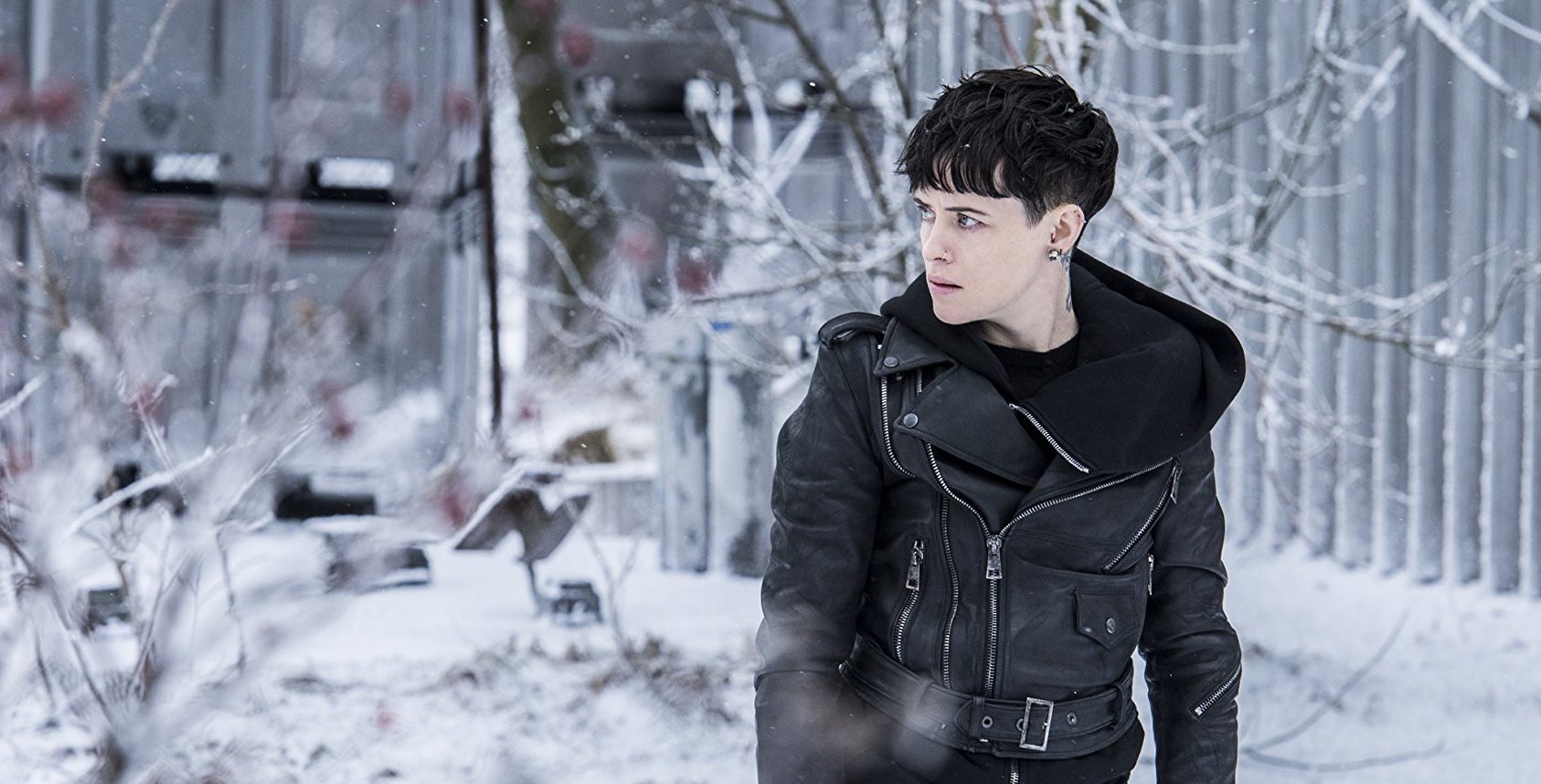 Still troubled by memories of her psychotic father and the abandonment of her sister, Lisabeth is tasked with retrieving a computer program titled Firewall.
A programme developed by a former employee of the NSA; Frans Balder (Stephen Fry) that if it were to get in to the wrong hands could see the monopoly of the world's nuclear missile armament in one nations control.
Failing to protect Frans from another mercenary group who are wanting to get their hands on Firewall to on-sell it to their client, Lisabeth discovers that Frans' son is the key to unlocking the program.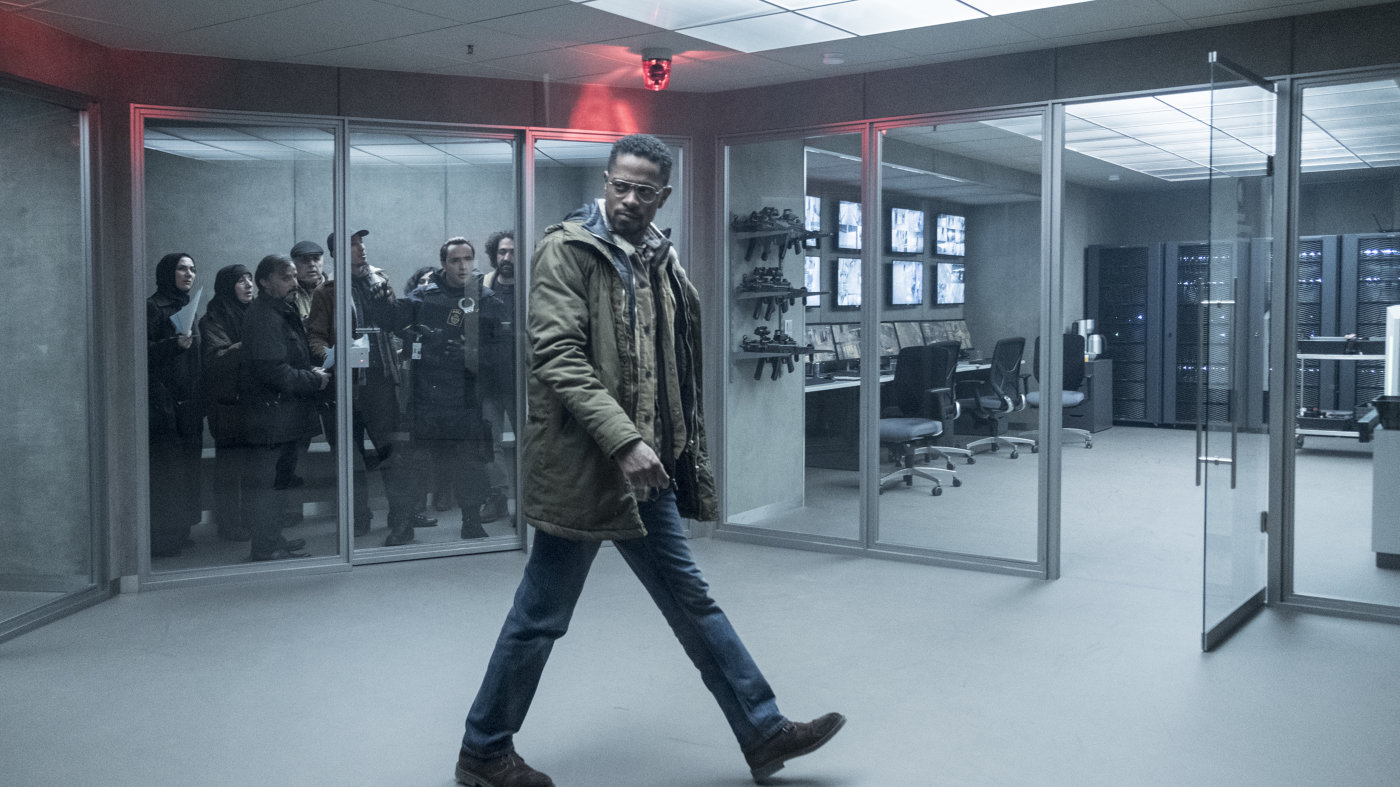 With the assistance of longtime friend and journalist Mikael Blomkvist (Sverrir Gudnason) Lisabeth, also being hunted down by the NSA herself, goes throughout Europe, protecting Frans' son and ultimately discovering who is really behind this other mercenary for hire group that will shoot first, interrogate never.
The Girl in the Spider's Web does well in keeping the same flow and feel of the previous films in the series, those that have seen the other's will not feel out of place.
If you have not read any of the books or seen any of the previous chapters, The Girl in the Spider's Web is as good a action flick as any of them and provides alot of background to the past narrative via many flashbacks.
A good watch.
The Girl in the Spider's Web (Sony Pictures) Review
Film Details
Year: 2018
Rating: R16
Running Time: 115 MIN
Genre: Action
Director: Fede Álvarez
Starring: Claire Foy, Sverrir Gudnason, LaKeith Stanfield, Sylvia Hoeks, Stephen Merchant
Production Studio: Columbia Pictures, Metro-Goldwyn-Mayer, Regency Enterprises, Scott Rudin Productions, Yellow Bird, The Cantillon Company, Pascal Pictures
Distributor: Sony Pictures
The following two tabs change content below.

First playing Pacman and Astro Wars Shane then moved to Nintendo's Game & Watches and the mighty SEGA Master System II. He has owned every major gaming console in the past 30 years of gaming and been in the Video Gaming industry for over a decade. He is also a diehard fan of all things horror and any Jim Carey movie aswell as anything gadgety and with blinky lights. He tries to convince others that he has Super Powers. He doesn't.