Rockstar Games has released images and a trailer to showcase not only the mighty power of the current gen consoles but also, how GTA V has evolved to harness this gaming and graphic power.
Improving every aspect of the game in addition to the all-new First Person Mode revealed yesterday, this means big technical changes like increasing the overall resolution and more than doubling the draw distance, as well as replacing every texture in the game and much more.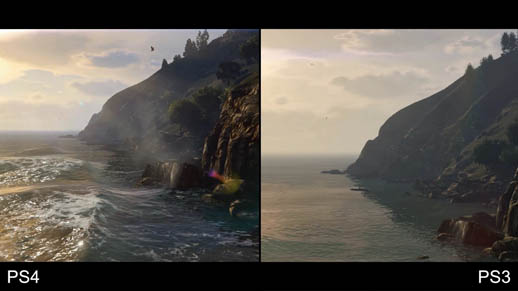 To see just how far the game has come in its transition to these new versions, check out the PS3 to PS4 Comparison video below.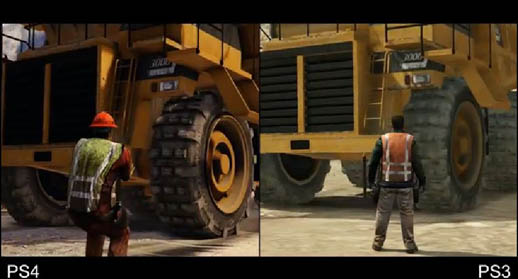 Grand Theft Auto V for will be available on Xbox One and PS4 November 18th, 2014 and on PC January 27th, 2015.
[jwplayer player="1″ mediaid="9935″]
The following two tabs change content below.

First playing Pacman and Astro Wars Shane then moved to Nintendo's Game & Watches and the mighty SEGA Master System II. He has owned every major gaming console in the past 30 years of gaming and been in the Video Gaming industry for over a decade. He is also a diehard fan of all things horror and any Jim Carey movie aswell as anything gadgety and with blinky lights. He tries to convince others that he has Super Powers. He doesn't.