Goal Games is counting down the final days of its crowdfunding campaign on the popular Indiegogo platform. The goal of the campaign is simple: keep the game GOAL 2014 Football Manager (GFM) FREE.
Being a absolutely free to play game, the interim funding will allow the developers to consistently add updates and features within a reasonable time frame.
The campaign began on June 17th, 2014 on the Indiegogo platform and will run through until Sunday July 20th, 2014.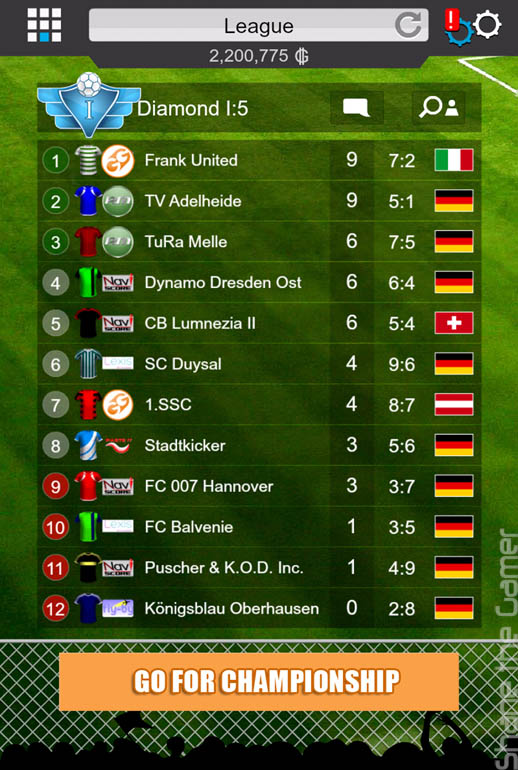 What differentiates GFM from the rest, is no in-game purchases or pay-to-win options. They stand as the only mobile football manager simulation in the industry which is completely free of charge.
Contrary to the current trend, all players can enjoy everything GFM has to offer without ever having to spend a penny on it.
'We are 100% committed to continuous improvement of GOAL 2014 Football Manager in order to reach users all across the globe. I believe that for the best user experience, it is absolutely necessary to keep it free with no in-app purchases,' Arne Bahnsen, CEO of Goal Games, creator of GOAL 2014 Football Manager.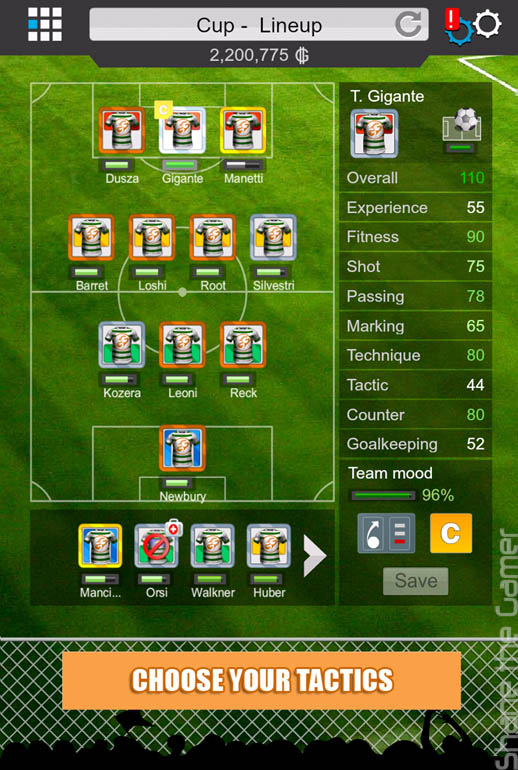 Goal Games aims to provide users with the best possible football manager game experience and works every day to expand their horizons physically and technologically. If they are successful in raising the funds that they require, GOAL Football Manager will be better than ever and available for a friendly community. Any kind of support will help their dreams and allow them to provide players all around the world with the most high-quality product that they are waiting for. If you wish to support them, find their Indiegogo campaign HERE.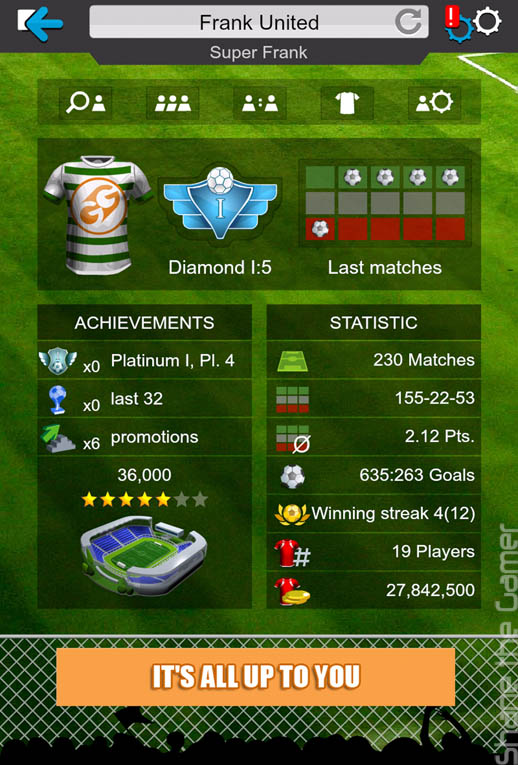 You can download the game GOAL 2014 Football Manager for Android HERE or iOS HERE.
[jwplayer player="1″ mediaid="8171″]
The following two tabs change content below.

First playing Pacman and Astro Wars Shane then moved to Nintendo's Game & Watches and the mighty SEGA Master System II. He has owned every major gaming console in the past 30 years of gaming and been in the Video Gaming industry for over a decade. He is also a diehard fan of all things horror and any Jim Carey movie aswell as anything gadgety and with blinky lights. He tries to convince others that he has Super Powers. He doesn't.