Ubisoft has just announced to us at StG that the T-Bone Content Bundle, the first add-on content pack for Watch_Dogs 2, is now available for download on PlayStation 4 and is included in the Season Pass. It will be available for Xbox One and Windows PC on January 24, 2017.
The T-Bone Content Bundle revolves around Raymond Kenney, AKA T-Bone, and includes his attire, as well as his modified school bus, complete with bulldozer blade for creating extra chaos. The Bundle also offers a new Mayhem co-op challenge, with a tough new enemy archetype – the Grenadier – that uses advanced weaponry and tactics.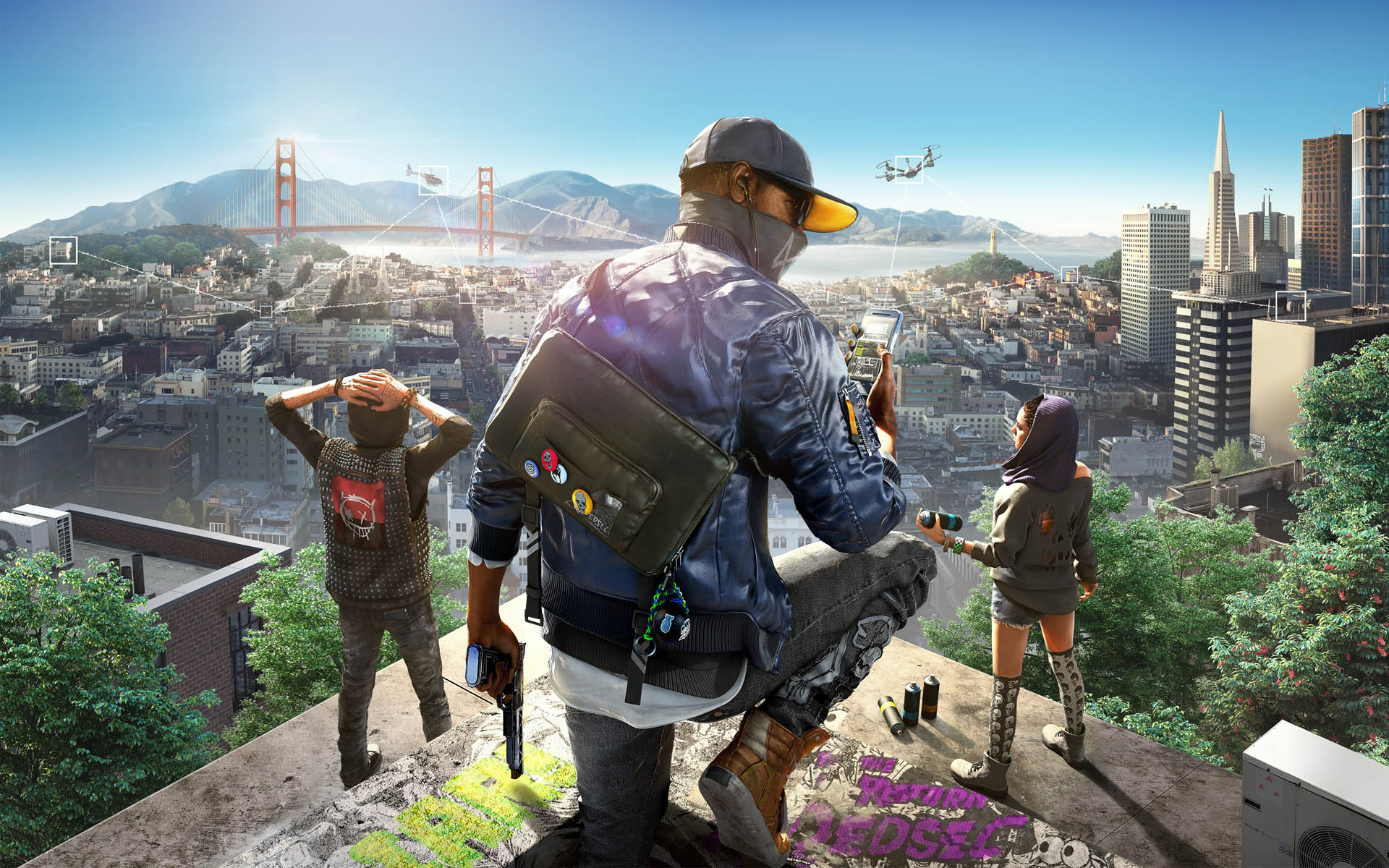 The multiplayer features of the T-Bone Content Bundle, as well as the upcoming content packs, can be played in Guest Mode, meaning that players who own the DLCs can invite and play co-op sessions with their friends who do not own the DLC. This will keep the community united by allowing owners to continue playing co-op with their friends. The Guest Mode is also a good way for players get a taste of the new co-op challenges even if they do not own it yet.
To celebrate the release of this DLC, players can participate in the T-Bone Chaos Event. This free event will run for four weeks, with each week bringing a new themed challenge through Ubisoft Club that gives players a chance to earn in-game currency and unique event rewards, like new car skins or a new bag for Marcus. Access the Ubisoft Club app in Marcus' phone and select the special event challenge to participate.
Watch_Dogs 2 is now available worldwide on consoles and Windows PC.
Help to Support Shane the Gamer
Everyone that works on StG is a volunteer. Keep StG Independent and (mostly) Advertising Free with a Donation
The following two tabs change content below.

First playing Pacman and Astro Wars Shane then moved to Nintendo's Game & Watches and the mighty SEGA Master System II. He has owned every major gaming console in the past 30 years of gaming and been in the Video Gaming industry for over a decade. He is also a diehard fan of all things horror and any Jim Carey movie aswell as anything gadgety and with blinky lights. He tries to convince others that he has Super Powers. He doesn't.